It's May and here our 10 tips for visiting the Museum this month.
See the Meadow!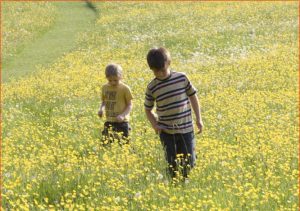 May is an amazing time at Gilbert White's as our Meadow turns bright yellow with Buttercups as far as the eye can see!
2. Plan a Wedding!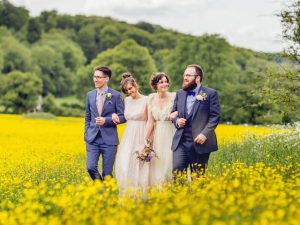 The Wedding Season is nearly upon us, and there's never been a better time to plan your wedding than at our Wedding Fayre on the 7th May.
3. Enjoy the Bank Holidays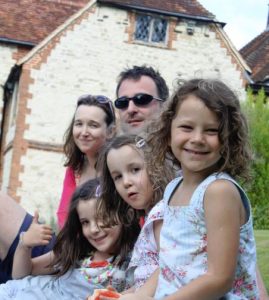 In may we have not one bout TWO Bank Holidays! We are open every bank holiday so make the most of your day and visit us!
4. Learn some new gardening skills 
Join our Cottage Containers course on the 13th May!
5. Look around the Museum 
On the 18th May it's International Museums Day! Why not celebrate by visiting a Museum that is three in one, like us!
6. Go to a Festival with a difference 
On the 27th May it's our Nature Festival. We're welcoming organisations such as the RSPB, South Downs National Park Authority . The National Trust . Hampshire Fungus Recording Group . Hamshire Bat Group .  Fresh Water Habitats . Hampshire Ornithological Society and More… For a day of activities, crafts and fun!
7. Go on a Butterfly Walk!
What could be a better way to spend Half Term? Join us at the FSC as we set out to find and identify our local butterflies. Our hunt will take us on a walk around the grounds and into the woodland. All the sightings will be recorded for our Modern Natural History of Selborne!
8. Make Natural History!  
We are continuing Gilbert White's legacy by collecting data for a Modern Natural History of Selborne. We're hoping to collect as much data as we can during our nature festival and 24 hour BioBlitz!
9. Do some crafts 
It wouldn't be the school holidays without some craft days! We'll be doing plenty of crafts for all ages including our Herbarium Craft Day! 
10. Have a Picnic!
We now do take away picnics in our Tea Parlour! Choose from a selection of sandwiches, fruit and cake to take with you into the garden.