What's happening at the Wedding Fayre?
Here's a step by step guide to what you can expect at our Wedding Fayre! But don't worry if you forget our Master of Ceremonies, Nigel Worsfold, will keep people informed about the events throughout the day!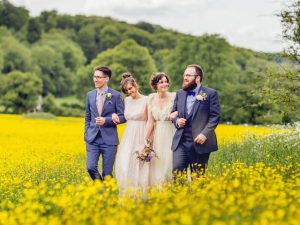 11:00am We Open! Stalls will come alive, a great time to get shopping! Meet suppliers, photographers, hair and make-up experts. For the full list of who going to be there click here.

11.30am The first of our Wedding singers duo Evie Pearl will begin her set in the Marquee. Evie Pearl is an acoustic duo hailing from Dorset. With beautiful harmonies and an eclectic set ranging from Motown to Country, current chart toppers to timeless classics.
12pm Experience Handfasting with The Country Celebrant in the barn. Cindy, The country Celebrant, will be demonstrating this symbolic ritual going back to celtic roots.
See our bride modelling a new bridal designs by Kasia Austen from her Love's Young Dream Collection and flowers by Nursery Fresh. Our groom will be modelling a suit from Bartlett Butcher. The ceremony will end with a set by Tobiah, a Singer /Songwriter whose poignant lyrics touch hearts with life-affirming stories of love and endurance.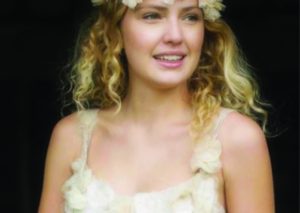 1pm By One, you'll be feeling pretty hungry! Although our caterers will be on hand all day; Vamos Paella will be serving Paella at the barn for you to try!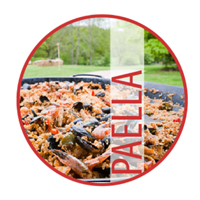 1.30pm Experience another alternative ceremony. Jumping the Broom which will be performed under the old oak. Is another very visual ritual that is tied into crossing the thresh hold. Here couples will jump a broom that is decorated and embellished. The broom is held by the best man and the maid of honour and the ritual is a lot of fun. We do not recommend jumping the broom in a long bridal gown with yards of train or, indeed, in vertiginous heels; it is a ritual for the young at heart and fleet of foot!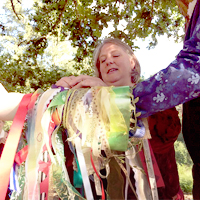 2.30pm Evie Pearl will be performing again in the Marquee
3.30pm Jane Arnold, will conduct a Wine Ceremony in the barn. The couple will mix wines in a jug and pour glasses of the combined wines to drink confirming their union. This will be followed by a song from Singer /Songwriter Tobiah.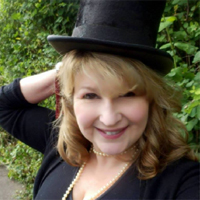 4pm time to go home. But make sure before you do you collect some information about this amazing Venue!