Our most popular event Unusual Plants Fair is this weekend, so here's a guide to make the most of the weekend!
Saturday 16th

10:30: We open! Hold on to your hats! It's sometimes very busy first thing, as many people come to get first dibs on plants, don't worry though there's plenty to go around.
11:00: Garden Tour: Our Gardener Keith Oakley will guide you through Gilbert White's 18 Century Garden

12:00: We have the BBQ going!
13:00: Don't forget that your ticket to the fair gets you into the house as well!

14:00: The art of natural floral arranging: Rebecca Goff a florist-farmer from Blooming Cow Flowers will demonstrate a live flower arrangement demonstration as well as cutting garden advice.
15:00: Behind the Scenes: Our Gardener Keith Oakley takes you behind the scenes at Gilbert White's Garden and how it works.

16:00: Last chance today to look around our amazing stalls.
17:00: We close for the day, but not for long! Why not join us in the evening for a spot of Jazz?
Sunday 17th

10:30: Happy father's day! Make sure to bring the whole family along!
11:00: Persuasive Plants: Andrew Bentley Garden Manager at Chawton House Library will share the top 5 plants that hooked him into horticulture and continue to hold their fascination for him.
12:00: There are lots of places to grab a bite to eat!

13:00: Discovering Gilbert White's garden: David Standing, our retired head gardener has studied the layout and planting of Gilbert White's garden for many years. He will be giving short talk describing how the actual layout, plants and planting of his eighteenth century garden were discovered, including a short descriptive tour of the present grounds.
14:00: Rose Grafting: Demonstration and Workshop by David May. David has been growing roses all his life at Seale Rose Garden and loves to share his expertise and knowledge. He will show you how to graft roses and give you lots of tips and advice so you can care for your roses to ensure a stunning performance. David developed and patented an award winning propagation system, growing them in pots right from the start. This means that once planted, either in pots or the ground they will grow away strongly, flower quickly and perform superbly right from the start.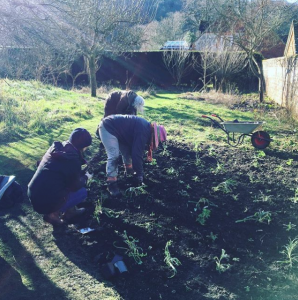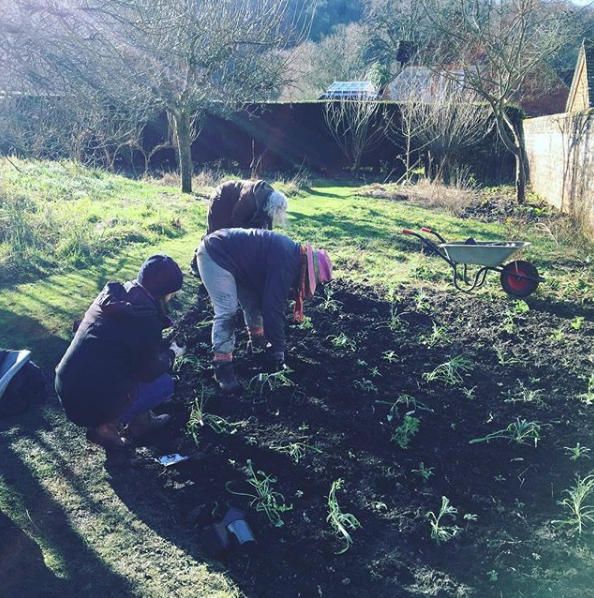 15:00: Behind the Scenes: Our Gardener Keith Oakley takes you behind the scenes at Gilbert White's Garden and how it works.
16:00: Now it really is your chance to get the last bargains from our stall holders!

17:00: Pick up your purchases from the plant crèche or have one of our trusty team help you take them to your car.
Pop 2019's Unusual Plants Fair into your diary! Sat 15th & Sun 16th June 2019.