It's beginning to look a lot like Christmas…
Okay well maybe it's a little early now, but on December 1st & 2nd of December it really will look like Christmas at Gilbert White's!
Mulled Wine Weekend in one of our FAVOURITE weekends of the year and here is why!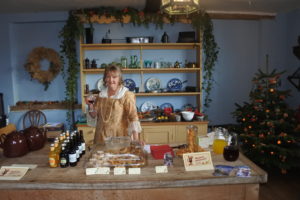 Mulled Wine. Okay we're starting with an obvious one but who doesn't love Mulled Wine, we make ours on site to our own special recipe and it tastes and smells amazing!!!  This year we will be selling it out of Gilbert White's Brewhouse in the Stable Yard.
2. It's Free! Yep, you heard us. This event is totally free for all, so a great inexpensive way to celebrate Christmas in an expensive month!
3. Live Choirs: We have an amazing list of local choirs who will be serenading us throughout the weekend. For the full list see the website!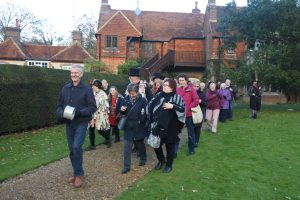 4. Wassailing: Join on the ancient festive tradition of wassailing, practised for centuries to ensure a good crop the following year. If you like the more quirky side of history (it involves a poem and some pan banging, and toasting the tree) and also want to learn about our historic garden we will be wassailing twice a day during the weekend!
5. Morris Dancing and Mummers Plays: We like to do Christmas the historic way and will be enjoying traditional dancing and a mummers play over the the weekend.
6. Food! What's not to love about food! Come into White's cafe and sample some of our festive treats!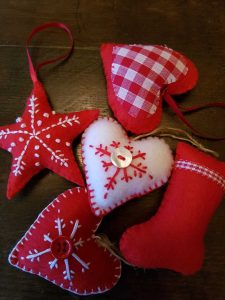 7. Shopping: Our shop is bursting with Christmas presents, from Gin, to beautiful scarves and accessories, homemade jams and preserves to hand made Christmas decorations, plus much more!
8. Child Friendly: This event is for everyone! We will be decorating biscuits in the museum and there will be an opportunity to dress up in eighteenth century costume!
9. Decorations! See the house bedecked in glorious Christmas splendour. Worth coming along alone!