Here's our top ten things to do in October!
Visit our Pop-Up Cafe!
Whilst we wait for new cafe to open in April we are delighted to welcome our new pop-up tea parlour! The same great food, slightly less fancy china! Plus you can learn all about Gilbert White whilst you eat your cake! perfect!
2. Find out what our owls have been eating!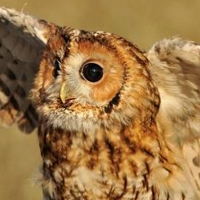 Our Owl Pellet day is a great opportunity for kids (and accompanying adults) to learn what our local owls have been eating!
3. Have a great Half Term!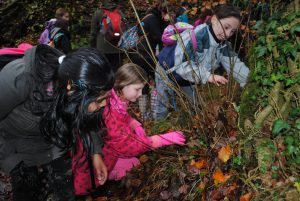 It's already nearly half term! And we have got such an exciting group of events this months all themed around Autumn! A sketching challenge, leaf crafts, animation workshops, storytelling and sleepovers!!
4. Learn about Selborne's landscape!
We continue our Ted Talks this month, as local historian Ted Yates gives a two part lecture of the landscape of Selborne! Not one to be missed!
5. Spend an evening with Jane Austen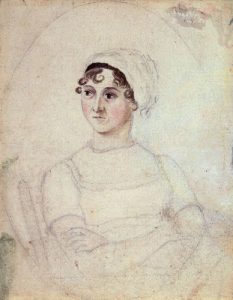 As 2017 and Austen 200th anniversary year draws to an end, we are celebrating the life and works of Gilbert White's most famous neighbour with a late night opening, of refreshments and Austen inspired entertainment!
6. Visit Frank Oates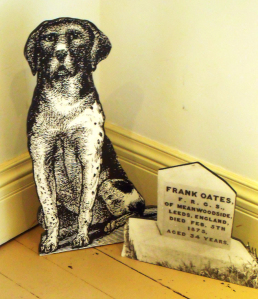 Part of our new exhibition will be a new re-imagining of our Frank Oates gallery and work will start in November! So this month is your last chance to see the gallery as it is!
7. Take part in a moth survey! 
Friday 13th is moth night!  We shall be explore the garden and grounds of the Gilbert White's House by torchlight in a search for Autumn moths pollinating perhaps on ivy blossom or attracted to sugared tree stumps and posts. We shall also be inspecting a couple of light traps to aim to show what moths are on the wing in Autumn. As well as helping to identify any moths that are seen, there will also be an opportunity to experience other nocturnal life in the grounds especially looking out, or listening, for owls and bats.
8. Find out why bats are the superheroes of the night!
Well we couldn't have an October without an bat event! Our bat man Nik Knight will explain to us on the 19th why bats are the superheroes of the night!
9. Visit the garden!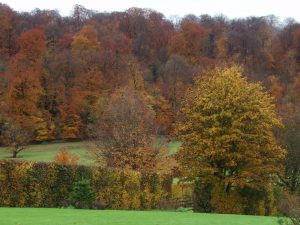 October is a great time for visiting the garden (yes really!) With the hanger every shade of red, orange and yellow, apples on the trees and pumpkins galore you don't get much more autumnal than right here!
10. Have a wild Halloween! 
Couldn't not mention Halloween could we?! If you'd rather have a wild Halloween than a spooky one! This is the place to be! We are full of bats, pumpkins and spider webs!