Here are ten things to do this Autumn at Gilbert White's House
1. See the Show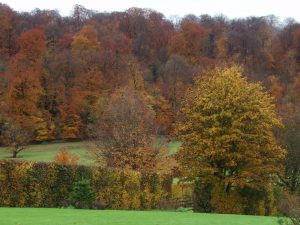 The trees are already turning and the hanger always gives a beautiful display of colour. Make sure you visit the garden at see it!
Say farewell for now to Frank!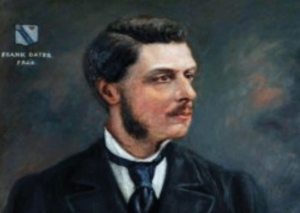 The Frank Oates gallery will be closing Oct/Nov time to make way for the new refurbished Frank Oates gallery! See the before, before it goes!
Learn Something new!
The start of the new academic year is the perfect time to learn something new on the 15th September we have a Photography Course (£25) An Introduction to Nature, Landscape & Wildlife Photography based in and around our grounds and collections. And Beginning 21st September we have an Astronomy Course. Learn how to view the night sky with confidence, allowing you the freedom to stargaze in your own back garden. Follow the lives of the greatest astronomers in history, learn more about the constellations and delve into the treasures of our own Solar System. You may even get to see a planet or two….?
Go to a Ted Talk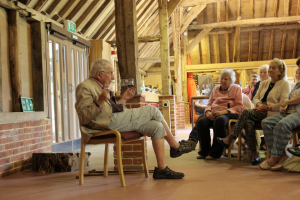 Local Historian Ted Yates as he returns for another series of uncovering Selborne's secrets. This year Ted will be focussing on Selborne's scenery.
Enjoy some apples!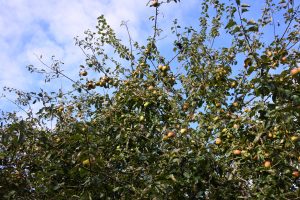 Each year we have a great display of historic apples, come and learn more about the different varieties buy a jar of preserves made with our own apples!
Celebrate Gilbert's literary neighbour!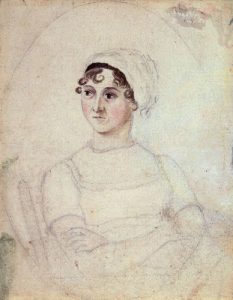 On Friday 27th at 6pm we will be celebrating the areas most famous novelist Jane Austen. Join us for refreshments, late night opening, entertainment and information about the links between these two writers.
Eat our Vegetables!
It's harvest time! And we are selling the veg from our kitchen garden in our shop! Yum!
Remember, Remember the fifth of November!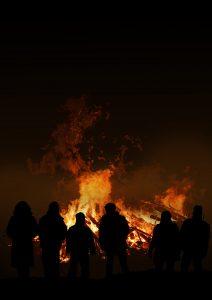 Once again we'll be celebrating a quiet bonfire night in our Ewell Field, if you're a fun of bonfire's not loud fireworks displays. Come and join us!
Get Creative!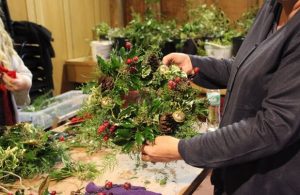 At the end of November we're running not one but two exciting craft workshops! Try our Silver Jewellery Making Workshop on the 25th November 2017. Create your own Silver Jewellery to take home using items collected from Gilberts Garden and silver clay technique. Also that weekend Rosemary Lanning returns with her Festive Wreath Workshop. Rosemary will show how to make a unique Festive Wreath using foliage from Gilbert's garden.
Get to know Mrs Oates.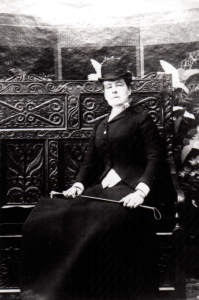 Mrs Oates demanded to know 'How and why my Son died in the Antarctic'. This dramatized lecture is taken straight from her manuscript interviews in 1913 carried out with the surviving members of the doomed expedition to the South Pole 1910 – 1912. Bryan Oates, Mrs Oates's great grandson, reveals ALL on the 25th & 26th November Aided by trustees Rosemary Irwin as Mrs Oates and Eleanor Marsden.