If you love dogs as much as we do the Dog Show this Sunday is a must event! It is free as well with only a minimal fee to join a competition!
If you want to get the most out of the day here's a quick to what's happening!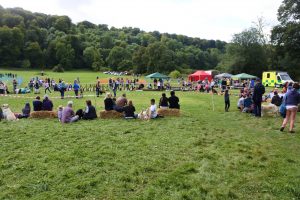 10:30 Event opens.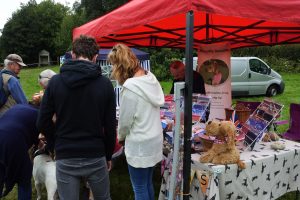 11:00 visit our amazing stalls including  Dry Si the cartoonist, Friends of Many Tears Animal Rescue, The Catherine Gallery, dog portrait artist, Vets 4 Pets and more…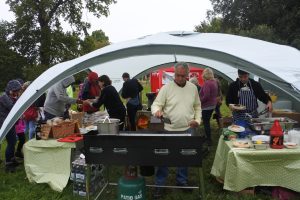 12:00 time to grab a bite to eat before the classes begin! Our café will be open are there will be our outdoor catering onsite too.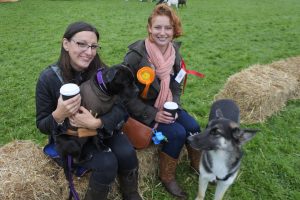 12:30 The first section of competitions begin with Cheeky Youngster (6 months – 1 year), Most handsome man (canines only!), Prettiest lady (canines only!), Older Friends (10 years and over), Love at last (rescue)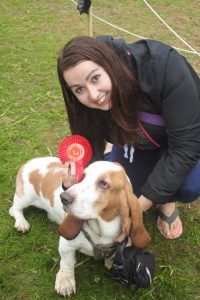 2pm Section two of judging will be Two of a kind, Two that's different (Brace Irish), Best Terrier, Waggiest Tail, Junior Handler.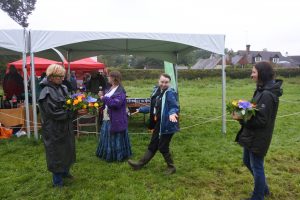 3:30pm the last of the judging will take place with classes, Dog most like its owner, Good Condition (Shiniest Coat), Best party trick, Biscuit Catcher and Best in Show.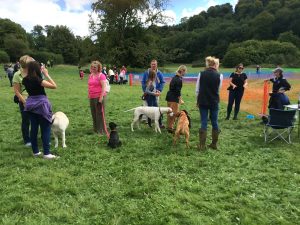 4pm Lastly there's still time to try out some our less competitive activities wit your dog with our Obstacle Course, Fastest Recall, Water Retrieve, Gun Dog Scurry!