Tips for November
Brr! It's getting chilly out here! Here's what going on (mainly in the warm at Gilbert White's!)
See the Wild Exhibition!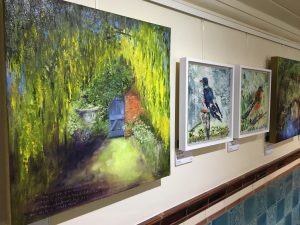 This month is your last chance to see our WILD art exhibition!
2. Bonfire Night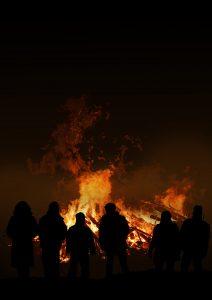 We're holding a Bonfire Night on the 4th November!
3. Keep warm!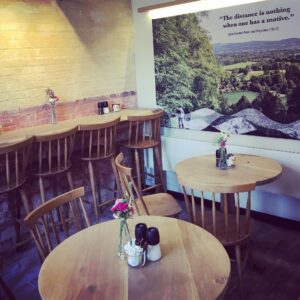 It'd certainly getting nippy put there! Warm up from outside with a hot drink and some delicious warm home made soup!
4. Make your own Christmas Decorations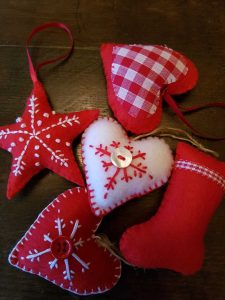 Each Monday morning you can join us in making your own decorations. They make lovely gifts as well!
5. Make your own Christmas Wreath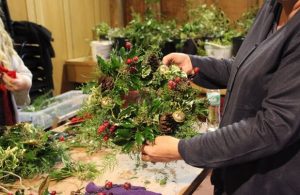 Our popular workshop is back, so popular in fact we've had to add an extra day already! Book now before it's too late.
6. Home Education sessions!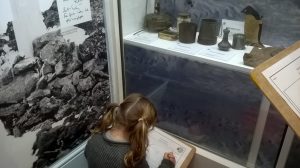 Do you teach from home? If so why not try one of our home education sessions this month we have a rivers session and an Antarctica Session!
7. Learn about Gilbert's 18th Century Garden. 
David Standing is an expert on White and the garden during White's lifetime, join him on the 27th for an in-depth course into the intricacies of the garden. 
8. Go Shopping!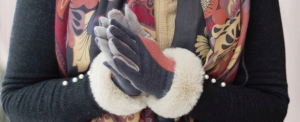 We've got lots of great goodies in our shop, it's time to start thinking about Christmas shopping or maybe perhaps just some goodies for you!
9. Birds, Botany and Books 
We are really lucky to have Professor Brycchan Carey visit us on the 29th November! He will explore White's literary style and literary connections show how White, far from being a secluded country parson, was at the centre of the eighteenth-century literary world.
10. Enjoy the museum at dusk! 
It's getting pretty dark now! Enjoy the museum at dusk for a special atmospheric visit!