Tips for October
Autumn Colour
It's that time of year again when the hanger which envelopes our garden turns beautiful shades of red, organge and gold
2. Have a Great Half term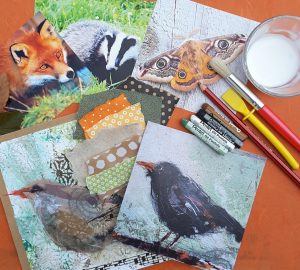 We have an action packed half term with Nature Camp for 8-12 years olds and 5-7 year olds, plus the artists from our autumn exhibition will be showing families how to make beautiful autumnal art collages.
3. See our Exhibition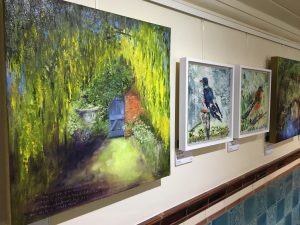 Our art exhibition continues throughout October so don't forget to visit.
4. Go on a Moth night!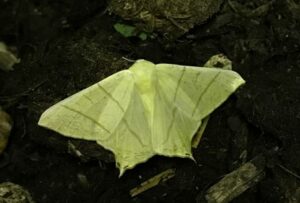 Our last moth night of the year is on the 16th! Join Chris our moth expert and fins out more about the fascinating moths you'll find.
5. Find some warm clothes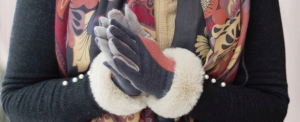 It's getting a bit nippy isn't it! Well don't worry we have a great new range of hats, scarves, gloves and socks in our shop!
Join the South Downs Nation Park's Nick Heasman to discover the secrets of our national park!
7. Eat some Harvest food
This is a great time of year for vegetables and fruit! You can try the produce of our garden in our café and shop!
8. Go on a Sleepover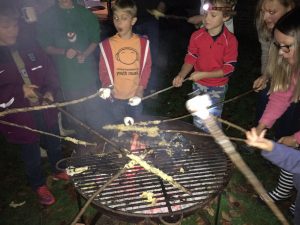 Want to do something a bit different this half term? Then why not sign up to our Museum's at Night Sleepover!
9. Eat some Apples
We've had a great harvest of apples this year! Come see for your self
10. See the stars! 
It's not too late to join our astronomy course! Each Thursday night!