Spring is here and we have 10 tips on how to have the best spring ever!
1.Museum Launch!

In Spring our Museum renovations will be finished! We hope to be running fully from the Museum from Easter, and the Café will be running from May. On the 12th may we will officially opening the museum to you all with a free family fun day!
2. Spring Flowers

Our garden is nice any time of the year but in Spring it's SPECTACULAR! Starting off with snowdrops, crocuses and daffodils in March, Cherry Blossom in April and our spectacular wildflower meadow in May.
3. Mother's Day

Mother's Day is always a wonderful opportunity to create some special memories. You could attend our Mother's Day Sleepover, or why not spend the day enjoying the museum and gardens, and having a cup of tea and a slice of homemade cake!
4. Easter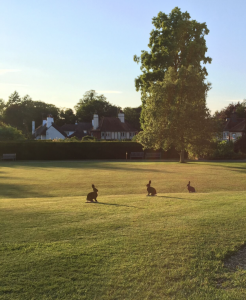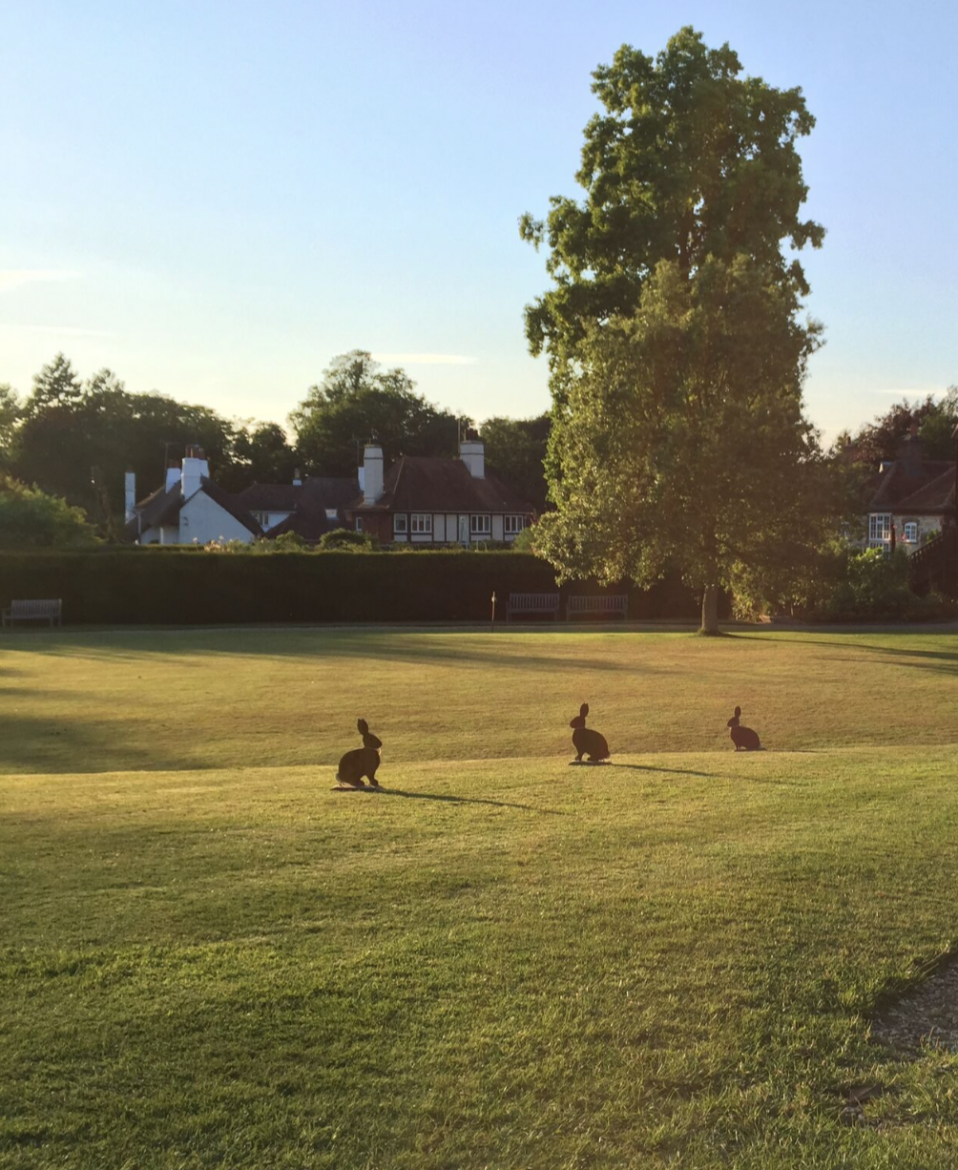 It's Easter on the 1st April! We're open throughout Easter, and have a bunny trail with a difference running throughout the holidays, bunny crafts on the 3rd, and a host of great activities, including our new Life lab!!
5. Nature Camp

One of a great Easter activities is our brand new Nature Camp for kids between 8 and 12 who have a passion for wildlife and enjoy spending time outdoors.
6. Celebrate Frank Oates!

Our new Frank Oates Gallery will be ready in March and in April we are celebrating all things Frank! We are delighted to have Dr John McAleer and Dr Chris Prior from the University of Southampton will be giving an exciting talk on Frank Oates's travels in nineteenth-century Southern Africa.
7. Eat Chocolate!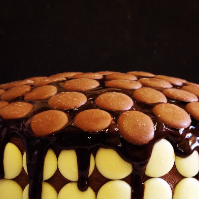 Spring, Easter, Chocolate! They just go together, don't forget to pop into our pop up café for chocolate cake!
8. Come to Nature Festival

At the end of the season we are celebrating nature at our Nature Festival. This is always a great day out for everyone, with stalls, activities, talks and tours, all in the wonderful diverse landscape of Gilbert White's garden!
9. Come and see our Wedding Fayre 

Spring is a wonderful time to get married! Our barn will be looking it's best for our wedding fayre on the 29th April. If you are interested in the barn as a wedding or event venue or would like to meet local suppliers come along!
10. Learn Something New! 

Spring gives us all a little more energy so what better time to learn some new skills. We have two new workshops this spring a botanical drawing workshop on the 14th April and a Spring kitchen garden course on the 21st.