Spring and Easter are here, so here are ten tips for what to do in April!
1. Enjoy Spring

April is a lovely time of the year and the garden is in full spring transformation, with bursting with flowers and blossom don't miss it!
2. Easter Crafts

Have little ones to keep occupied this Easter! Never fear we will be on hand with Easter Crafts on the 11th!
3. Go for a Walk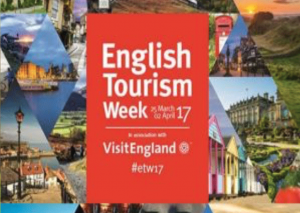 Brush off those wellies and walking shoes and join us! On the 8th we have a family friendly Welly Walk around our grounds, and on the 23rd join the Friends of the Museum as they walk The Writers Way to raise money for the museum's renovation project.
4. Go on a Easter Bunny Hunt!

It's not Easter without an Easter bunny hunt! Join us from the 8th till the 23rd for Easter fun with a twist!
5. Find out what's below the ice's surface…

They say you only ever see the tip of an ice berg! Find out what's below the surface with David Vaughan in his talk on the hidden face of Antarctica.
6. Try River Dipping

Try something different this Easter holiday, join us for a day of river dipping!
7. Have a spot of Tea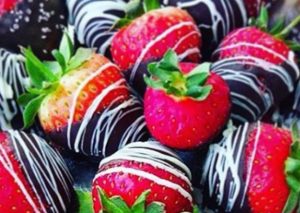 On the 21st April it's National Tea Day, and it would be rude not to sample our many different types of tea in our award winning Tea Parlour wouldn't it!
8. Go on a Bug hunt!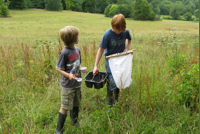 Don't fancy hunting bunnies? Never fear! On 19th April we will be hunting for invertebrates!
9. Learn to grow vegetables! 
April is a great time to get into your garden and on the 13th we will be running a course on vegetable gardening.
10. Enjoy some art!
Lovers of art, literature and gardens rejoice! Our Inspired by the Word exhibition begins on April 14th and runs till the end of September.