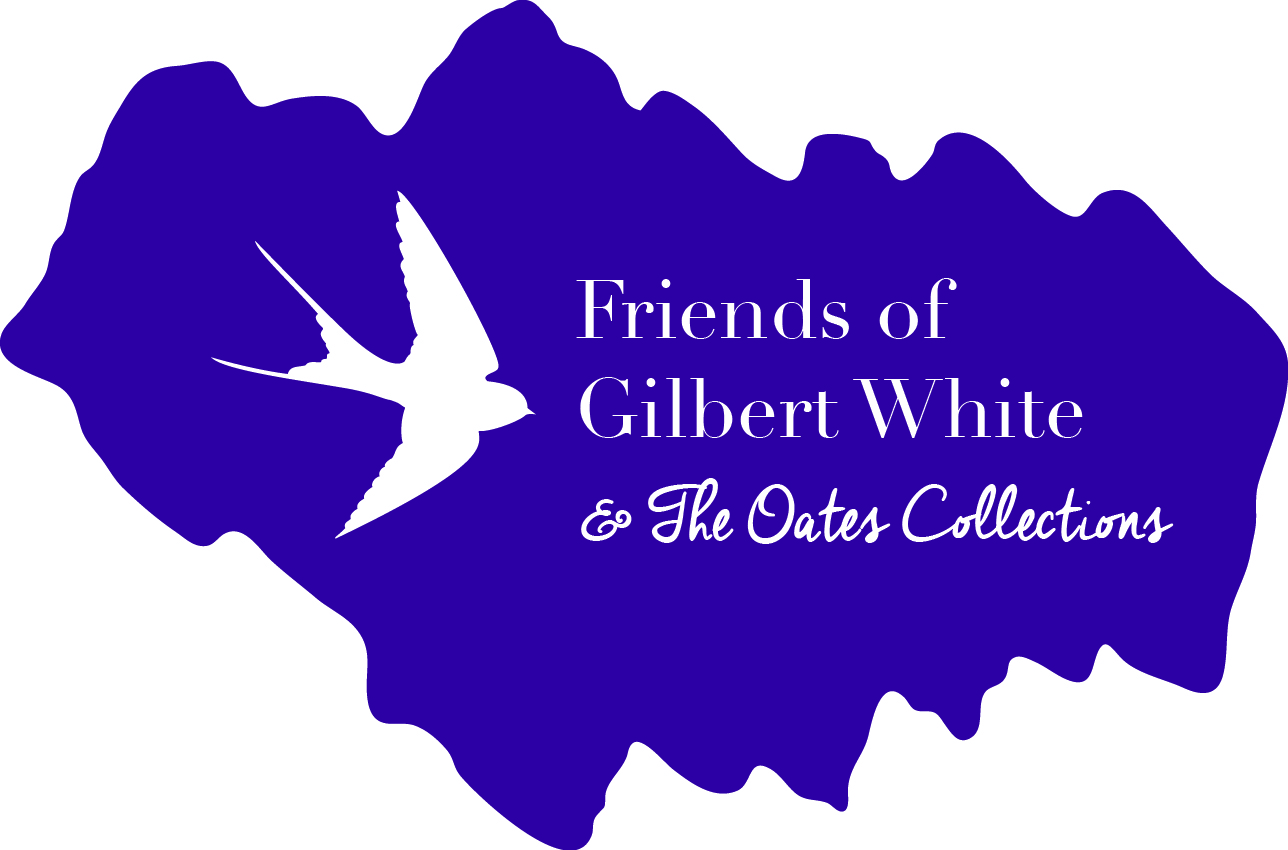 Membership Levels - How to join, it's simple!
Download the application form or pick one up from the Museum. Fill out the form and return it addressed to 'Friends Membership Secretary' to a member of the team here or post it to the Museum. Alternatively email it to finance.friendsofgwoc@gmail.com.
Please remember that 'The Friends' is a separate charity run by volunteers who are not always on site. Cards cannot be issued immediately but will be with you as soon as possible. If you have any questions regarding membership please contact the Membership Secretary (finance.friendsofgwoc@gmail.com).
To view The Friends Of The Museum Privacy Policy click here