White's Café
Our opening hours are 9.30am until 16.30pm Tuesday-Sunday.
Last orders at 16.00pm.
We continue to sell fresh fruit and vegetables, local free range eggs, local meat, Hampshire cheeses, fresh bread, homemade meals, deli items, our homemade ice cream, and of course our White's Sausage Rolls!
Email: whites@gilbertwhiteshouse.org.uk
Tel: 01420 513225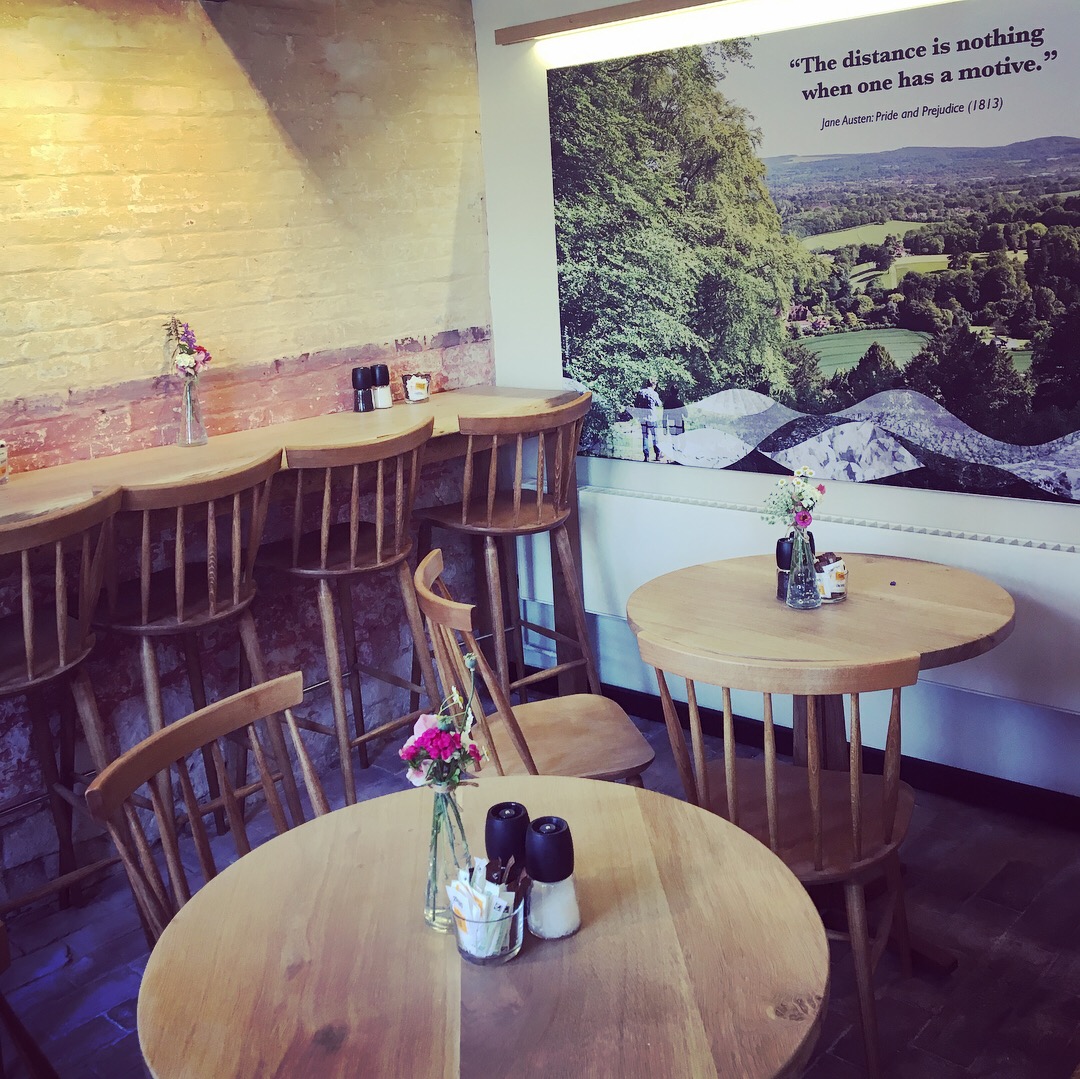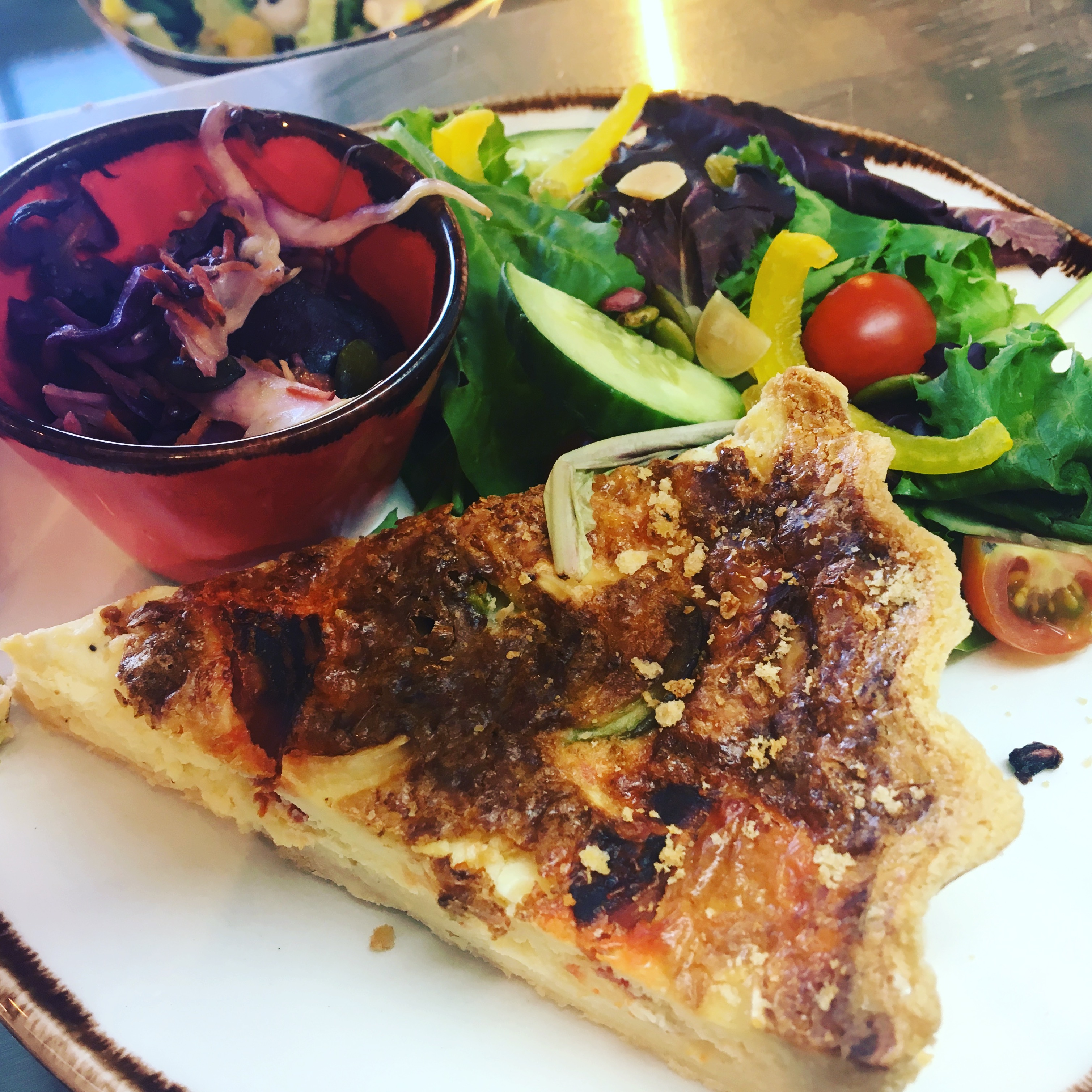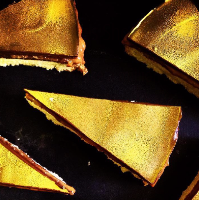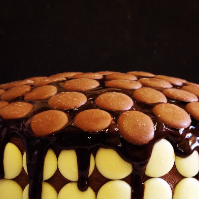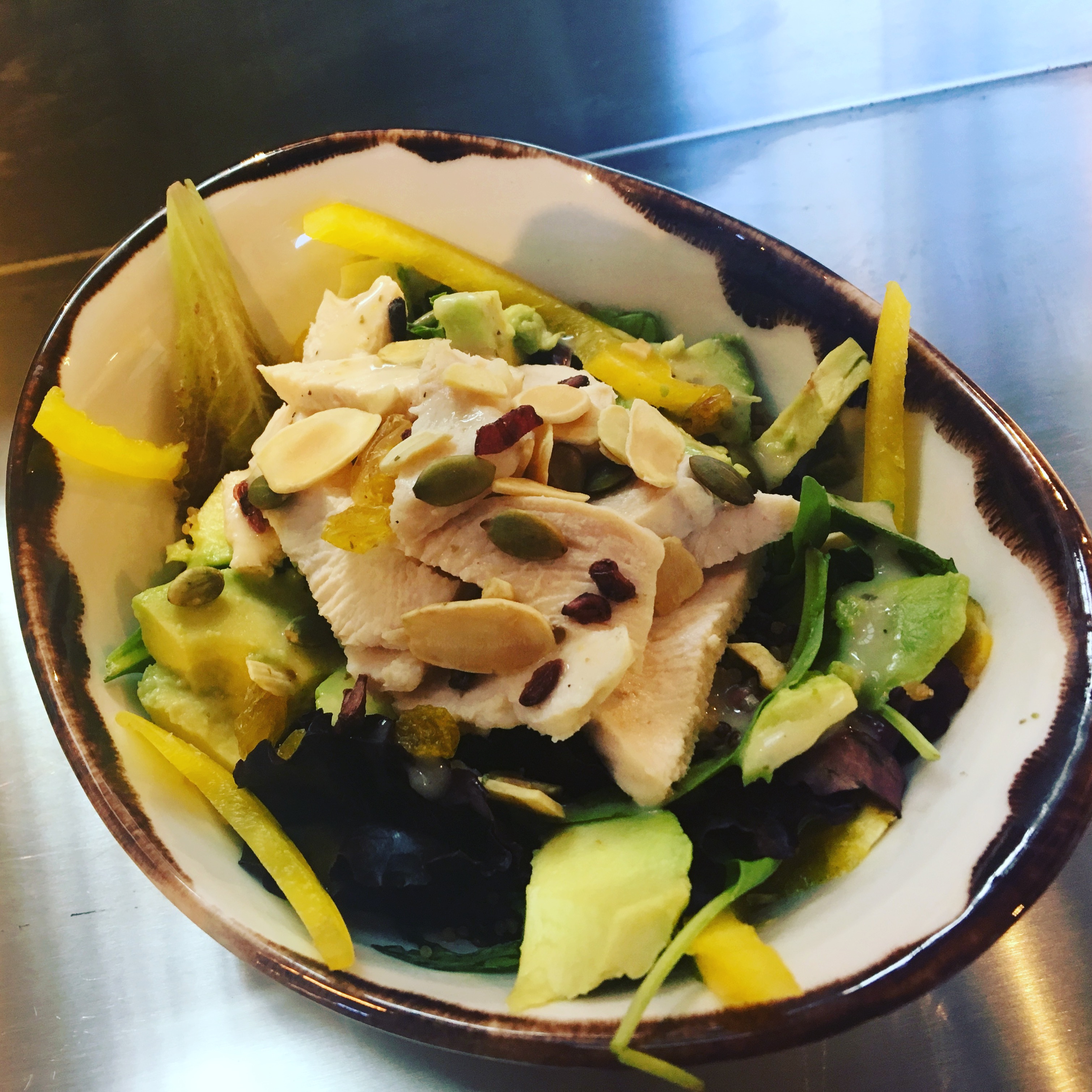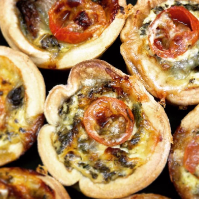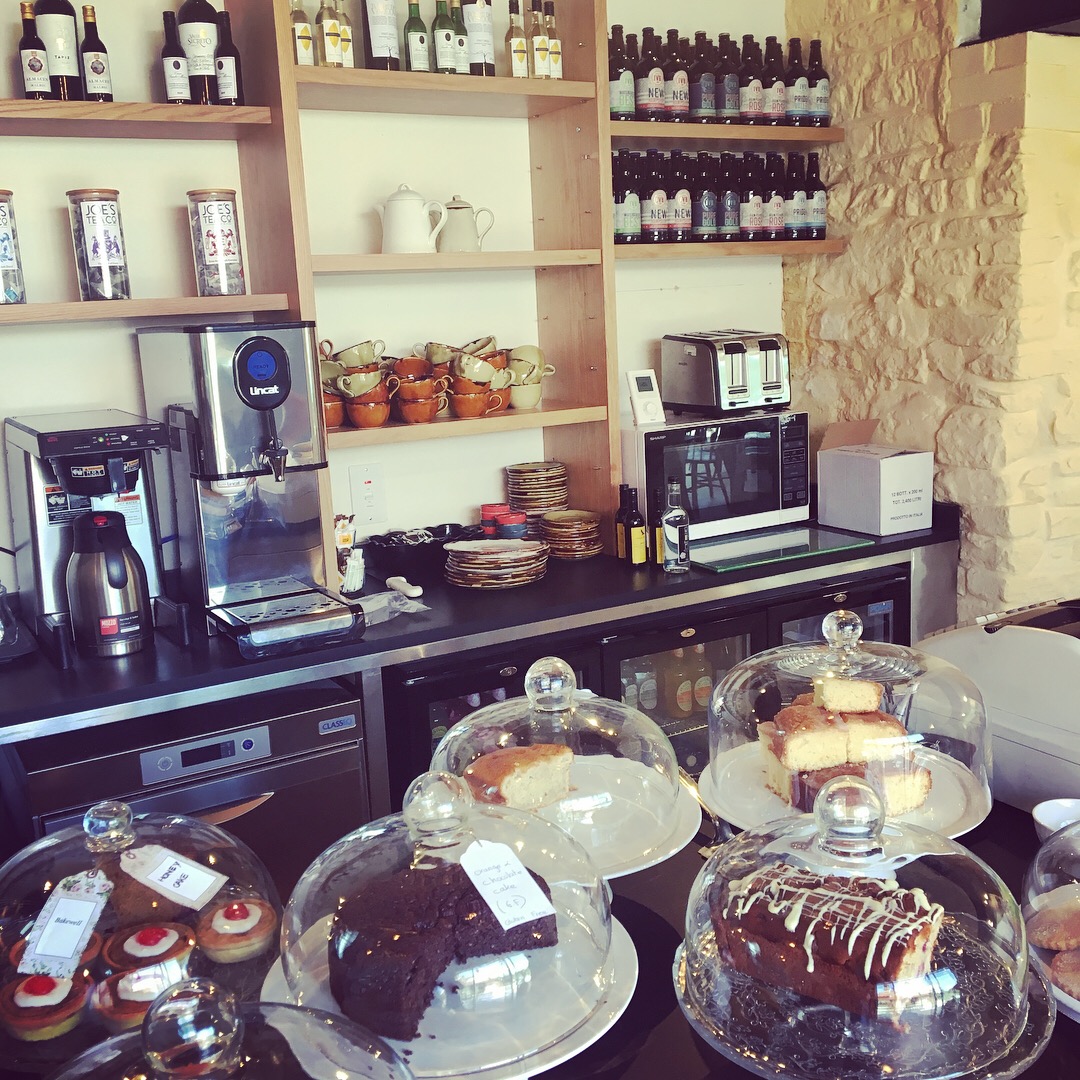 Menu
At White's we prepare all of the food in our kitchens using fruit, vegetables & herbs grown in the garden, along with as much locally sourced produce as possible.
All of our dishes are prepared to order, & we endeavour to get this out to you as quickly as possible.
We are able to cater for any dietary requirements, & if there is anything you would like that isn't on the menu, please do ask.
This is a sample menu, which can sometimes differ depending on what is available on the day. Sometimes if we are short staffed we have to reduce the menu.
Brunch
Served from 9.30am – 3pm
Smashed Avocado on Toasted Bloomer with Slow Roasted Tomatoes or Crispy Bacon £8.25
Scrambled Eggs on Toast with a choice of Smoked Salmon, Crispy Bacon or Slow Roasted Tomatoes £8.25
White's Rarebit – toasted Bloomer topped with grilled Hampshire Cheese & Spring Onion, served with Homemade Chutney (v) £8.00
Bacon or Hampshire Sausage Sandwich £6.50
French Toast with a choice of toppings: Crispy Bacon & Maple Syrup £7.50/Banana & Honey (v) £7.25
Toasted Sandwiches (Served on White or Granary Bread with Homemade Chutney) Cheese & Onion (v) £6.95 Cheese & Tomato (v) £6.95 Bacon & Brie £7.25
Lunch
Lunches served from Midday until 3pm
Soup of the Day served with Warm Crusty Bread & Croutons £7.50
White's Board (Honey Glazed Sausages, Hampshire Cheeses, Warm Crusty Bread, Homemade Chutney & a Seasonal Salad) £10.50
Vegetarian Board (Pan-Fried Halloumi, Roasted Vegetables, Olives, Warm Crusty Bread, £10 Houmous) V
Sandwiches
Served on White, Granary or Gluten Free Bread, with a Side Salad & Crisps
Sandwich of the Day £7.50 Please ask for today's special
Smoked Salmon & Cream Cheese £7.50
Mature Cheddar & Chutney (v) £7.50
Egg Mayonnaise & Cress (v) £7.50
Tuna Mayonnaise & Cucumber £7.50
Afternoon Tea Menu
(Set menu – please let us know in advance if you have any dietary requirements)
Finger Sandwiches
Egg Mayonnaise and Watercress (v)
Smoked Salmon and Cream Cheese
Coronation Chicken
Old Winchester Cheese and Homemade Chutney (v)
***
Savouries
Hampshire Sausage Rolls
Vegetarian Tarts
***
Scones
Warm Plain and Fruit Scones served with Homemade Jam and Clotted Cream
***
Sweet Treats
White's Trifle
Chocolate Eclairs
Victoria Sponge
Seasonal Fruit Tart
Served with Tea (or Coffee of your choice)
£18.00 per head / £22 with a glass of Prosecco
Email whites@gilbertwhiteshouse.org.uk Tel: 01420 513225
Available Monday to Sunday from Midday until 15.30. Booking is essential.