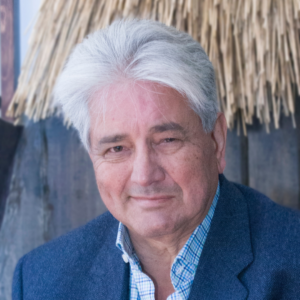 Chair 
Professor Khalid Aziz LVO DL FRSA
Khalid joined Gilbert White's as Chairman of Trustees in early 2020 having chaired several charities ranging from The Prince's Trust (for young people) to Enham Trust (adults with disabilities) to Naomi House and Jack'splace Children's hospices.  His day job is Chairing Aziz Corporate which delivers communications and business coaching across the world.
Says Khalid, "I am so pleased to be leading this remarkable charity.  There is so much potential.  Gilbert's philosophy is as relevant today as it ever was and the remarkable achievements of Frank and Lawrence Oates remain an inspiration to us all."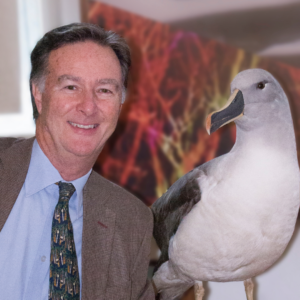 Vice-Chair
Mark Patterson
Mark Patterson is a senior boardroom advisor with a banking and legal background and holds a number of non-executive directorships and trustee roles. He started his career as a solicitor with Slaughter and May before moving into banking with Deutsche Bank and Standard Chartered Bank. Mark graduated from Oxford University. He is a Trustee of Safe Child Thailand where he chairs the finance committee and is a former Trustee of Article 25, the humanitarian architecture charity.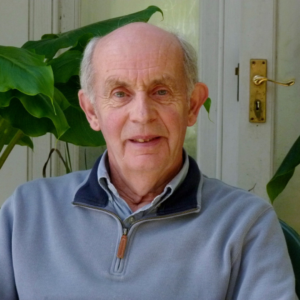 Chris Carter CMLI  DipLA
Chris Carter is a landscape architect, garden designer and plantsman, a lifelong disciple of Gilbert White and since 2013 a trustee of Gilbert White's House and Garden. His work has covered a very wide range of landscape design, mostly in a rural context, from the largest scale such as power stations and reservoirs to complex historic landscapes and intimate garden spaces; from masterplan strategies to detailed design and construction proposals.  Chris sees our fundamental purpose to be to inspire and encourage our visitors of all ages to 'watch narrowly' their immediate surroundings and understand the interdependency of all parts of our environment.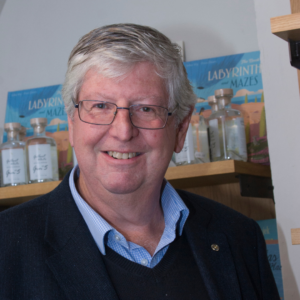 Paul Cluett
After a Shell career of over 40 years in the UK, Middle East and Russia mainly in the Aviation business Paul retired 5 years ago. He is currently District Chairman of Bramshill Scouts in N.E. Hampshire, Treasurer of Hook Local History Group and an active member of his local Odiham and Hook Rotary Club. His interests are history, walking, cricket, travel and theatre. He has been a Trustee of the unique Gilbert White's House & Gardens for 3 years and is keen to help it develop, sustainably grow and continue to be a centre of education.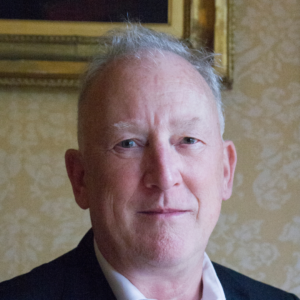 Peter Curnow-Ford
Peter is founder of Viatec Associates, holds Non-Exec roles with and is a Board Advisor to SME and AIM listed companies and has mentored many startup CEOs. Since 2004 he maintains long term relationships with and is an advisor to Investment Banks, Private Equity and Hedge Funds on Telecoms Infrastructure investment. He has many years experience building European & Middle Eastern operations for EU and US organisations in the cellular, telecom infrastructure and wireless markets - including Spectrum, Fibre, 5G and 4G, Towers etc. Peter is currently Board Advisor to Dahl Mobile Technology AB a Swedish handset manufacturer, Angoka Ltd a provider of Cyber Security products for 5G networks, ProtectMe Ltd, the UK Fibre Connectivity Forum (#UKFCF) and Tech London Advocates 5G Working Group. Member of Institute of Directors (IoD) and CBI - Leader (Top 2%) at The Council of Telecoms Advisors at Gerson Lehrman Group - Logica Alumni - De Montfort University Alumni.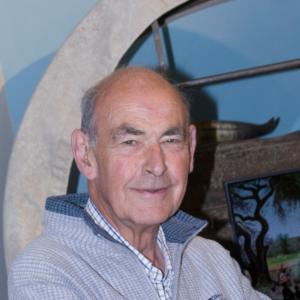 Philip Geddes
Philip Geddes has been a Trustee of Gilbert White's House & Gardens since 2010. A writer, broadcaster and journalist, his particular interest has been in the marketing and promotion of the Museum and its messages. He has also been closely involved in writing and producing  new exhibitions and displays at the Museum, in particular the new displays on Captain Oates (2012) and Frank Oates (2017).  He has also been involved in organising preparations to celebrate the 300th anniversary of the birth of Rev Gilbert White in 2020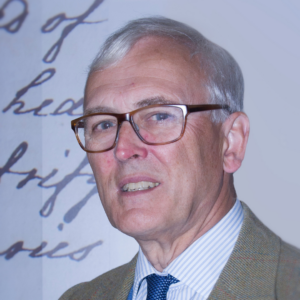 Robin Greenwood
After coming down from Cambridge in 1975 he qualified as a chartered accountant with Peat Marwick Mitchell & Co. in London. He then joined the corporate finance department of stockbrokers James Capel & Co in the City of London where over time he was promoted to corporate finance director. He then joined the merchant bank Rothschild in the City where he was the UK Representative of Rothschild Bank AG in Switzerland. He first became involved with The Wakes in the summer of 2008. He is also a director or a trustee of seven other national, regional and local entities, two of which he chairs. Robin lives in the Upper Itchen Valley near Winchester.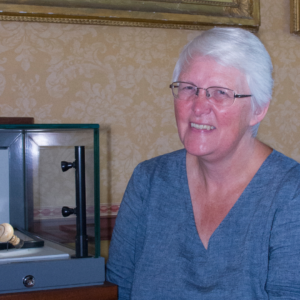 Heather Lane MA (Oxon), DipLIS, MCLIP
Heather Lane joined the Board in 2015 and is the Museum's Accreditation Mentor. She is a cultural heritage consultant with more than thirty years of experience in the sector and is an expert advisor to the National Lottery Heritage Fund. She was Librarian and Keeper of Collections at the Scott Polar Research Institute, Cambridge, where she established the Polar Museum. She also chaired the University of Cambridge Museums Steering Group. She was Chief Executive of Scarborough Museums Trust, worked on the Hull: Yorkshire's Maritime City bid and managed the renovation of the University Museum of Zoology, Cambridge. She is a keen gardener and lives in the Yorkshire Dales.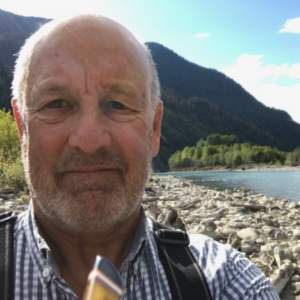 Paul de Quincey M.A., Cert. Ed.
Paul joined the British Council after graduating with a Masters degree in Linguistics. His career in cultural diplomacy took him to Nigeria, South Korea, Algeria, Czechoslovakia, Venezuela, the UK, France and Russia in a variety of country-based, regional and corporate roles. Both overseas and in London he worked with national museums, and leading orchestras, dance and theatre companies, and organised exhibitions, festivals, book fairs and large-scale diplomatic cultural celebrations.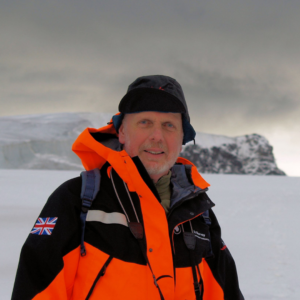 Professor Paul Rodhouse BSc (Hons), MSc, PhD, DSc, FLS, FMBA
Paul Rodhouse lived in Hampshire as a youngster and there he developed his interests in natural history and art. After completing a PhD in biological oceanography he held scientific positions in Ireland and New York, and then joined the British Antarctic Survey as a research scientist and later head of biological sciences and board member. He is now a BAS emeritus fellow and a member of the South Georgia Association executive committee. He is president of the Cambridge Drawing Society and he paints the Antarctic and other marine subjects in his Cambridge studio. As a Trustee at Gilbert White's House and Gardens he has worked to build the Oates Collection and associated interpretation material. He is currently planning a garden display of 'living fossil' plants, descendants of Antarctic Cretaceous flora, from a time when the Antarctic was much warmer than it is today.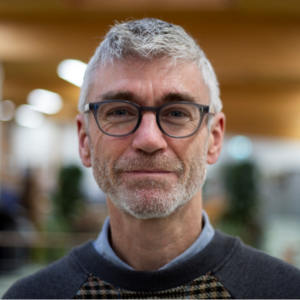 Gordon Seabright
Gordon Seabright is Chief Executive of the Creative Land Trust, a charity tackling the loss of creative workspace for artists and makers in the UK. Before that he led environmental charities for a decade, most recently as CEO of the Eden Project, following periods at the helm of the national cycling charity and the Royal Horticultural Society. Outside work he is a trustee of a development charity operating in East Africa and NED of a Local Enterprise Partnership and a community orchard in Cornwall.