In the Garden
Alphabet trail!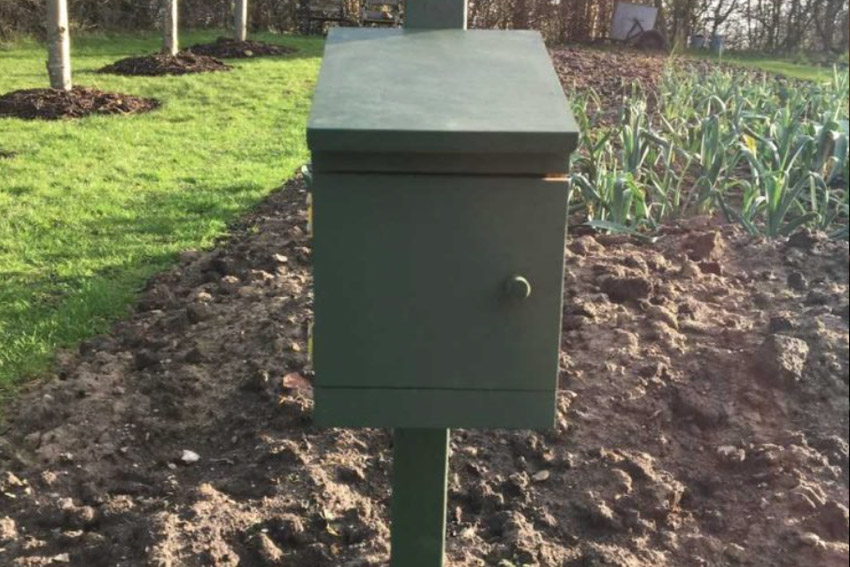 Pick up a booklet from our shop and go on a adventure to find all 26 post boxes!
In the House
Gilbert White had a pet Tortoise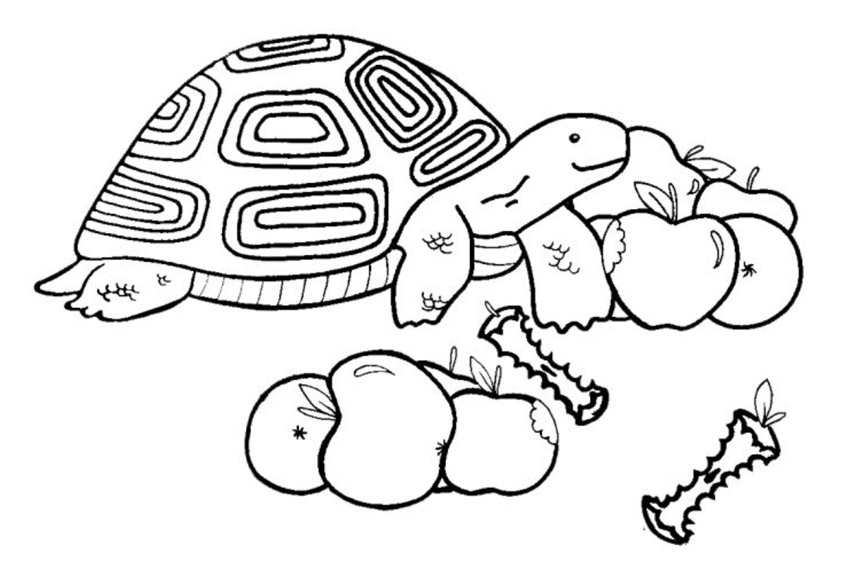 There are 12 mini Timothy's hidden around the museum… could you find them all?
Dive Into History With The Interactives
Use the interactives around the museum to delve into history.
There are rubbings tables where, through art, you can identify the species and landscape features that Gilbert White knew, or you can visualise how the architecture of the house developed over time with the building blocks.
Learn about the natural world with our pop up books and toys in the Discovery Room or uncover the the pictures taken by Herbert Ponting on Scott's Antarctic Expedition by using the light box.
Don't forget to step into the shoes of White's contemporaries with our dress up section!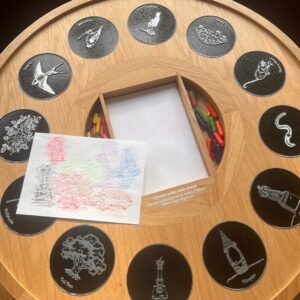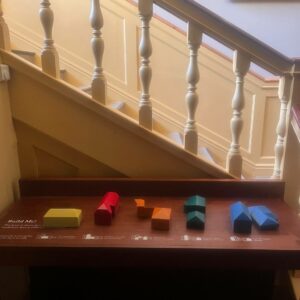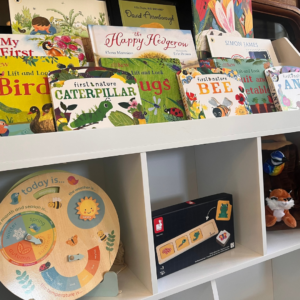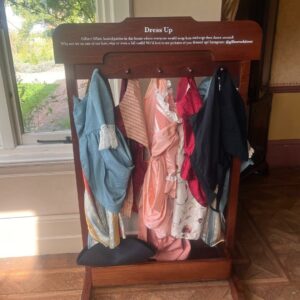 We have always got new fun events and activities running during the holidays and at weekends! From pond dipping, to natural art to explorer challenges - there's something for everyone!