In the Garden
Alphabet trail!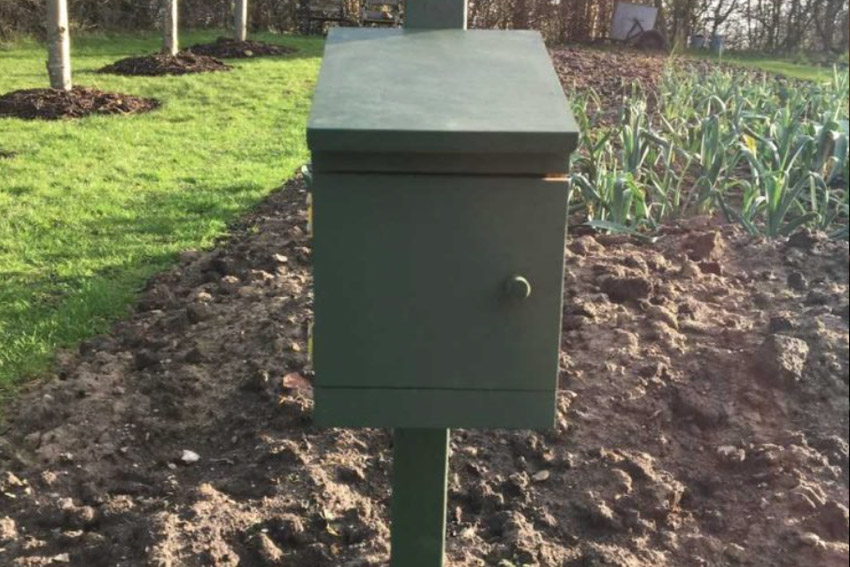 Pick up a booklet from our shop and go on a adventure to find all 26 post boxes!
In the House
Gilbert White had a pet Tortoise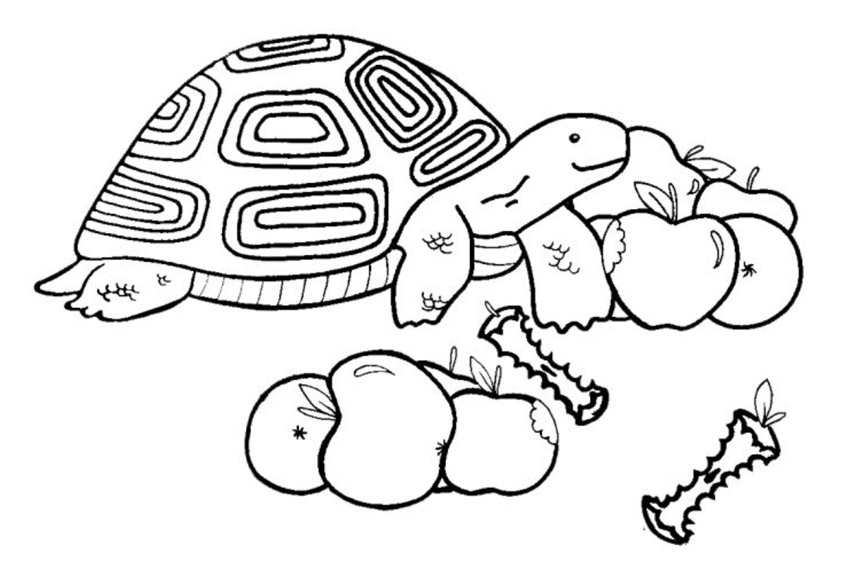 There are 12 mini Timothy's hidden around the museum… could you find them all?
Events and Activities!
Fun Trail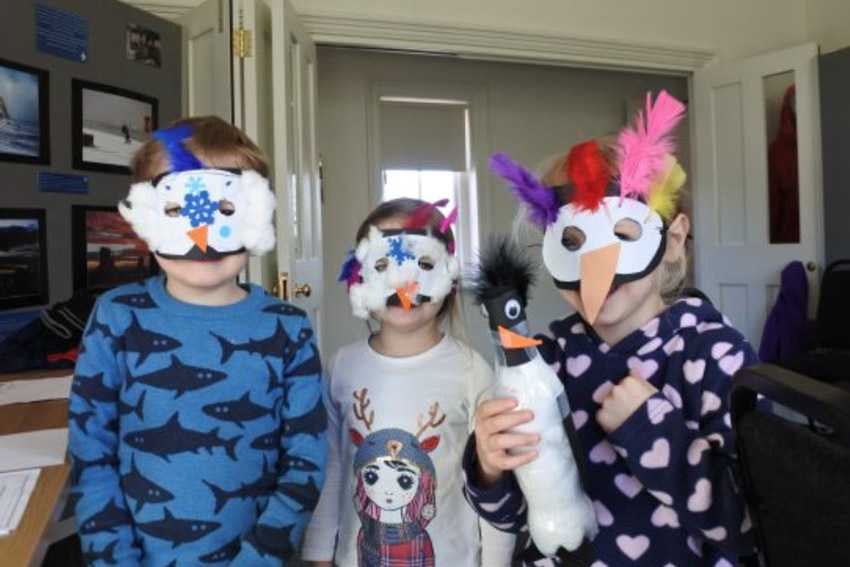 We've always got a new fun trail or activities running during the holidays or at weekends!