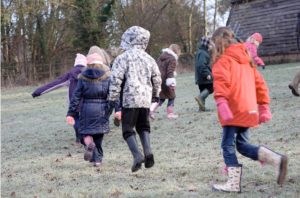 Gilbert White & The Oates Collections is a great place for all ages, with lots of space to let of steam and to discover the natural world!
In the Garden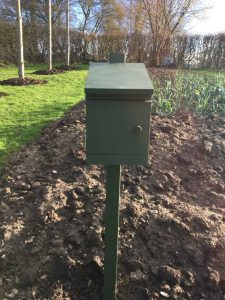 Alphabet trail!
Pick up a booklet from our shop and go on a adventure to find all 26 post boxes! Each box has a nature fact and a stamp for your booklet!
In the House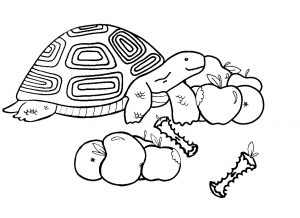 Gilbert White had a pet Tortoise called Timothy!
There are 12 mini Timothy's hidden around the museum… could you find them all?
Events and Activities! 
We've always got a new fun trail or activities running during the holidays or at weekends! Find out what's on here!