Tips for July
We've got lots going on this month!
It's Gilbert's birthday!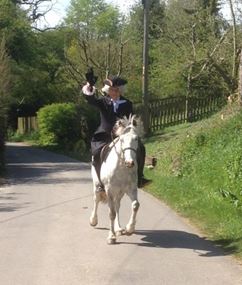 July is a special month for us in Selborne, its Gilbert's birthday month and on the 18th he will be turning 299! On the 20th we will be holding a birthday party for Gilbert with food, dancing and games.
Birthday cake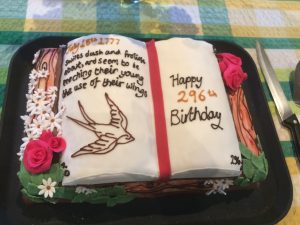 And what's a birthday without cake!?! Make sure you see what amazing creation our café makes this year!
Join our Moth Nights!
July is a great time for moths so be sure to book on to this month's moth hunt.
or a Bat Night!
And if you like our month nights you'll love our bat nights! This month we have some family friendly sessions!
It's the Summer holidays!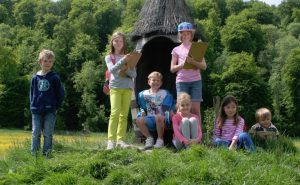 It's also the start of the summer holidays which means the start of our holiday activities! We will have discover activities running free throughout the school holidays and on the 31st you can go river dipping with us!