Volunteering & Job Opportunities
Gilbert White & The Oates Collections is a wonderful place to work, and we are a happy hardworking, team. We have many wonderful volunteers who add hugely to the enjoyment of our visitors through a variety of means. We encourage and welcome volunteers of all ages and from all backgrounds. We can make effective use of almost any skill, experience, talent or time a volunteer can offer.
We host an open-morning for Volunteers and enquirers on the second Wednesday of each month between, 10.30am and 12.30pm, from March to December – known as the 'Chocolate Biscuit Club'. This is an opportunity for Volunteers, old and new, to gather together. It's a chance to meet other like-minded individuals, learn more about current volunteering roles, plus the opportunity to receive updates or training and to gather working parties together for various projects or tasks.
Catering Assistant  
We are looking for someone to join our Tea Parlour team. Must be willing to work weekends. 
Catering Assistant Job Description
White's Café-Bar Manager
Salary: £23 – 25k depending on experience.
This is a fantastic opportunity for an experienced chef manager to start up and develop a new café-bar attached to a museum.
Gilbert White's House attracts c20,000 visitors a year and has run a profitable tea parlour for 30 years. Following a recent Heritage Lottery funded refurbishment we will be opening a brand new café-bar in Gilbert White's historic stable yard.
We are now seeking an experienced chef to transform our traditional museum eatery into a destination café-bar, creating a brand to attract a diverse audience not just visitors to the museum. With a close eye on budgets, the chef manager will be required to deliver a quality experience, throughout, whilst developing a profitable target driven business.
Our ideal candidate will be passionate about food, from preparation to presentation and will welcome the challenge of a multifaceted role which will encompass café food, picnics, event catering and development of an early evening service together with a possibility of including wedding catering in the future. We are looking for an enthusiastic and flexible person with a flair for creativity to join our dedicated team.
 Please use the application form below to apply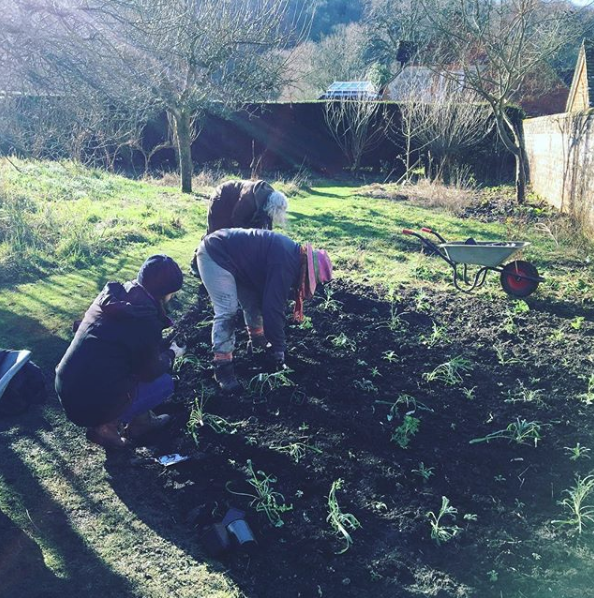 Garden: Join the Wakes Weeders! We have a wonderful garden team of volunteers and are looking to grow our ranks. There is plenty to do for all levels of ability, interests and time commitments.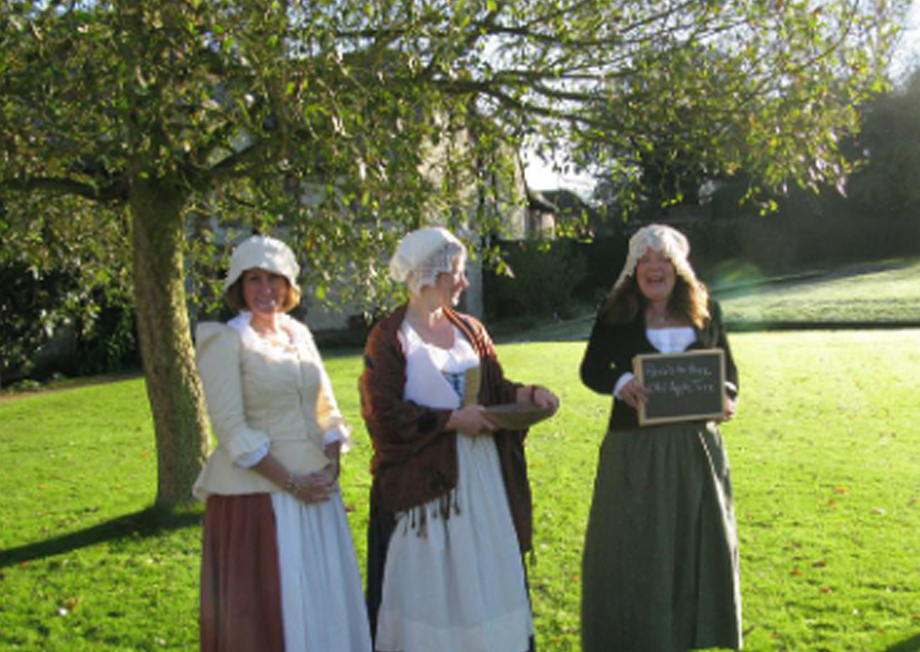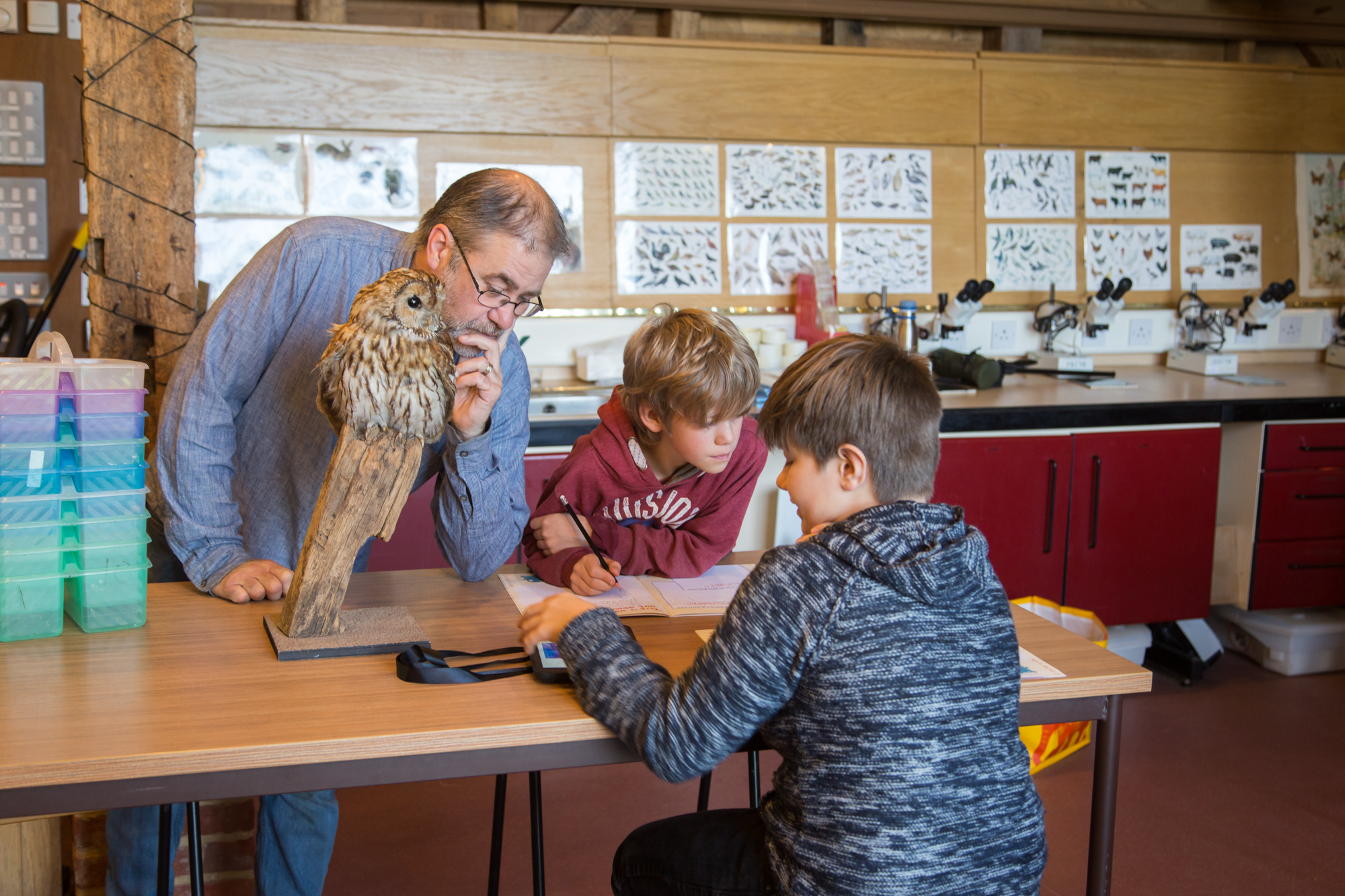 Education Programme Support: We host a programme of formal curriculum linked education sessions and a steadily expanding lifelong learning programme plus many family learning activities. Additional support with session development, production of materials, marketing, promotion and administration is always invaluable. 
General Roles include: Education Technician, Children's Activities Assistants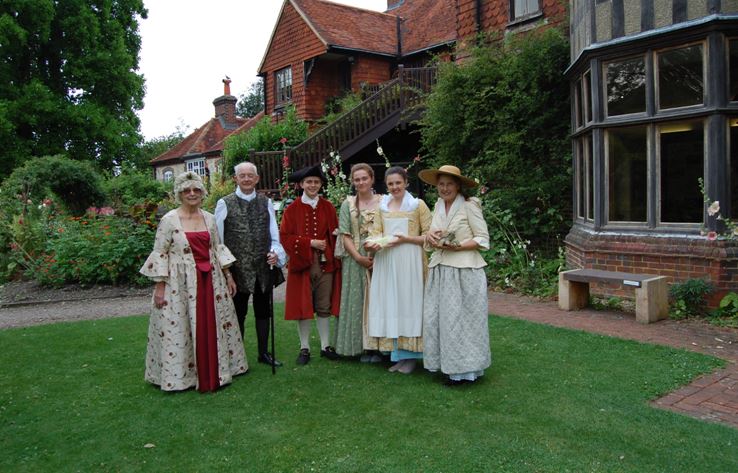 Room Stewards, Greeters and Costumed Interpreters: This is a great opportunity for those who love engaging with our visitors. A friendly, approachable manner is essential and an interest in learning more about our museum and collections.
General Roles include: Costumed Interpreters, Greeter, Room Steward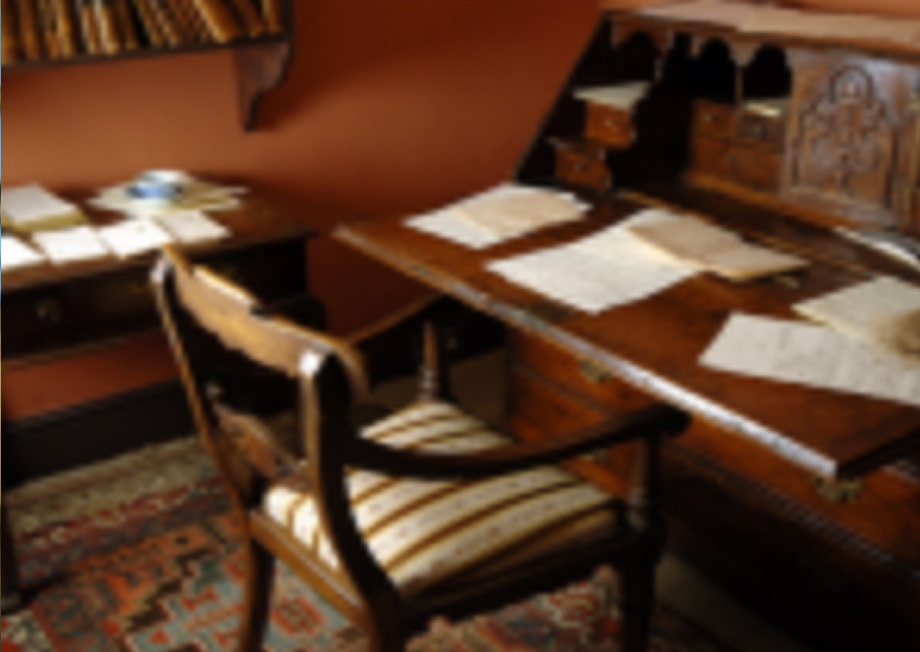 Administration: There are never quite enough hours in the day to complete all of the tasks on our 'to do list'. For those who are computer literate, well organised and methodical there are many opportunities to support our small and very busy team of staff.
General Roles Include: Wedding Viewing Guide, Marketing Assistant, Digital Media Assistant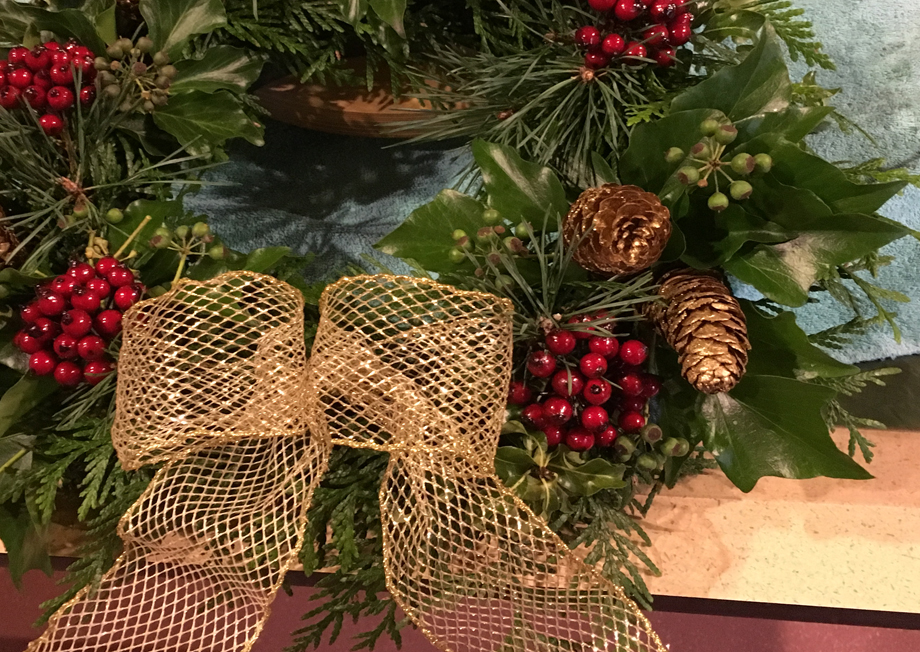 Flower Arranging: Many of our visitors notice and appreciate our lovely flower arrangements, picked fresh from Gilbert's garden each week. We have a rota of dedicated flower arrangers who enjoy refreshing the arrangements, typically each Friday, and for various special events throughout the year.
General Roles Include: Flower Arranger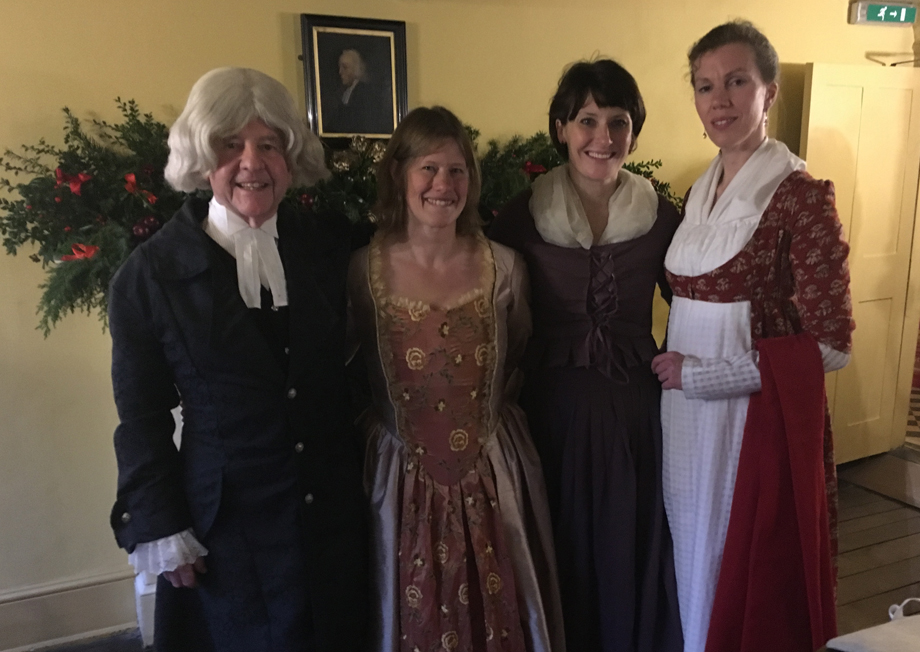 Costume Making: Help us to create, mend and maintain our period costume collection. Costumes are worn on our special events days. We would also like to create a collection of period costumes for visitors to try on.
General Roles Include: Costume Maker