Are you a group organiser or belong to a society that does outings? Then here are 10 reasons to bring your group to Gilbert White's!
1. Great Packages to choose from!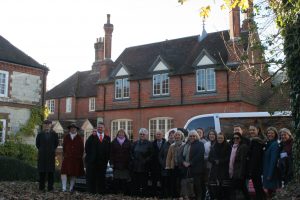 We have a range of different packages to suit your group's needs. From our basic peak package and winter package, to our early risers package where you can visit our café for a nice morning coffee and homemade shortbread, before being the first to visit the museum. Or why not choose our Cream Tea package which includes a cream tea reservation in our café for your whole group.
2. White's Café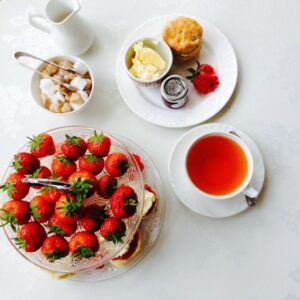 Our new café is twice the size of the old Tea Parlour with a great groups menu for morning, lunch and afternoon! Try our Hampshire Cream Teas, our vegetable soups from the garden and our Quiche! Not to mention our fabulous cakes!
3. Freebies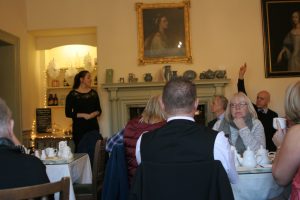 Who doesn't love a freebie! Every group gets a free introductory talk that introduces you to our three explorers of the natural world before you set off on your own journey!
4. Bigger Car park!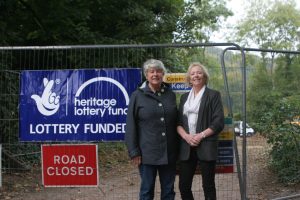 In 2016 we doubled the size of our car park, meaning that we have more room for coaches and minibuses!
5. Go on a Garden Tour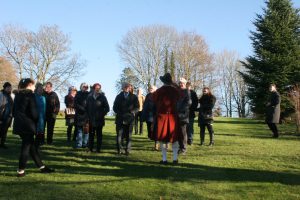 For just £2 extra you can be guided around our garden by a member of our garden team. Our garden is amazing and you can't properly understand Gilbert White until you understand his garden, and how it inspired his work and reflected his daily life! A must!
6. Be on of the first to go on a House tour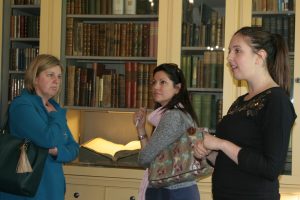 2018 is the first year we're offering house tours! Join one of our staff and learn more about the history of the house and its treasures!
7. Visit the Village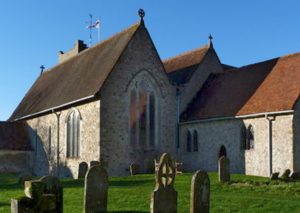 There isn't just the house and gardens to see! Selborne is a beautiful village with lots to offer, we recommend visiting the church and seeing Gilbert White's resting place, or walking up the zig zag and admiring the view!
8. See something new each time! 

In 2018 we are introducing a new temporary exhibition area to our museum, meaning that every trip will be different… so why not book every year?
9. Drivers and organisers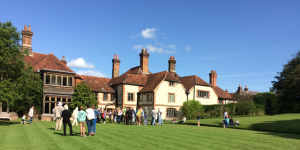 We've got some great offers for Group Organisers and Drivers, who both get in free. Also Drivers get a fabulous discount in our café!
10. Just a quick stop.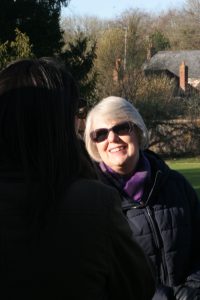 Sometimes you just need somewhere for your group t stretch its legs. Situated in-between the A3 and A31 we are a very nice alternative to a service station, with a great café, shop and lots to see for free.