2021 hasn't been an easy year for anyone. But despite the lockdowns and the uncertainty the museum, garden and café have had a lot of successes!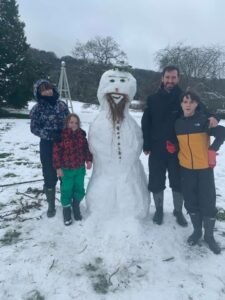 January& February: We began the year in lock down but White's café and the garden kept on going giving locals somewhere to stretch their legs. We also managed to have an impromptu snowman village competition.
March: We relaunched our Antarctic Talk series online to great success with people tuning in from both sides of the Atlantic, and we began to prepare for restrictions lifting in the Spring.
April: We opened the pod on the lawn so that visitors could enjoy eating outside again. We hosted our first wedding, after the turmoil of 2020 cancellations. The Brewery had it's first tasting on the lawn too which was a great success. We also started the Gilbert White room renovations!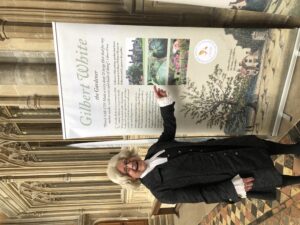 May: After a deep spring clean the house reopened on the 18th. May was also the month that the Gilbert White exhibition opened at Winchester Cathedral where it stayed for the summer, and which is now displayed at Winchester University.
June: The Unusual Plants Fair returned after a year off, we saw the return of outdoor theatre on the lawn, and the British Library hosted their own Gilbert White event.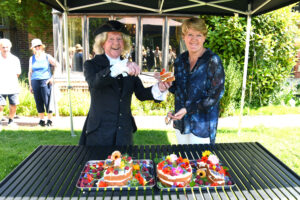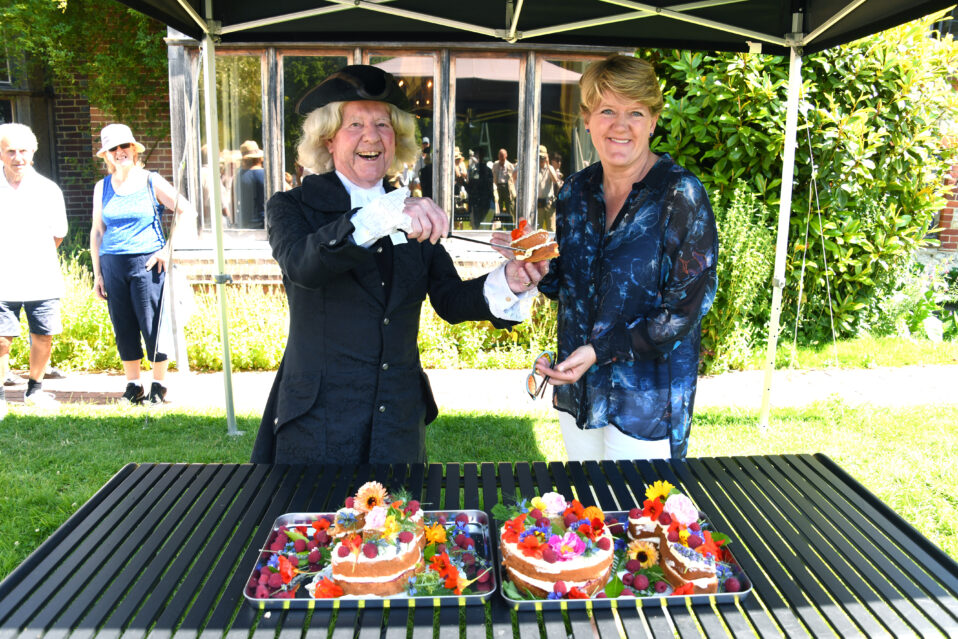 July: We finally got to celebrate Gilbert White's 300th birthday with a huge event attended by Clare Balding, plus we opened our new displays to the public. Plus we were lucky enough to display Gilbert White's Flora Selborniensis for the first time ever.
August: Back to business as usual we had a great summer holiday season and hosted a LOT of weddings!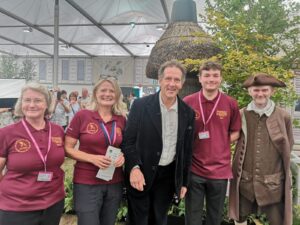 September: The garden was duplicated at the Chelsea Flower Show. Our partnership with Sparsholt College was very successful and the garden was awarded a Silver-Gilt certificate.
October: We officially opened the Brewhouse, hosted the first creative footsteps festival and had the pleasure of displaying the art work of local artist Joe Shaw.
November: The museum hosted delegates from other literary historic houses from all over the UK for the annual LitHouses Conference.
December: Our Christmas Market was very well attended and it was lovely to have Christmas decorations and choirs back in the house!