Creative Footsteps Festival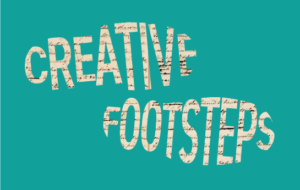 One of the best things about lockdowns was connecting with other museums as a result we are very excited to announce the Creative Footsteps Festival. A literary and walking festival based around heritage venues in East Hampshire celebrating the amazing literatry legacy of the area and its links to the landscape. The principle players in the festival are ourselves, Chawton House, Jane Austen's House & Petersfield Museum, with help from South East Museums & EHDC, however lots of other heritage sites will be getting involved too. The festival will be held between the 2nd &10th October 2021. You can find the full list of events here: https://www.easthants.gov.uk/creative-footsteps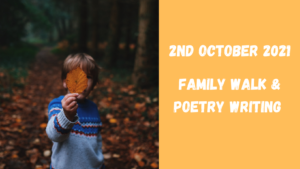 2nd October: Family Walk & Poetry Writing. Aimed at Families this will be an outdoor ramble with activities along the way to help connect with nature and find inspiration in the natural world, followed by a guided session at the museum creating poems from the sights, sounds, smells and textures of the walk. No previous poetry writing experience necessary!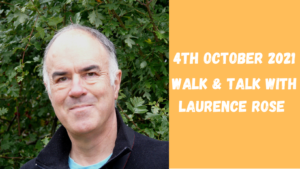 4th October: A walk and discussion with nature writer, Gilbert White expert and conservationist Laurence Rose. Starting at Gilbert White's House Laurence will discuss how White brought mindful observation of landscape and place into his writing – maybe the first nature writer to do so. The walk will take you past Selborne church towards the Long and Short Lythes where we will think about the landscape in his day, and practice a bit of mindfulness Gilbert-style. The talk will also include thoughts on how later writers have been influenced by him and touch on my own work and practice.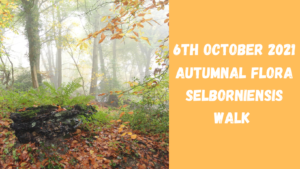 6th October: Join Steve Green for a walk around Gilbert White's Selborne. In the year 1766 Gilbert White made a year long study of the Flora of the village in his Flora Selborniensis, Steve will point out during the walk the sites of Gilbert White's findings and point out the amazing flora and fungi's that can be found in Selborne today.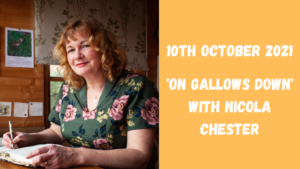 10th October: On Gallows Downs Book Launch author Nicola Chester will discuss her new memoir, and how her life has been shaped by landscape and an enduring love of nature. Nicola's story is a story about hope – from the rewilding of Greenham Common after the missiles left to how, as a new mother, she walked the chalk hills to give her children roots, teaching them names and waymarks to find their way home. Melissa Harrison writes that On Gallows Down is "that rare thing: nature writing as political as it is personal".