Join us for a day of celebrations on the 16th July. The museum's annual celebration of Gilbert White's birthday will see free admission to the house and gardens, as well as performances by the Hampshire Regency Dancers.
Gilbert White was born in Selborne on the 18th July 1720, and became a pioneering writer and naturalist and is thought to be the first ecologist. He made the village of Selborne ever famous with his work The Natural History of Selborne which has never been out of print since it was published in 1789.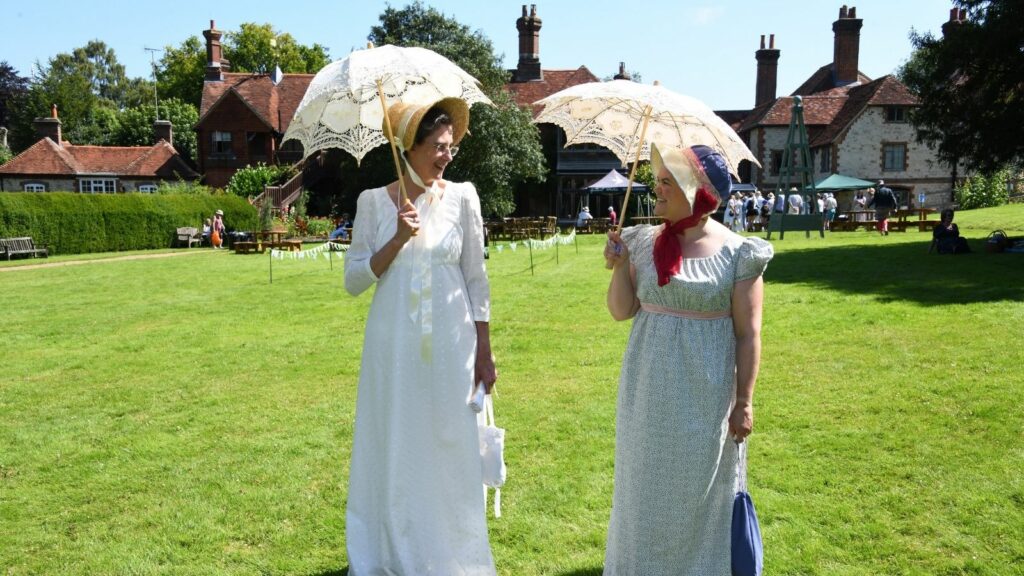 On the 16th the museum will be celebrating 303 years of Gilbert White with free admission to the House and Garden a perfect opportunity of anyone who hasn't visited before. The museum will be joined by the Hampshire Regency Dancers who will be performing at intervals during the day and will be adding some ambience as they promenade around the eighteenth-century heritage site.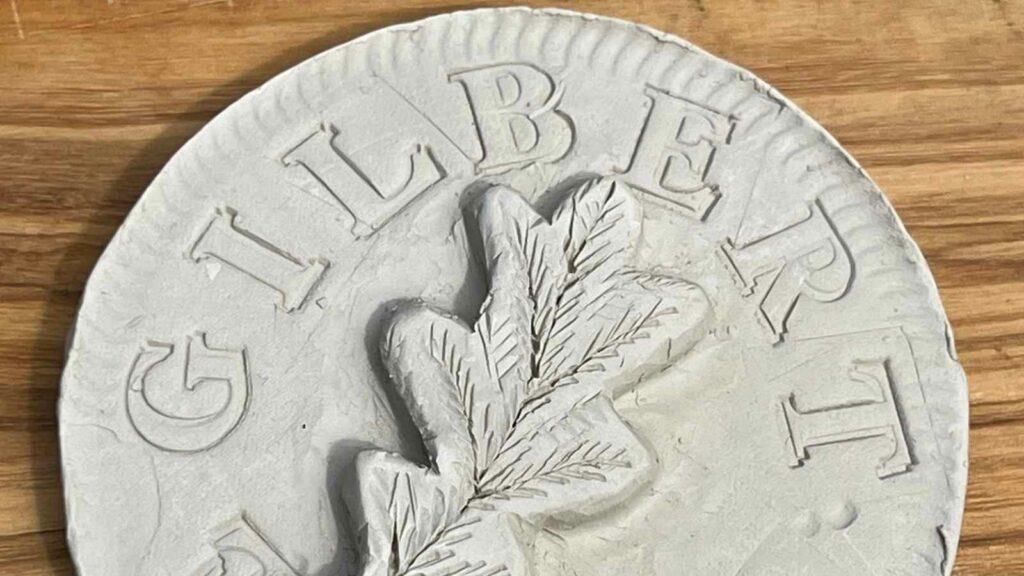 One White's actual birthday (18th July) the museum is offering tours of the garden and house and artist in resident Sophie Hacker will be giving a clay workshop in which attendees will be able to immortalise a walk around the beautiful grounds at Gilbert White's House into a simple but useful clay object to take home with you on the day. This workshop will be using air drying clay that doesn't need firing. Sophie will share a range of techniques for you to handcraft an item of your choice – from pots to candle holders, tiles or decorative items, the choice will be yours following Sophie's expert guidance. All materials and refreshments included. These workshops are geared towards adults, beginners welcome, no previous experience required, it is a fun exploration of nature and creativity.