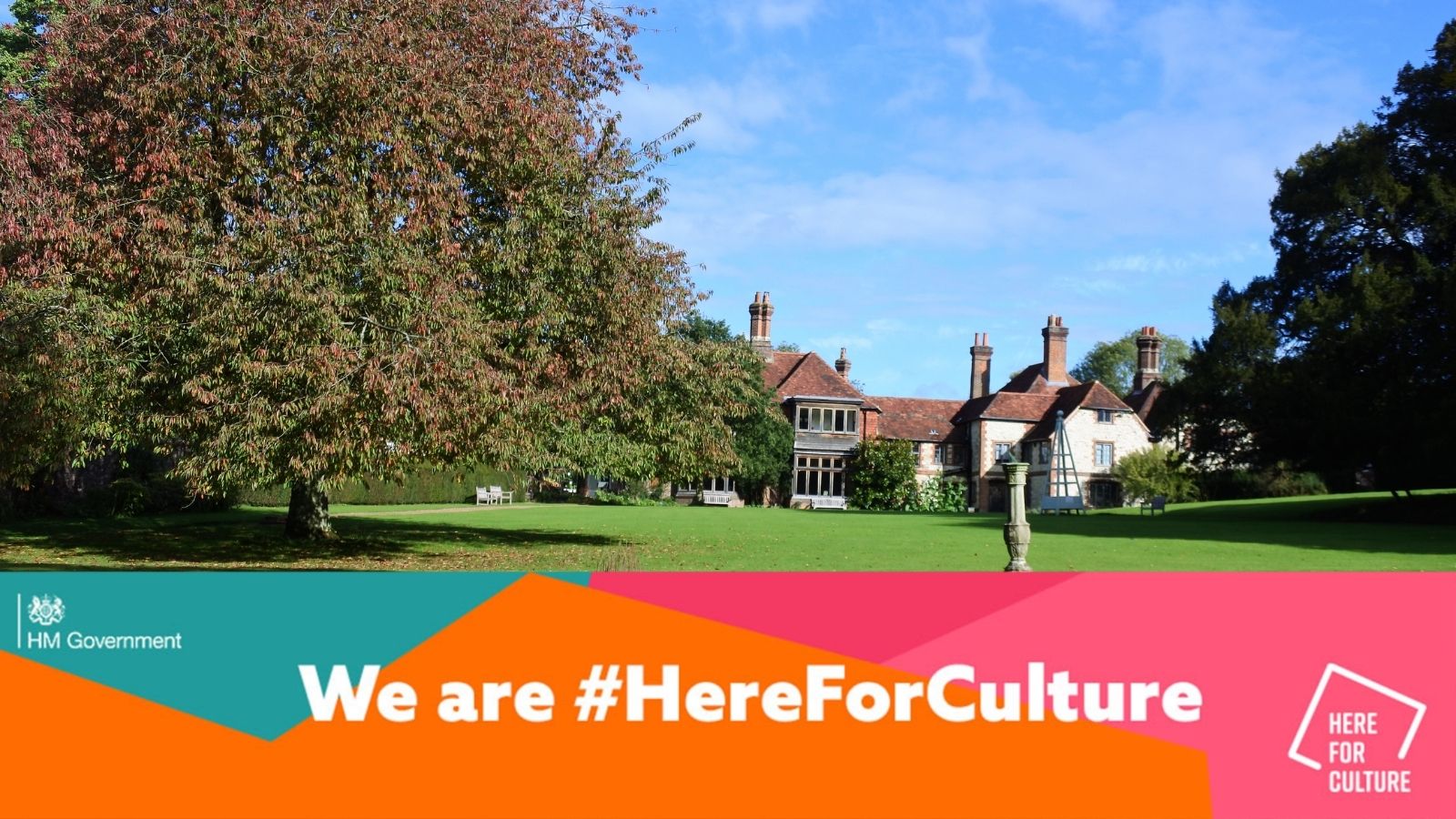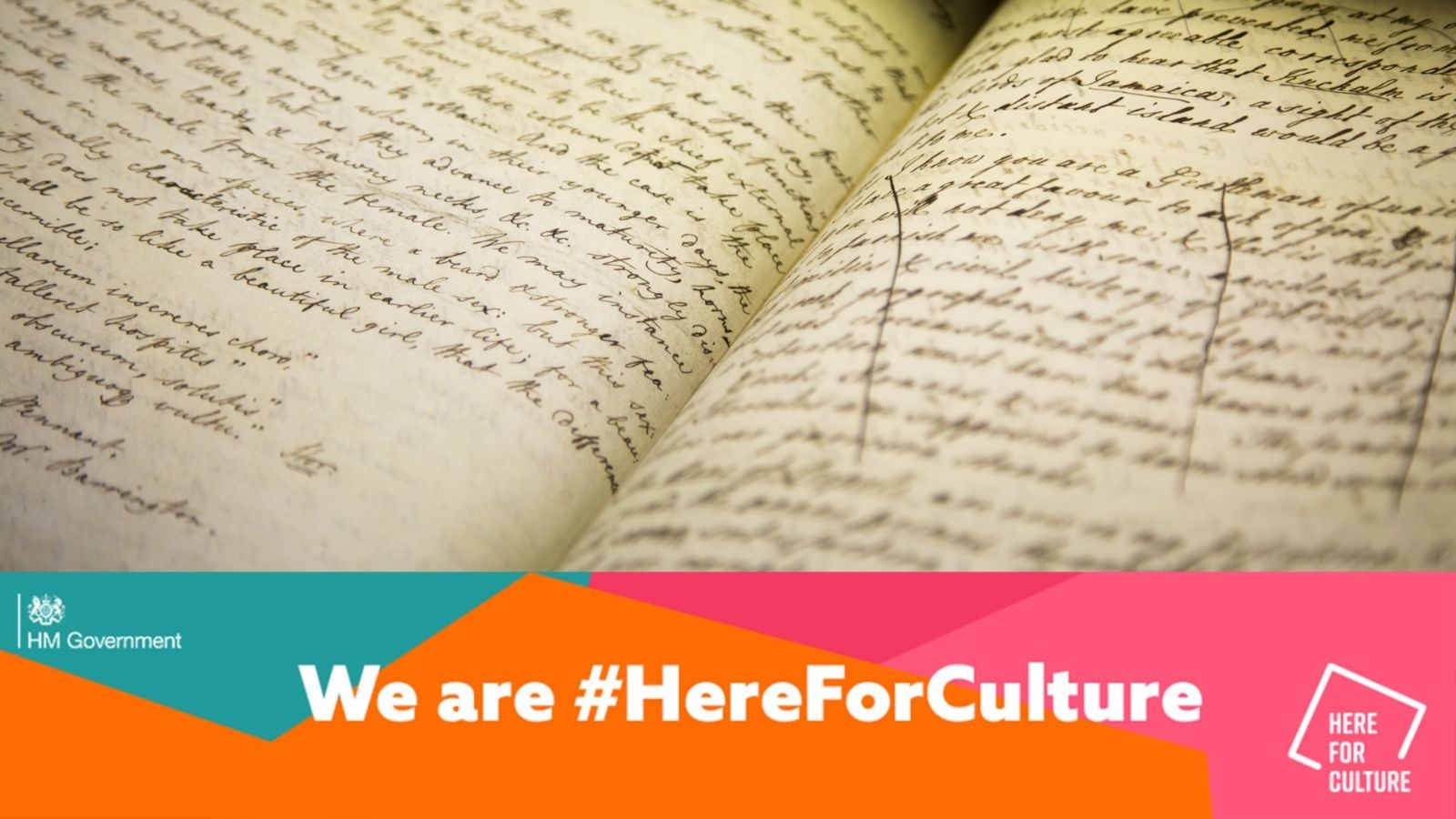 Gilbert White Museum awarded nearly £170,000 
Gilbert White & The Oates Collections has been awarded £168,778 as part of the Government's £1.576 billion Culture Recovery Fund (CRF) to help face the challenges of the coronavirus pandemic and to ensure they have a sustainable future, the Culture Secretary has announced today.
During the height of the pandemic lockdown, and facing losses of £250,000, the Museum at Selborne near Alton, diversified to provide a village shop, takeaway meals and a delivery service to the vulnerable, in and around the community.  It has since been able to reopen the gardens and museum with various adaptations to comply with restrictions.
Said Trustees' Chairman,  Khalid Aziz, " This is a real shot-in-the-arm for us and comes at just the right time.  It's a welcome thankyou to all our staff and loyal friends and visitors who with hard work and dedication have kept us going. But we're not out of the woods yet as we have to get through the Winter when we are planning a number of events which we hope will attract more people to the museum."
Cllr David Ashcroft (East Hampshire District Council) said, "This is great news not just for the museum but for the whole community.  The museum is the heart of Selborne, providing employment for local people, attracting visitors to local businesses and stepping up to provide a village shop during lockdown when the village stores had closed.  The museum is a great example of a forward-thinking organisation and this funding will help it to become more resilient in the future."
Culture Secretary, Oliver Dowden said, "This funding is a vital boost to cultural organisations that form the soul of our nation.  It will protect these special places, save jobs and help the culture sector's recovery.
These places and projects are cultural beacons the length and breadth of the country.  This unprecedented investment in the arts is proof this government is here for culture, with further support to come in the days and weeks ahead so that the culture sector can bounce back strongly."
Sir Nicholas Serota, Chair of the Arts Council England said, "Theatres, museums, galleries, dance companies and music venues bring joy to people and life to our cities, towns and villages.  This life-changing funding will save thousands of cultural spaces loved by local communities and international audiences.  Further funding is still to be announced and we are working hard to support our sector during these challenging times