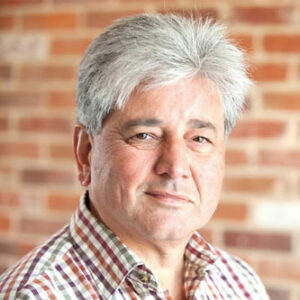 Khalid Aziz has a wealth of experience in media, communications and charity management. He will be taking charge at a time of great opportunity for the Museum after the completion of £2.8m Heritage Lottery funded upgrade to the Museum, and in the run up period to the 300th anniversary of the birth of Gilbert White.
"It is a great honour to take over the chairmanship of this lovely museum as the 300th Anniversary of Gilbert White's birth in July 2020 approaches. The Museum now has first class facilities and is well placed to welcome more visitors than ever before " says Khalid.
Khalid's comprehensive media career spanned the BBC, TVS and Channel 4 presenting  current affairs and business programmes. He is now Chairman of Aziz Corporate, (an executive coaching company). He has been a Deputy Lord Lieutenant of Hampshire for over 20 years.
He has extensive experience of charity management. He is Life President of Naomi House Children's Hospice (of which he was Chairman for some years). He is an International Ambassador for The Prince's Trust after playing a major role in the successful establishment of The Trust in the 1980s and 90s. He was appointed (in 1997) Lieutenant of the Royal Victorian Order by HM The Queen for his role in this work.
He has been Chairman of Enham Trust since November 2012. He has Visiting Professorships at the universities of Southampton, Winchester and Cass Business School. He also writes a weekly column for the Hampshire Chronicle.
Khalid comes to the Museum as the GW300 project – celebrating the tercentenary of Gilbert White's birth in 2020 – gears up.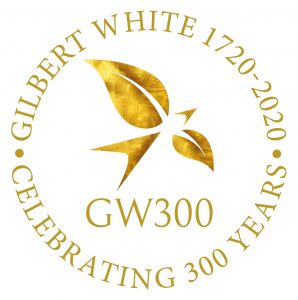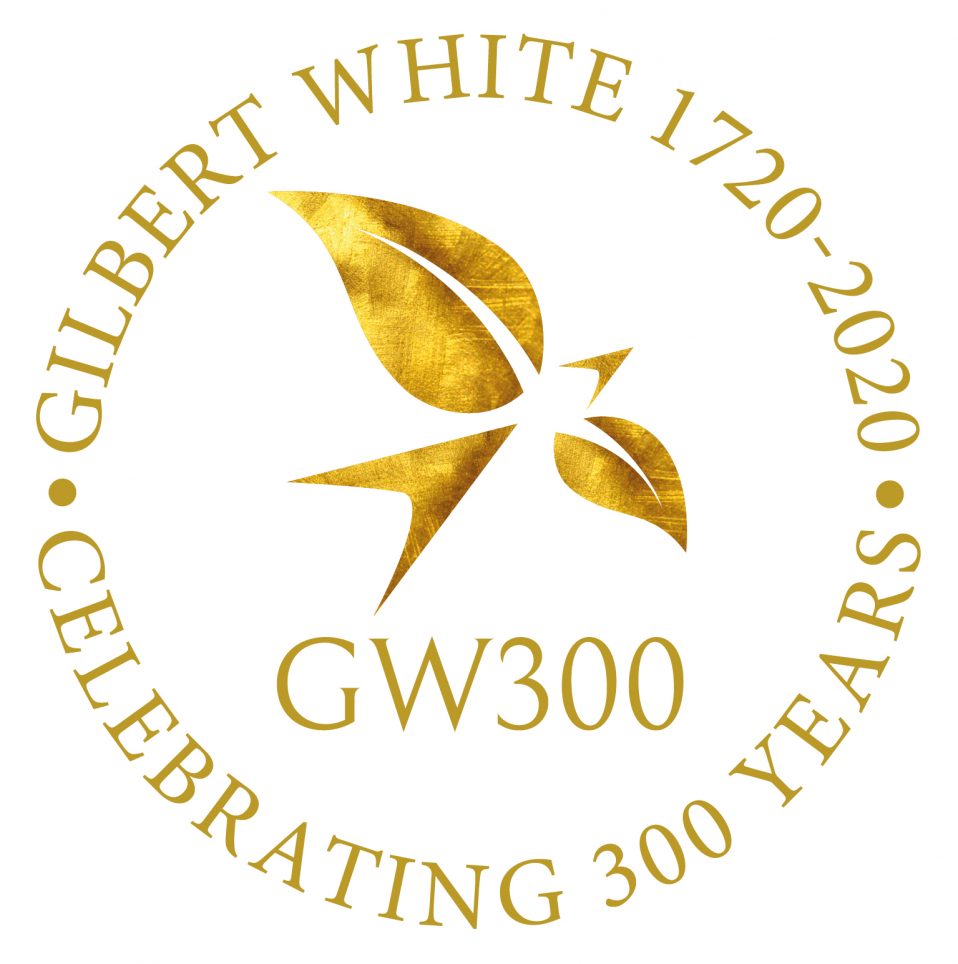 "GW300 is a marvellous opportunity" says Khalid. "At a time when more people than ever before are concerned about man's unhappy relationship with the environment –  think of climate change, threatened species, plastics in the ocean – Gilbert's message that we need to live in harmony with nature is more vital than ever. Even more important, he showed by the way he lived that the individual can make a difference. The man who inspired scientists like Darwin – and generations of natural historians – is incredibly relevant to our troubled times."