Tips for June
It's Summer
It's officially the summer! Why not get the most out of the summer months by buying an admission which is valid for a year and coming multiple times to enjoy the grounds.
Unusual Plants Fair
June for us means the Unusual Plants Fair our longest running and biggest event.  Take a look at our website for a list of stallholders!
The transit of Venus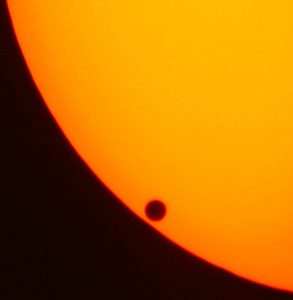 On the 3rd of June it will be 250 since Gilbert recorded seeing the Transit of Venus in 1769. We are celebrating by having Graham Bryant visit us and explain more about this remarkable observation made all over the world as well as Selborne.
Wedding Open Day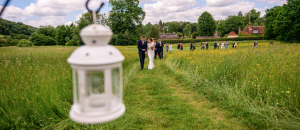 Planning a wedding? Why not visit us on the 23rd June and see what we have to offer!
Longest Day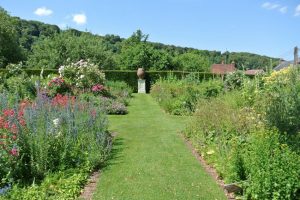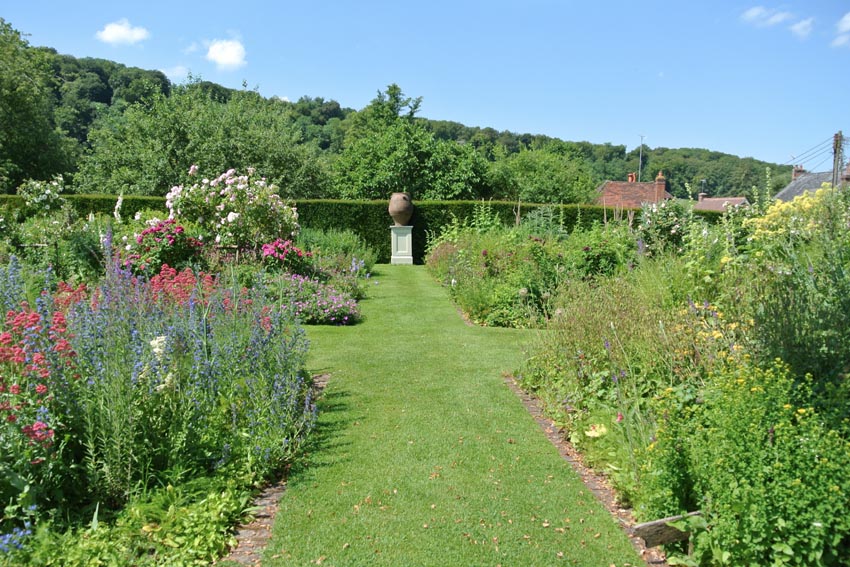 Gilbert White's house is the perfect place to celebrate the summer solstice!
Know your Phaeton from your Curricle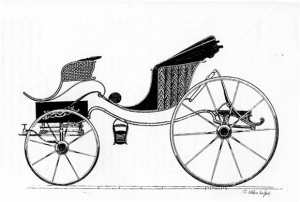 It's Jane Austen Week in Alton on Friday 28th we have Hazel Mills with us to discuss transport in the novels of Jane Austen.
Smell the Roses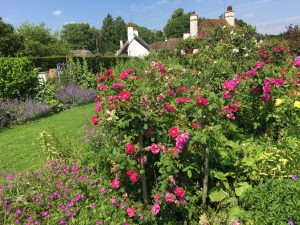 June is the time for Roses. We have many historic varieties of roses in the garden which will be in bloom over the month.
Edward Lear Exhibition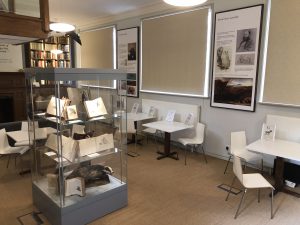 June is the first full month of our exhibition The Nature of Friendship, it already has been getting some excellent responses, make sure you take an opportunity to see it!
Sewing Workshop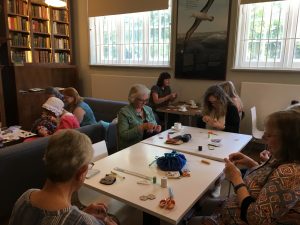 On Friday 28th ,in the morning, we will be making thimble pips with Frances Law. Thimble Pips or Secret Keepers are little pouches to keep thimbles in (or secrets!)
See some Moths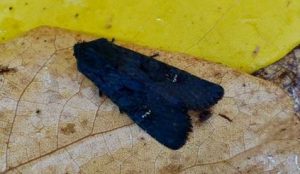 Our monthly moth night and mornings continue. June is a great time to join as here is a chance you will see the special experience of watching male Ghost Moths (Hepialus humuli) lekking (displaying) on the meadow around dusk.