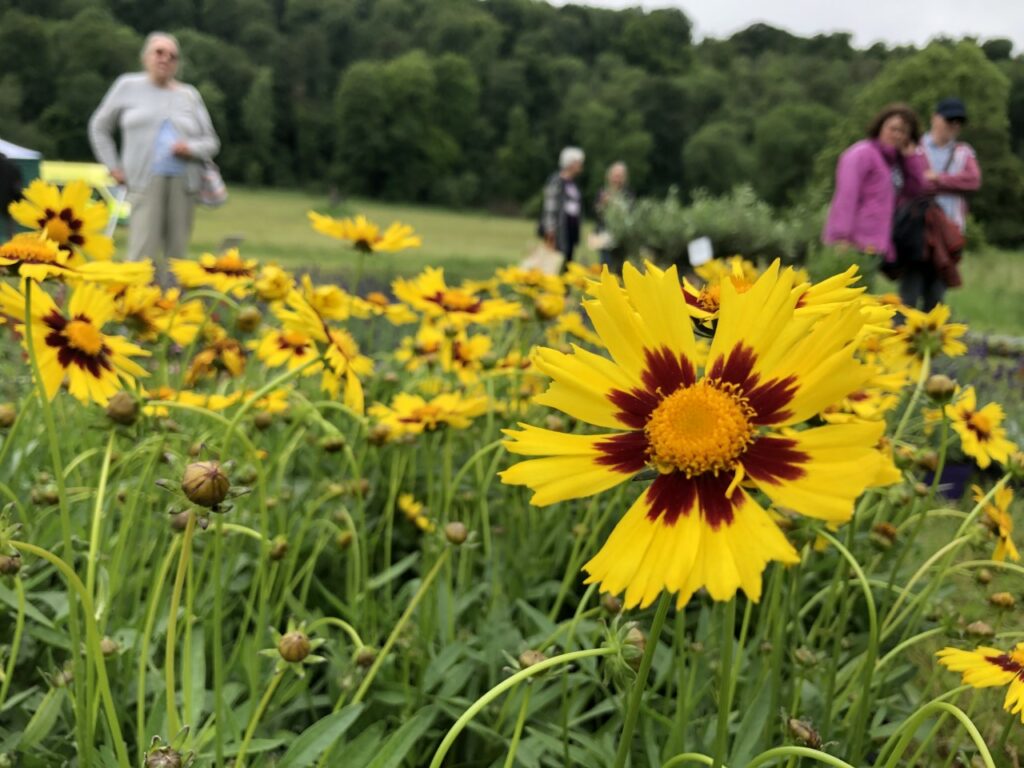 Enjoy the Unusual Plants Fair, at Gilbert White's House & Gardens and treat your father or grandfather to plants, beer and a BBQ! This is the 29th edition of the Unusual Plants Fair being held over Father's Day weekend - June 18-19.
Prepare to be dazzled by the wondrous array of beautiful plants – you never know what you will see at this plants fair. There will be stallholders present from across the region selling these curious delights.
Experts will be on hand to provide you with advice throughout the day. Whether it be how or where to plant your new specimen or providing fun facts and recommendations for planting schemes, the experts have lots of hints and tips to share. There will also be volunteers on hand with wheelbarrows to help transport all your green and leafy purchases to your car!
After browsing the stallholders kick up your feet and relax on our lawn with some tea and cake or get some food from our BBQ and wash it down with a beer from our brewery! Try our golden ales, IPAs and traditional craft beers! Here's a flavour of what's on offer:
- Six Quarters: The name references to the 'six quarters' within Gilbert White's garden. An ale in the tradition of a Burton Golden Ale, it is light, golden and heavily hopped. (3.9% abv)
- Zig Zag Ale: The house ale favourite; a strong traditional ale that gets you to the top of the hanger quickly! Having a golden amber colour, this beer has hints of caramel, light fruits and roasted malt. (over 6% abv – 500ml)
- Hop Monster – Full on American style IPA, full of hops and flavour! (5.4% abv – 500ml)
Entrance to the Unusual Plant Fair is £8 for adults and children go free and includes admission to the house and gardens.