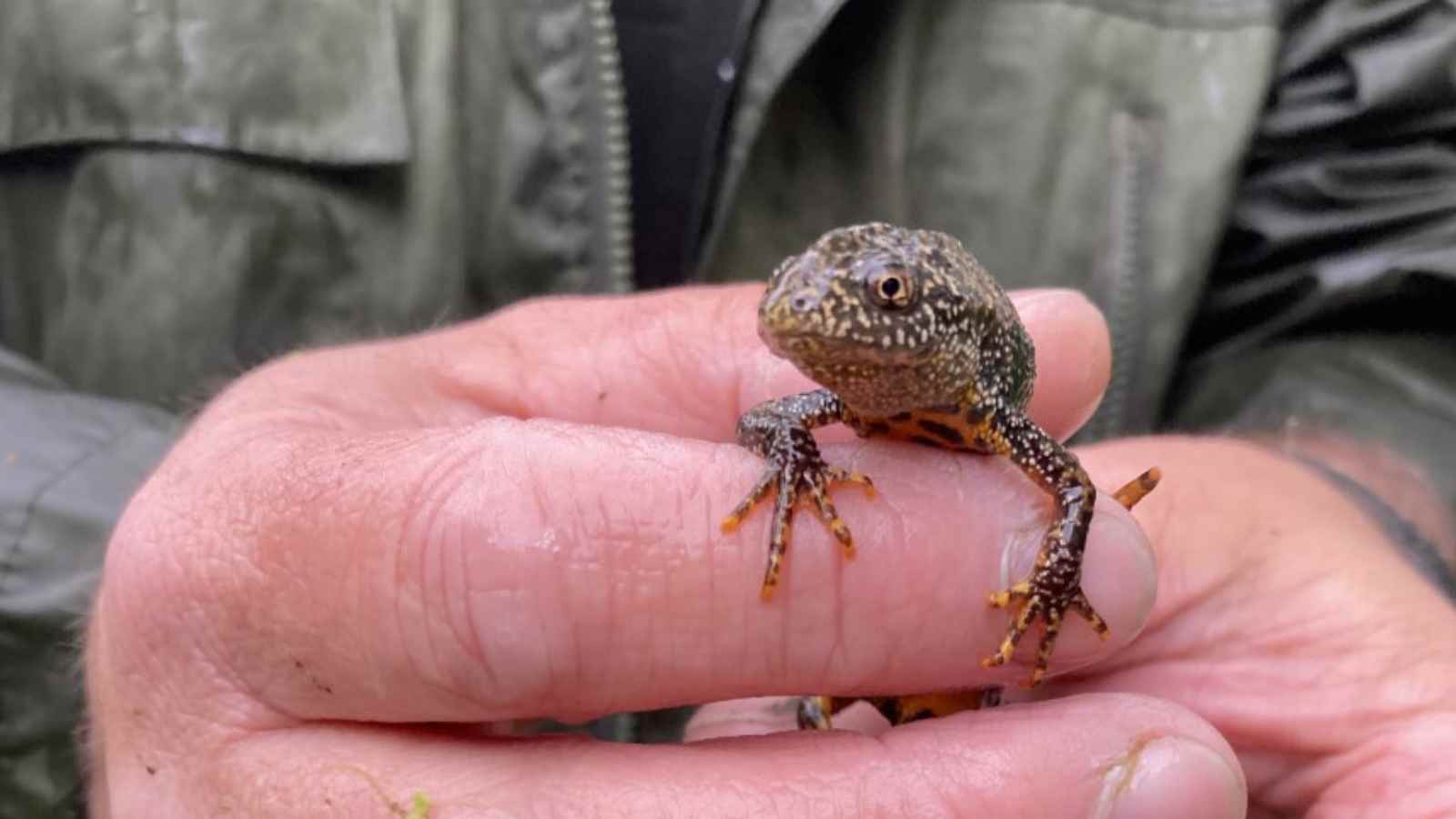 At Nature Day children get to experience the wonders of the natural world first hand, with activities including bird spotting walks, bug hunting and pond dipping. There are also a variety of wildlife conservation organisations present helping children to discover nature through art and science.
At Nature Day 2023, you will have the special opportunity to get involved in a future museum art installation, as Sophie Hacker, the Artist-in-Residence at Gilbert White's House & Gardens invites visitors take part making oak leaf art. Meanwhile, the Scholar-in-Residence, Dr Terry Biddington, research fellow from the University of Winchester, will help you discover the wonders of soil and earthworms, tracing White's legacy and how he inspired Charles Darwin's work on the importance of earthworms to the ecosystem.
During the day there will be a number of walks, activities and trails for visitors to participate in. In addition to the pond dipping, bird watching and bug hunting activities, there will also be lichen and spider walks run by Alton Natural History Society, a British tree identification walk with the Woodland Trust, and a history walk with the National Trust on Selborne Common up the historic ZigZag path, which was originally cut into the hanger by Gilbert White and his brother.
You never know what you might find on the guided activities. At last years' Nature Day visitors were even delighted by the sight of a rare Great Crested Newt and there have been sightings of the species in early surveys this year!
Throughout the day you will be able to meet prominent nature and conservation groups, such as the RSPB and National Trust, who will amaze you with their wildlife facts and stories. These wildlife boffins know their stuff, and they will be on hand to answer your wildlife related questions.
Each conservation group present will have a stand with activities for children, aimed at helping them to connect to nature, whether through science or art! For example, the River Wey Trust will be bringing their augmented reality sandbox to help children interactively explore river basins and flows, meanwhile Selborne Landscape Partnership will help children to make a nature memory wand, using natural materials.
Children go free to Nature Day and entry is half price for adults (£9). The Nature Day ticket also provides access to the house and gardens. Doors open 10.30am and close at 5pm.