Want to Volunteer at Gilbert White's here's ten things you could do, and the list goes on and on! Why not see what else there is by coming along to our Chocolate Biscuit Clubs where you can meet with other volunteers and learn how you can develop your skills and help the museum!
Get into the Garden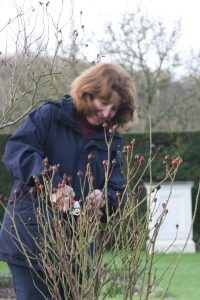 We have a wonderful team of Volunteer gardeners! If you love the great outdoors, gardening or want to learn more about it. This is a great place to be. We have lots of different things to do in the garden for all abilities!
Care for our Collections
We wouldn't be a museum without being able to care for our collection! If you love history, museums and are interested in what goes on behind the scenes at a museum, then this is the job for you.
Be a Marketing Champion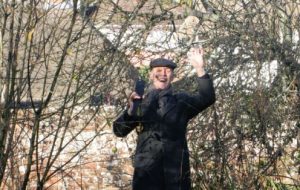 Feel you've got it in you to make the museum better known in your local area? Why not become one of our marketing champions?
Get stuck into our Events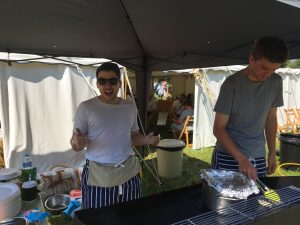 We run 50+ events each year some huge like our Unusual Plants Fair and some very small, like our champagne evenings. From helping to organise to helping out in lots of different ways on the day, there's something for everyone. Plus you get to attend some fantastic events for free!
Be a Costumed Interpreter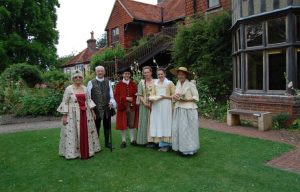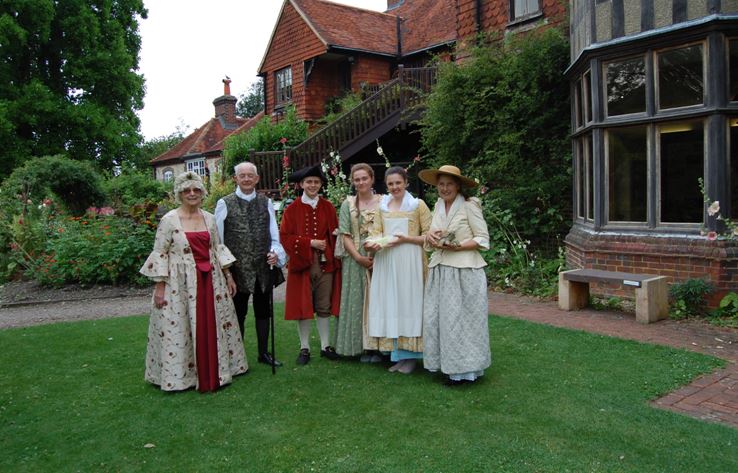 Like dressing up? Then why not join our costumed interpreters? Having members of Gilbert's family walking around the house on busy days really adds to the atmosphere in the house so why not give it try?
Join our Sewing Club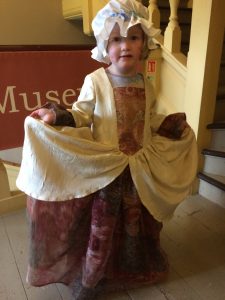 Love sewing and want a challenge? Our sewing group meets once a month and make the wonderful costumes worn by our volunteers and visitors!
Make a Gilbert White Wedding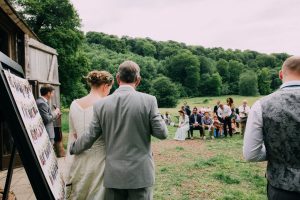 Who doesn't love a good wedding? We have a busy summer of weddings coming up and always need a hand in making someone's day perfect.
Preserve! 

Want to try something really unusual? We make our own preserves here on site to sell in our shop using produce from the garden, if you love being in the kitchen and want to try something unique this is the job for you!
Get an Education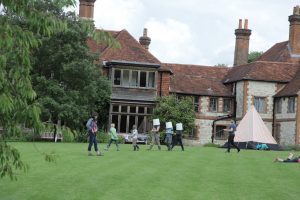 We have an amazing education department here at the FSC, that not only do education sessions for schools but also run holiday activities, crafts and sessions all about the natural world! Why not pop in and learn a bit more!
Make Natural History
Are you a naturalist? Could you help us discover more about the natural history of selborne, whatever your passion is let us know! We have volunteers regulary doing butterfly transects, setting moths traps and recording the flora and fauna here in Selborne.
If you can't come along to a Chocolate biscuit club, just contact Frances as we'd love to meet you!