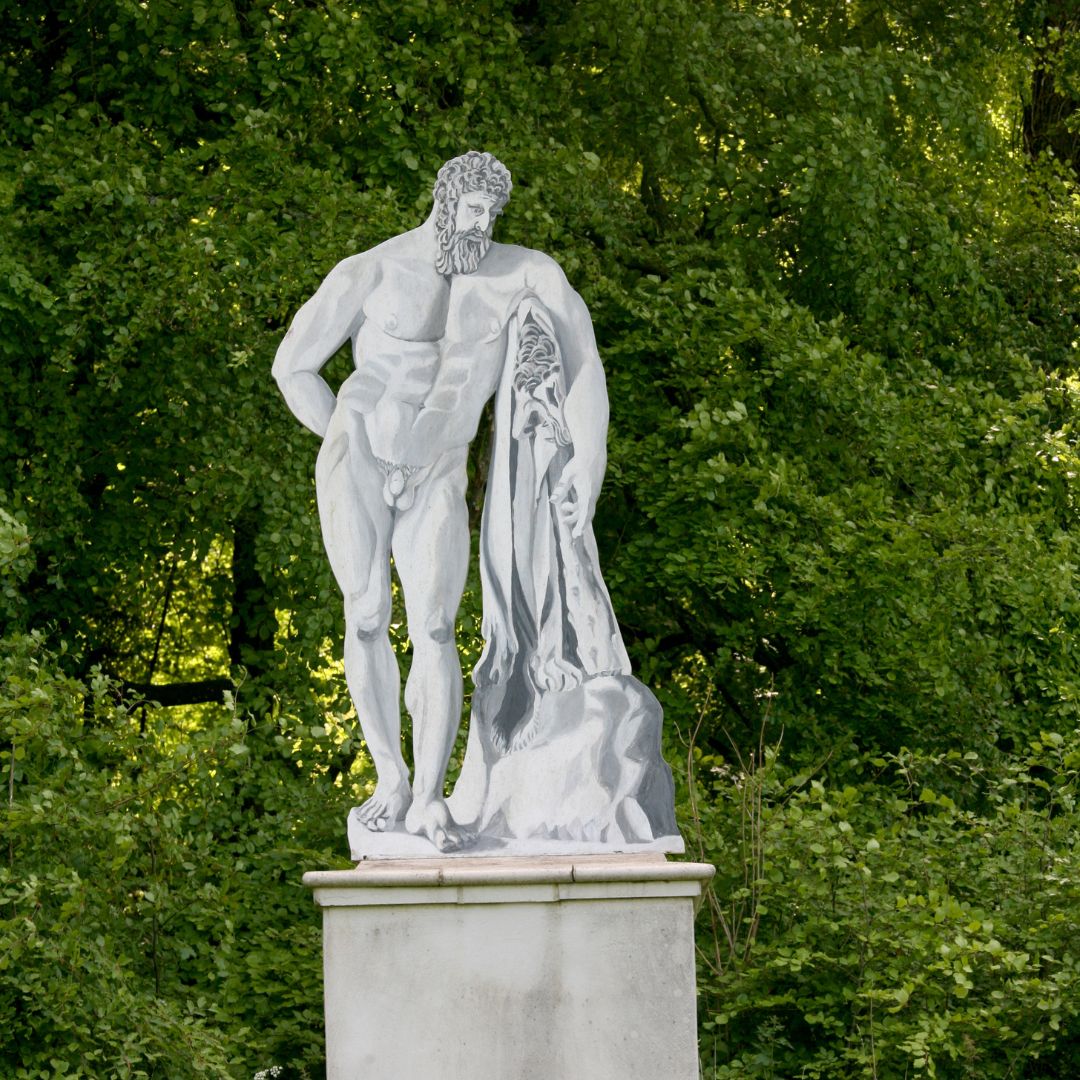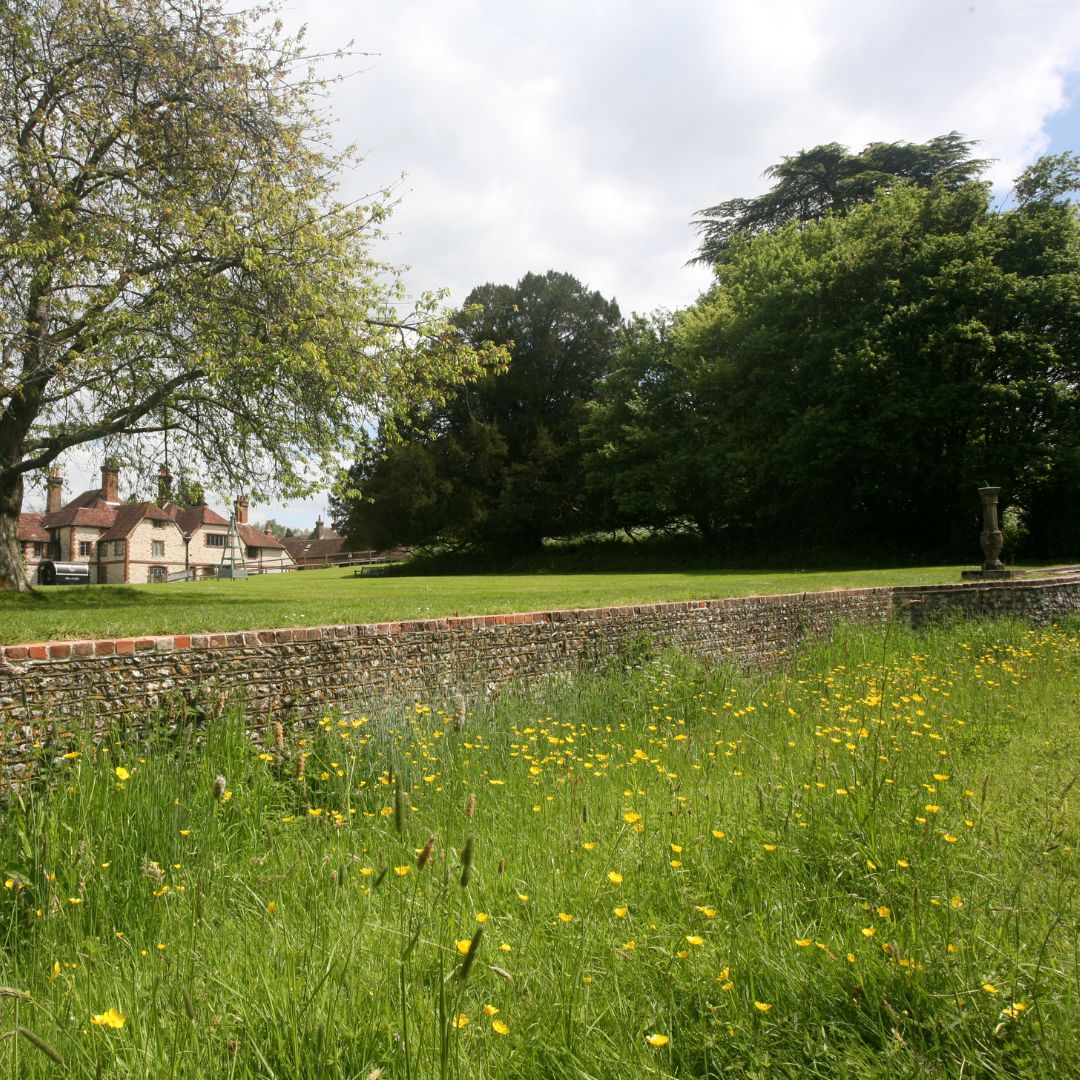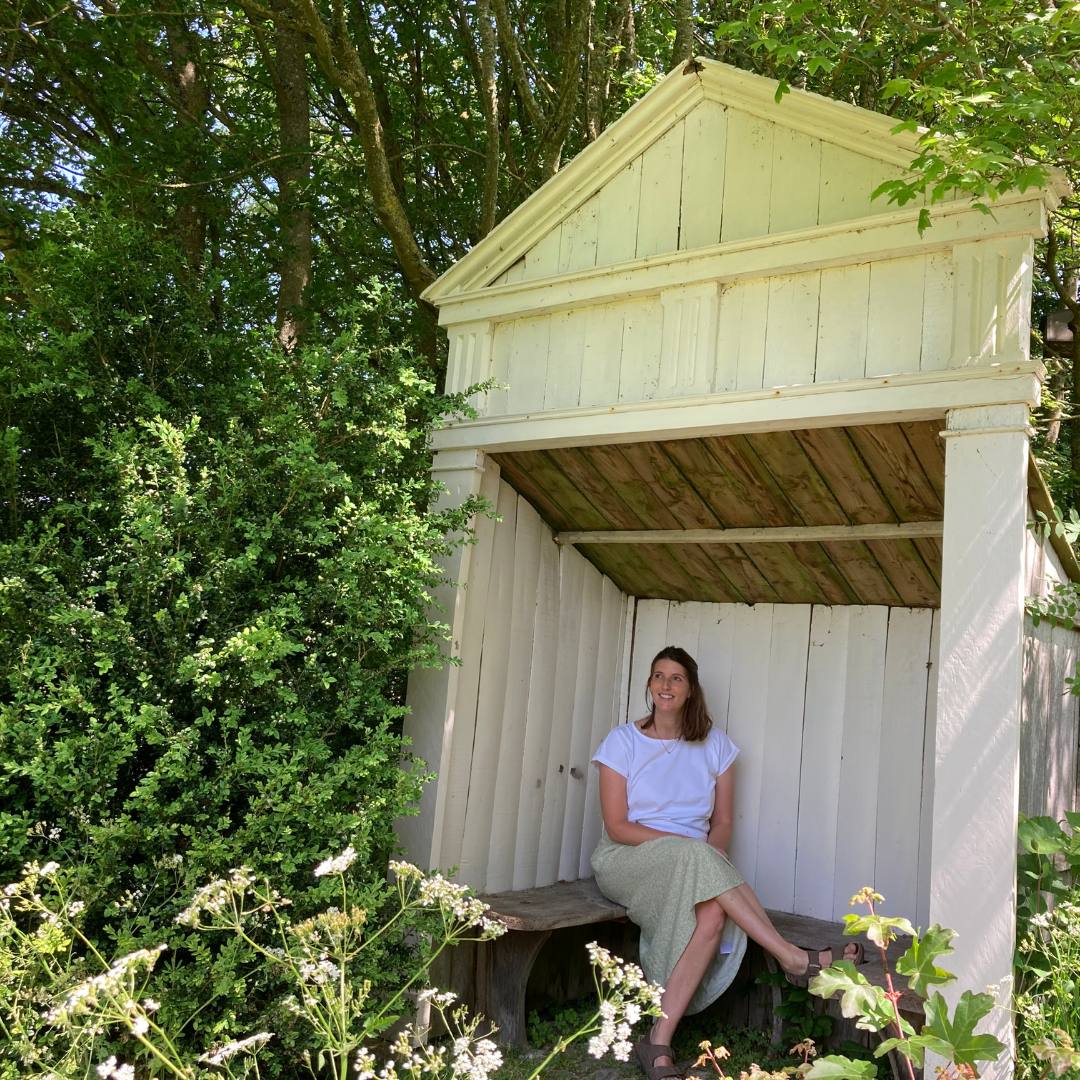 The History of the Garden
Gilbert White first came to live at the house known as Wakes in 1728 with his parents and grandmother as an eight year old boy. The house had been bought by his grandfather Gilbert White, the vicar of Selborne, as a house for a widow to live in should he die and she would no longer be able to live in the vicarage. At this time the house was much smaller and the garden was known as the 'Little Garden'
The house and garden was left to Gilbert's Uncle Charles by his grandfather but Gilbert was effectively the master of the house from the 1750s until he inherited it on his uncle's death in 1763. Land adjoining the original garden was bought by Gilbert's uncles as well as himself to create a much larger estate by the 1760s.
The work of garden designers such as William Kent inspired Gilbert white to create a garden in the spirit of the English landscape movement by creating a series of landscapes where nature could be admired from viewpoints marked by urns, obelisks and statues.
In the 1761 Gilbert built three features in the garden that can still be seen, the Haha at the end of the main lawn designed to keep livestock in the meadow without spoiling the view together with the sundial in the middle of the Haha. He also built the fruit wall at the side of the lawn to trap the heat of the sun to help to grow fruit trees, still marked with his initials and the date.
January 24th 1761 'Long the Mason finish'd the dry wall of the Haha in the new garden, which is built of blue rags, so massy, that it is supposed to contain double the Quantity of stone usual in such walls.'
July 25th 1761 'Finish'd my fruit wall, coping the two returns at the ends with stones of a sandy nature out of the old priory.
One of the best views of the grounds is from Gilbert's 'winepipe' barrel seat, which is placed upon the mound in the meadow. You can sit in the barrel and slowly spin around to admire the different vistas it frames.
Looking towards the house, you will be able to see many of the key features of Gilbert's garden, including the Great Oak which was planted in 1730 and Gilbert's 'Alcove' for birdwatching that stands at the end of the Haha in the style of a Greek temple. The garden was painted in the 1770s by SH Grimm, as seen below.