When Dr. Sara Lodge got in contact with us and told us about the link between Selborne and the nonsense writer Edward Lear we couldn't believe it!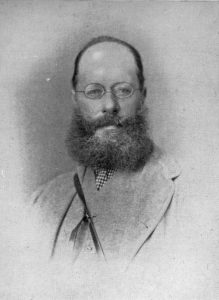 Edward Lear
Edward Lear was a writer probably most famous for 'The Owl and the Pussycat' and popularising the limerick. He was also an artist, composer and was passionate about the natural world. Lear was friends with leading Victorian zoologist Thomas Bell for fifty years, and often visited Bell at his home in Selborne, the house once occupied by Gilbert White.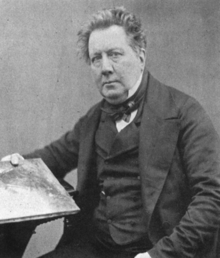 Thomas Bell
Edward Lear would have known the house, gardens and village well and documents what life was like in Selborne in the 19th Century.
Luckily for us Sara is working with us on curating an exhibition which will be open on the 7th May called The Nature of Friendship that will explore the relationship between Bell and Lear and their shared love for natural history.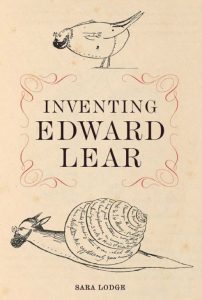 Sara's book reinventing Edward Lear will be available to buy from our shop and there will also be plenty of events throughout the summer celebrating Edward Lear, such as a talk, a concert and a limerick workshop for families!
The exhibition will be free with admission and be located in the Discovery Room, Long Corridor and of course Bell's Library, the room in the house added by Bell that still holds his name!