Tips for May
Visit our new Exhibition!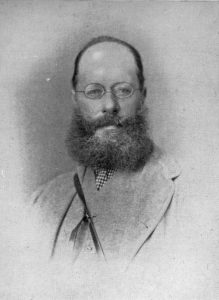 Our new exhibition opens on the 7th May. Explore the fascinating relationship between Edward Lear and the village of Selborne. The exhibition runs till the 31st Aug!
Go to the Nature Festival!
May is Nature Festival month! Join us for a day of exploration with stallholders from environmental organisations, activities and our annual 24hr bioblitz.
Delve deeper with our Life Labs!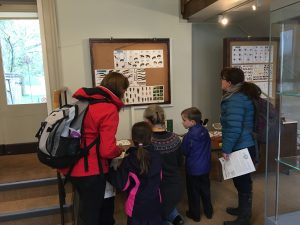 It's half term at the end of the month and we will be bringing back our popular life lab! Totally free with admission!
May is one of the most wonderful months in the garden with the wildflowers out in the mead and the beds coming to flower! A magical time!
We are in our wedding season but that doesn't mean you can't get married here this year! We still have a few gaps to fill. So if you're still looking for that perfect venue let us know!
May's were made for picnics! Even better is that you can buy everything you need from our Café then eat in the sunshine!