Tips for April
Easter Fun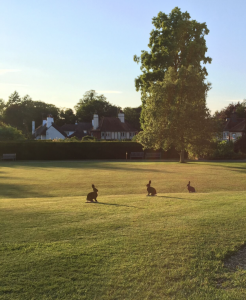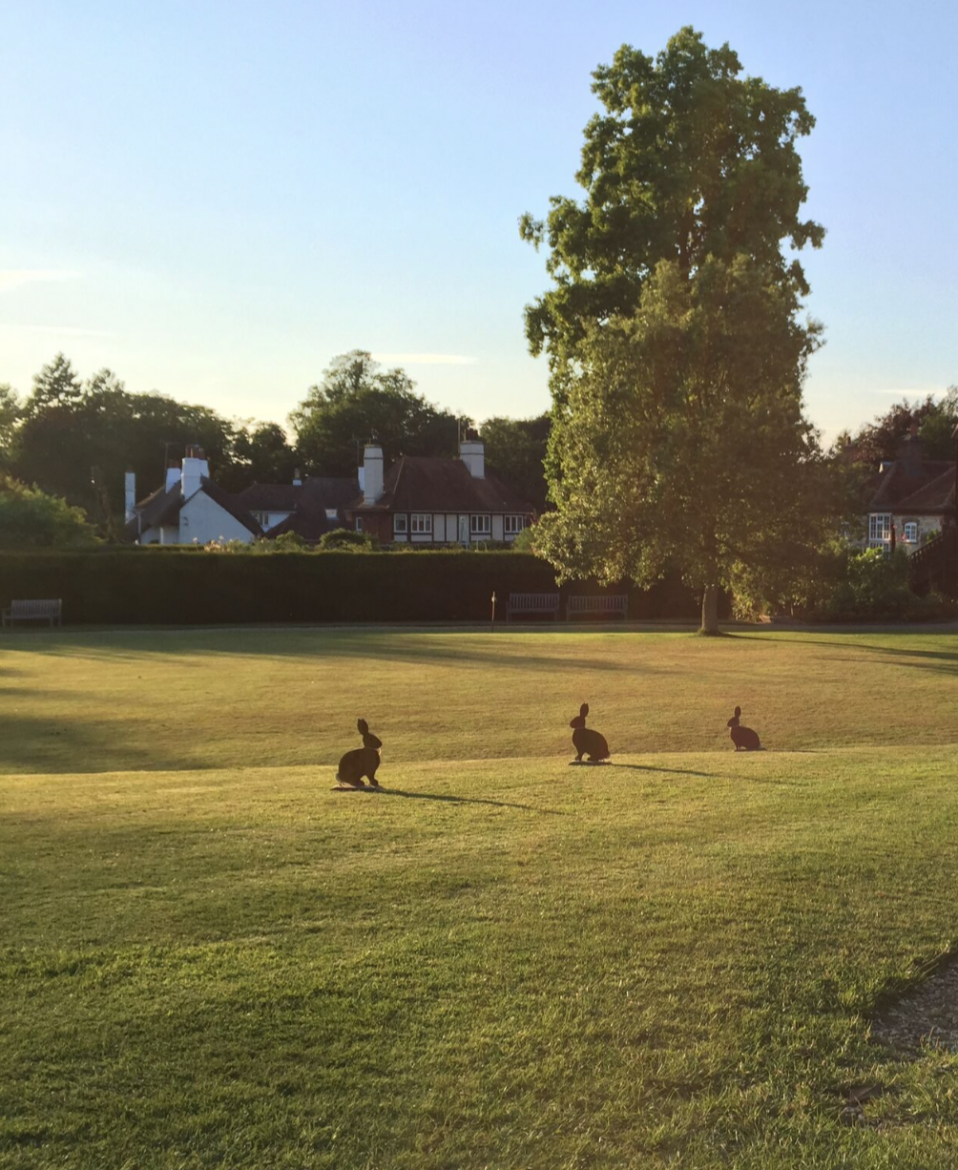 It's the Easter Holidays! Our Easter Bunny hunt runs throughout the holidays and is free with admission, plus it has an extra orienteering twist! On the 10th April we will be doing some bunny crafts you get you in the Easter mood.
Chocolate!!!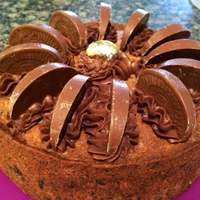 Easter has become synonymous with chocolate! Why not pop into our café and enjoy some chocolatey goodness!
More time to Explore!
Hoorah for British Summer time! Not only is it lighter for longer but we are now open until 5pm!
Last Chance!
April is the last month you can see our mini Antarctic exhibition in the Discovery Room and our final Antarctic Lecture is on Polar Medicine on the 28th April.
Go to Nature Camp
Nature Camp is back between the 15th and 18th April, if you're kids are aged 8-12 and love the outdoors and wildlife this is the place for them, with four days packed with fun activities.
Discover the Life Lab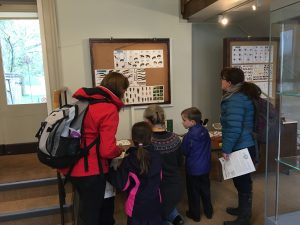 What to get up close to the natural world on the 9th and 11th April we are running our Life Lab free with admission a great way to interact with the natural world for young and old.
Meet some Moths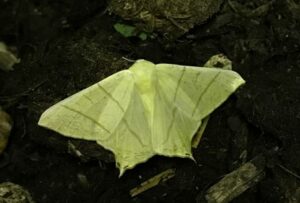 Our first moth session of the year kicks off in April. Chris our resident moth expert will take you out at night and introduce you to the colourful world of moths. Then in the morning there will be a session to see up close some of the moths that visited the night before.
Get out in the Garden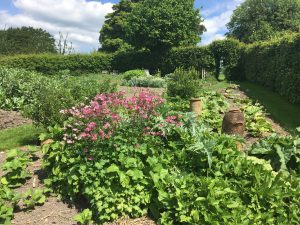 If you are a keen kitchen gardener or one that doesn't know when to start, then why not spend the day with our gardener Keith? Keith is an expert kitchen gardener and will take you into the museum's kitchen garden for the day showing his techniques.
See the Blossom
And if you'd like to enjoy the garden without the hard work, remember that a ticket to our garden lasts 12 months and you and your family can go out and see the amazing blossom and spring flowers.