Tips for February!
Valentine's day!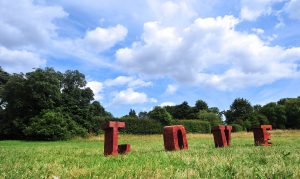 It's Valentine's Day soon, so why not treat a loved one to a day out? An admission ticket could get you a trip to the museum and a romantic walk around the gardens all year round, plus a lunch for two at White's Café!
Volunteer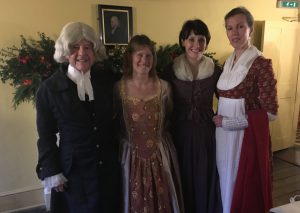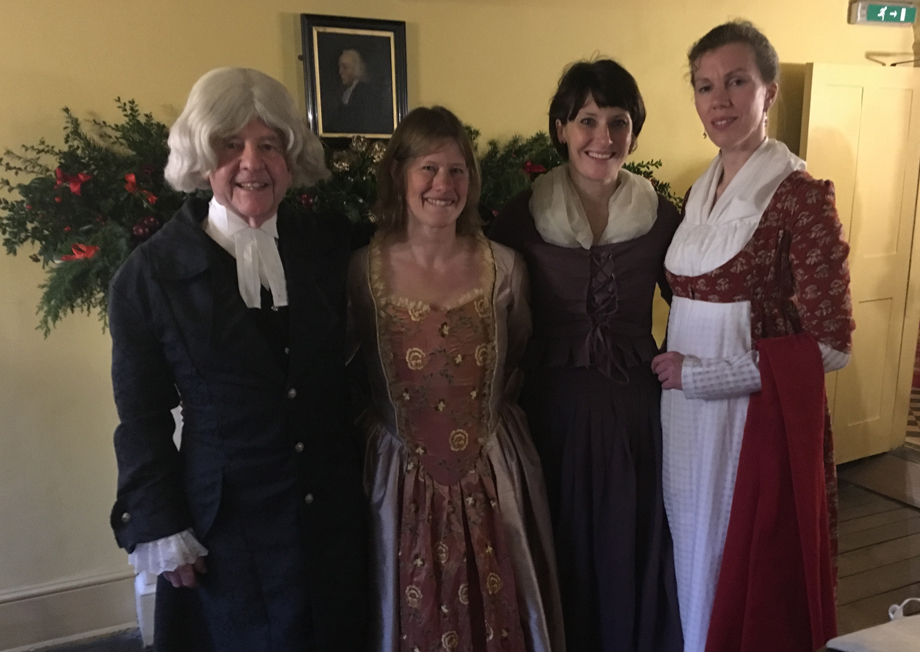 We always celebrate Valentine 's Day by celebrating the ones we love… our friends and supporters. On the 14th Feb we are hosting a volunteering open day where you can find out more about the opportunities available at the museum.
Antarctic fever
It's almost as cold as Antarctica and our Antarctic season continues through February with our exhibition available to see with your usual admission and Dickie Hall will be joining us on the 28th February to talk about his time running the South Georgia Habitat Restoration Project – the world's largest rodent eradication programme. In 2018, the South Georgia Heritage Trust declared the Sub-Antarctic island of South Georgia rodent free for the first time in over 200 years. A globally important nesting site for seabirds, South Georgia's bird species were being pushed towards extinction by the rodent invaders. SGHT, a tiny charity from Scotland, spent seven years undertaking rodent eradication. Thanks to this mammoth undertaking, the island is now returning to its natural state. Dickie Hall, Project Director, will speak about the eradication and the challenges encountered. Dickie has spent many years working in Antarctica. He spent several years at Rothera Research Station, including being Base Commander for British Antarctic Survey. He was Field Assistant for Phase Two of the SGHT's Habitat Restoration and was promoted to Project Director to run Phase 4, the final return to South Georgia to carry out intensive monitoring which demonstrated that the island was indeed free of rodents. Dickie believes that the restoration of island habitats is a crucial step towards turning back the tide of man's negative influences on our fragile ecosystems.
Half term
Half term is almost upon us and we have some great Antarctic themed activities to get involved with, our Penguin trail is free with admission and runs through the week in the garden, we also have Penguin Crafts on Tuesday and Thursday in the museum which is also free with admission. On Monday and Wednesday we will be building our own Antarctic worlds in our bookable sessions.
Snowdrops
February is the perfect time to see snowdrops, join us on the weekend of the 16th & 17th for half price admission and tours of the garden!
Astronomy
See the stars with us! We are running two fantastic astronomy events this month on the 22nd February  we have a family friendly session and on Monday 25th a more in-depth introduction to astronomy!