Tips for March
It's March and the start of Spring, here's some handy tips for the month ahead.
1. Start 'em Young

With the coming of spring comes The Young Naturalists Club! A great monthly club for 8 years + where they can learn about wildlife, nature and conservation. As well as getting a good deal of fresh air.
2. International Women's Day

Thursday 8th is International Women's Day, although we celebrate three great men here at the museum, we will be looking at some of the extraordinary women in their lives!
3. Mother's Day

Mother's Day is the 11th March, we have a great Sleepover on the 10th, and plenty to do on the day. Why not check out our Mother's day Blog.
4. See our new Albatross

Last week we unveiled out new albatross to our visitors. This month we celebrate this amazing bird in the final Antarctic talk of the year. Professor Richard Philips will be talking about the human impact on Antarctic bird life.
5. Visit our new Museum!

Many parts of our renovation are now complete, with more and more of the museum being finished during the month. By the end of the month we're hoping that all the house sections of the renovation will be finished.
6. Hosts of Golden Daffodils

March and Daffodils go hand in hand. We can't wait for the garden to be full of them!
7. Celebrate Lawrence Oates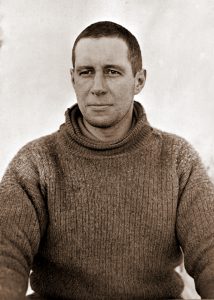 March 17th marks both Lawrence Oates' birthday and death day. Celebrate his life my coming along to our Antarctic lecture and visiting the Antarctic Gallery.
8. British summer time Begins
Not only is it going to get a whole lot lighter in the evenings, we're also changing to our Summer opening hours (10:30-5pm) so you now have an extra half an hour of Gilbert White exploration!
9. Easter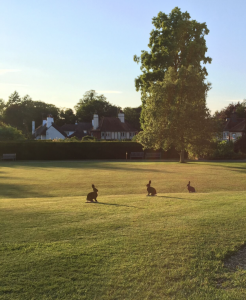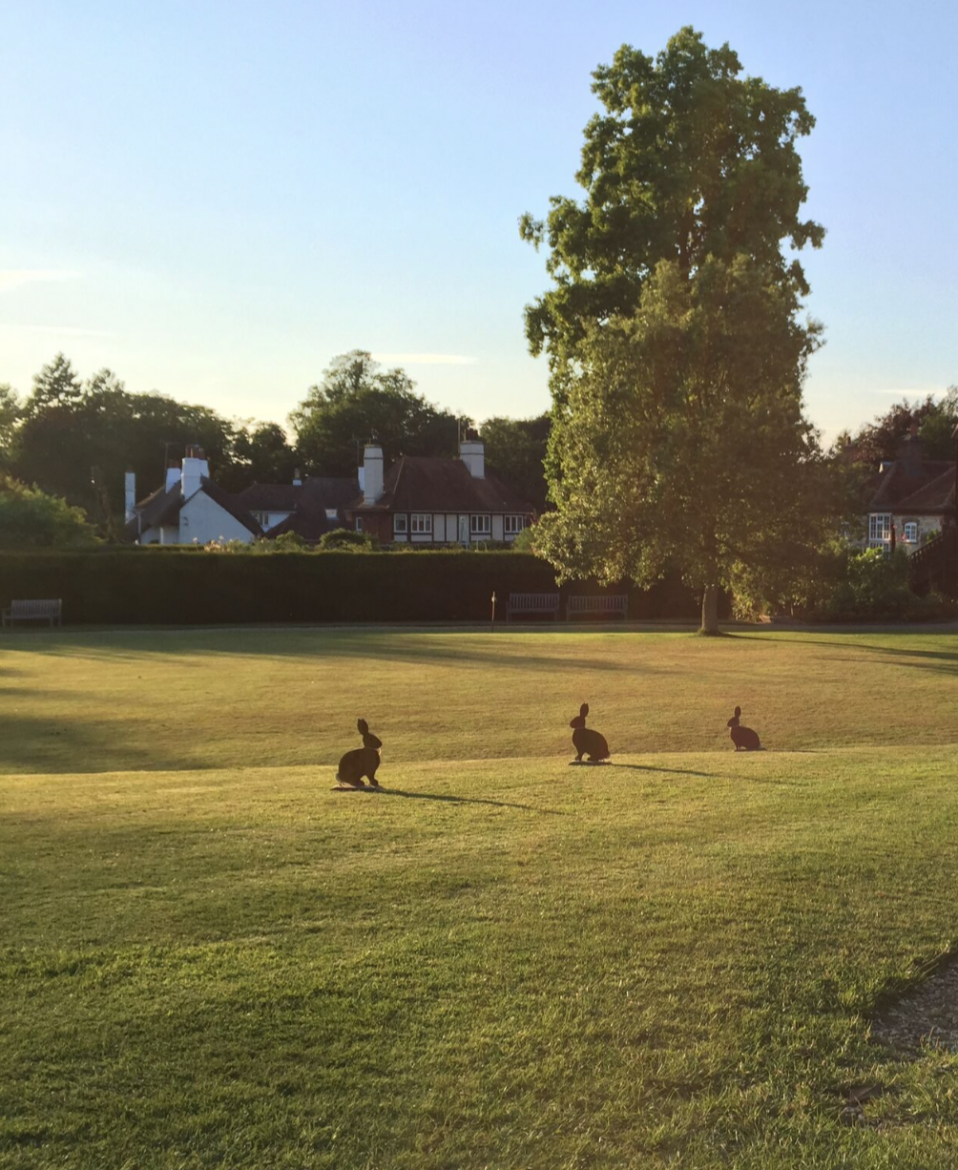 Okay, so Easter is in April… but Good Friday is in March, as the start of our Easter Bunny Trail!
10. Chocolate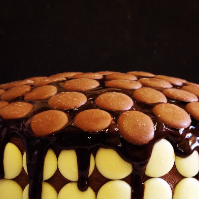 …And with Easter comes the end of lent, and lots of yummy goodies! Our Pop Up Cafe is full of yummy treats!