We are trying to live a little greener nowadays, so to help make life a little easier we are holding our inaugural Eco Fair on the 23rd November. Our Eco Fair is a great opportunity to discover a wide range of local green groups, businesses and campaigns. With planet friendly workshops, stalls, gifts and food.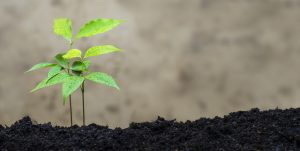 Gilbert White was a pioneering naturalist and gardener who focused on the natural word around him. As a site we focus on ecology and the natural world around us we want to offer you the chance to explore how you can make simple changes in your lives live in a more environmentally and ethical way.
"Gilbert White's book, more than any other, has shaped our everyday view of the relations between humans and nature." Richard Mabey, Naturalist & biographer of Gilbert White
The Eco Fair offers a great way to be a part of and develop a sustainable society, as well as a place to buy eco and sustainable Christmas gifts.
So what's on?
Eco Fair Talks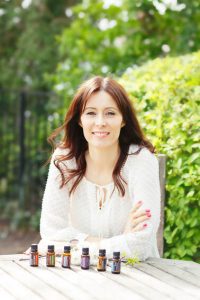 12: 00 Vee Vital – A nutritional therapist and health coach 
– A natural way to support the immune system.
– A natural way to help with sleep issues and support restful sleep.
– How to support digestive issues.
– A natural way to help with headaches, migraines and tension.
– How to help with anxiety and stress.
– A way to reduce the chemical toxicity in the home through the use of natural cleaning and personal hygiene products.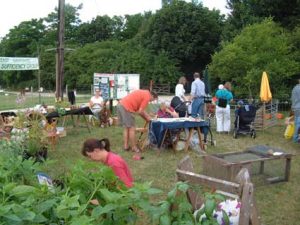 13:00 Dru Ferneaux – The Self Sufficiency Group
The growing together, a self-sufficiency group, exists to enable and encourage its members to practice self-sufficiency and self-reliance, and maintain a "sustainable life style" in a fast-changing worldwide environment. Dru will talk about the group and what they do.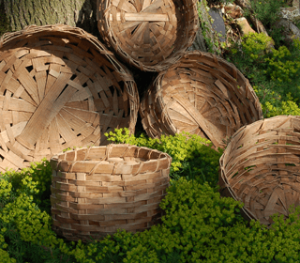 14:00 Mollie – The Field Farm Project
Our craft work is rooted in the earth, the materials for our baskets, vessels and mats are harvested by hand using local sustainable materials. We are passionate about the survival of traditional skills, crafts and creativity and enjoy passing some of this on to others through our teaching.
We try to work with an environmentally sensitive approach and contribute to the rejection of plastic products with the production of vessels and baskets made from natural materials.

A talk on sustainable building by Artizans producers of individually crafted structures that are natural, sustainable and beautiful. With information on materials used in construction.
And here's who else will be there…
Eco Fair Stands:
Home made beeswax wraps, soaps and washable wraps.
A local environmental charity based in Petersfield. An authentic model of sustainability, offering positive solutions to inspire and enable people to live more sustainable lives.
Serving artisan coffee and fair-trade hot drinks. Alongside plastic free tea and coffee items.
Sourcing and selling planet friendly products.
Certified organic cotton bedding up to super king plus baby wear designed by us.
Hampshire & Isle of Wight Wildlife Trust
The local wildlife trust advertising their work, volunteering opportunities and membership.
Alton Climate Action & Network
Network organisation bringing individuals and groups together to tackle the climate crisis.
Handmade Natural cosmetics.
Mobile shop which sells whole-foods, cleaning liquids and toiletries free from single use plastic.
A natural health practitioner.
Make homemade eco items.
A local sustainable building company. Individually crafted structures: natural, sustainable and beautiful.
Woodland craft, field studies, farm life, horticulture, ancient crafts and technologies – combining to provide a rich and inspirational learning experience.
Plus Gilbert White & The Oates Collections plants, jams, chutneys and seeds as well as fresh food and drinks.
Admission is free and the event will be held in the Field Studies Centre.