November is upon us and we have 5 top tips for making the most of your month in Selborne!
Eco Fair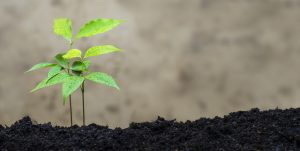 We are all trying to live a little greener, our Eco Fair on the 23rd November is a great opportunity to discover a wide range of local green groups, businesses and campaigns. With planet friendly workshops, stalls, gifts and food.
2. Christmas Crafts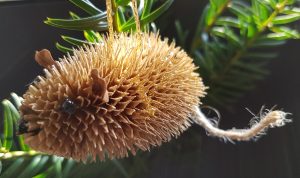 I'm afraid we can't ignore the c-word any longer Christmas is on it's way! If you'd like to make you're own decorations this year or make some cute little stocking fillers for friends, then why not come only to our craft sessions each Tuesday morning. 
3. New Winter Menu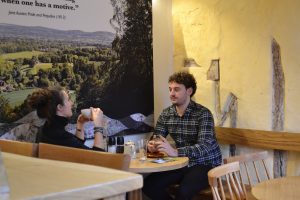 At White's cafe we have a brand new winter lunch menu serving light bites such as Welsh Rarebit, and Macaroni Cheese, Sandwiches, Sharing boards and Jacket Potatoes.
4. Winter Favourites Evening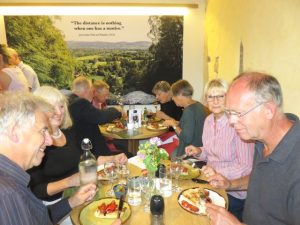 White's will be opening late on the 15th November for their monthly dinner event. This month's theme is Winter classics, with a choice of Hampshire Pork Sausages with Mash and Onion Gravy, Braised Beef and Dumplings, Smoked Haddock with a Rarebit topping, Glamorgan Sausages (Leek and Cheese) with Mash and Mustard Gravy (v) and Puddings, Chocolate Chip Bread and Butter Pudding, Spotted Dick and Custard or a Jam Tart.
5. Autumn walks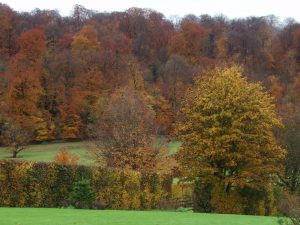 And with all that food, why not take an autumnal walk the Autumn colour this year has been phenomenal!
6. Catch Ponds: Mere, Rune, Flint before it goes!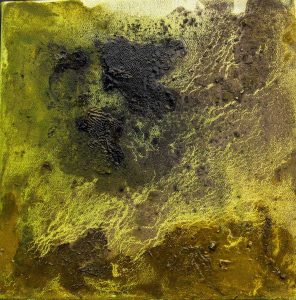 Our art exhibition closes on the 17th November, free with admission and out last temporary exhibition until January!