What's on in October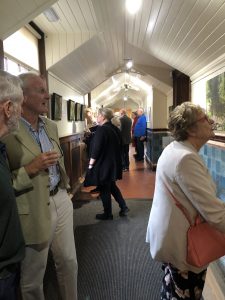 Our Autumn Exhibition 'Pond: Mere, Rune, Flint has been very popular so far! It's only open for another six weeks so make sure you catch it before it's gone!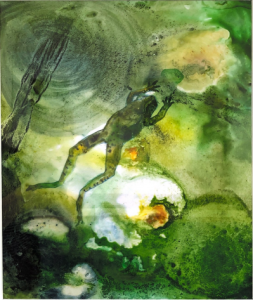 Inspired by our exhibition we are introducing two trails for half term. One will immerse you in the art on display, the other will take you outside as you discover what is beneath the surface of the pond.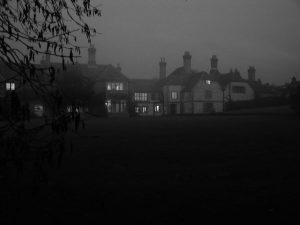 As October is the month for all things spooky, on the 31st October we are hosting an evening of spooky tours and children's activities at Gilbert White's House. Find the ghostly characters in the house and detect the bats in the grounds. Join us for a nighttime tour of the house with children's activities like bat detecting and biscuit decoration. Book here!
We've joined up with Discover The World for a friendly, informal evening all about the wonders of exploring on a small ship cruise. On the 23rd October enjoy welcome drinks and canapés before guest speakers share their expertise and stories of seeing wild places on a small ship expedition. There will be time to chat with the team and booking offers exclusive to attendees will be presented on the night. In addition, we are delighted to offer exclusive 45-minute 'behind the scenes' tours of Gilbert White's House ahead of the evening event. There's no additional charge, but numbers for these tours are limited to 10 people, so act fast to secure your place. Book here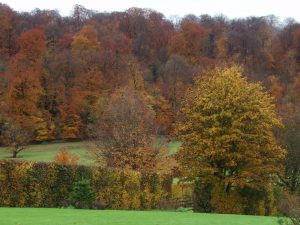 October is a great month to see the garden in full Autumn colour. A must see!
Make the most of our harvest! Produce from the garden will be included in our cafe menu and for sale in our shop! Once it's gone it's gone!
Last Month Night for the Year!
Moths are sensitive indicators of the health of the natural environment and a vital part of the food chain; something which didn't escape the attention of Gilbert White as early as the 18th Century. 23rd October will be our last session of the year! Book here!