What's on in September?
New Opening Times
We are now opening on MONDAYS in September! So that seven days a week of September fun!
Astronomy Course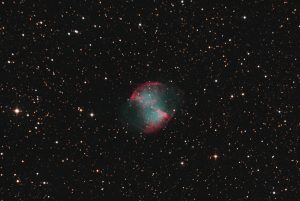 See the starts with us! Learn about the stars and planets, as well as the history of astronomy and practical tips to help your Astronomy at home over ten weeks starting from the 5th September.
Pond: Mere, Rune, Flint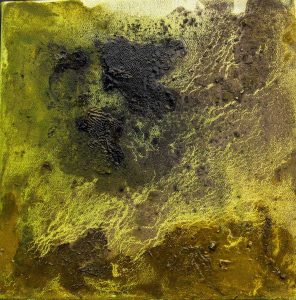 Our new exhibition arrives on the 10th September. The exhibition of Selborne artist Mary Waltham's paintings, photographs and drawings, inspired by the area's ponds. Asks the questions What would Saxon farmers who relied on this pond for their livestock have done in such circumstances such as the severe heat and drought we have seen in recent years? How are we addressing droughts and floods in the 21st century?
Dog Show 2019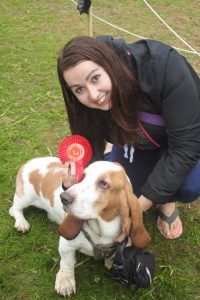 The Dog Show is back on Sun 15th Sept and is totally free admission! With novelty classes, fun classes, obstacle courses and fastest recall. A BBQ and refreshments will be there for the human companions and stalls.
Heritage Open Day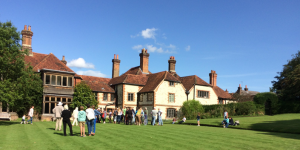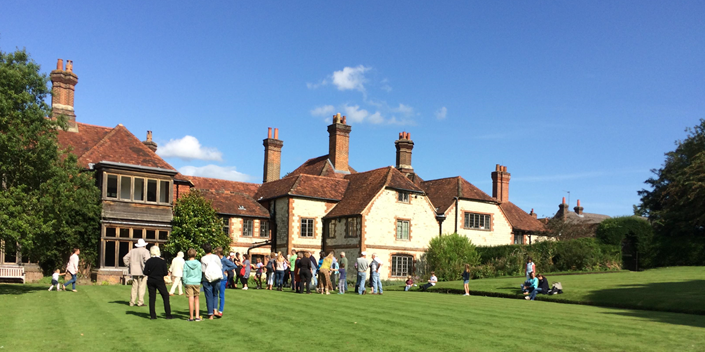 Another free admission day! Your chance to see the museum for free on the 19th September!
One Day in November: The Selborne Riots
As part of our Heritage Open day activities John Owen Smith tells the tale of the Selborne Riots of 1830. A story of rebellion that took place in the quiet village of Selborne. In this illustrated talk John will take you through the events that played out that day and the new evidence that has recently come to light.