2019 comes between two big years in Gilbert White & The Oates Collections history… 2018 the year of the major renovation and 2020 the 300th anniversary of Gilbert White's birth. Whilst 2019 will feature a lot of us making the most of the new space that we have and preparing for the year ahead, there is plenty to look forward to in the months ahead.
Each year we start of with our Antarctic Lectures , we will welcome an Antarctic Expert to our Field Studies Centre each month to talk on subjects such as heritage preservation, sustainable tourism, polar medicine and the eradication of rats in South Georgia. We also have some brilliant Antarctic family activities at the FSC during February half term including one that features dinosaurs! In the Discovery Room we will be introducing an Antarctic themed exhibition that will run throughout the Antarctic season till the end of April.
In February we will be celebrating you our lovely volunteers and supporters at our annual We Love our Friends and Volunteers Day and this year it falls on Valentine's Day!
In the Spring we will be starting off the wedding Season with our Wedding Fayre on the 28th April, we will be reintroducing our monthly Moth Nights with Chris Piper starting from April and the Friends will be walking to Ringmer following in the steps of Gilbert White.  In May we will be celebrating all things Nature with our biggest Nature Festival yet on the 26th, and including our now annual 24hr Bioblitz.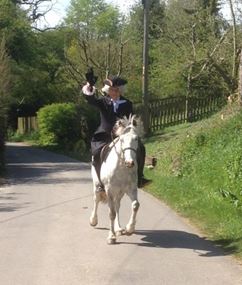 Into the Summer, Unusual Plants Fair this year is on the 15th & 16th June 2019, and will be followed again like last year by Jazz in June on the Saturday. This year instead of Gilbert's Games/Georgian Fayre we are planning to combine this event with our celebrations for Gilbert's Birthday in July. We will be celebrating Gilbert's 299th birthday on the 20th July, with games and fun for all the family. In August our Outdoor theatre production will be Wuthering Heights which will be performed on the lawn on the 25th August. We will be finishing the summer with our Dog Show on the 1st September.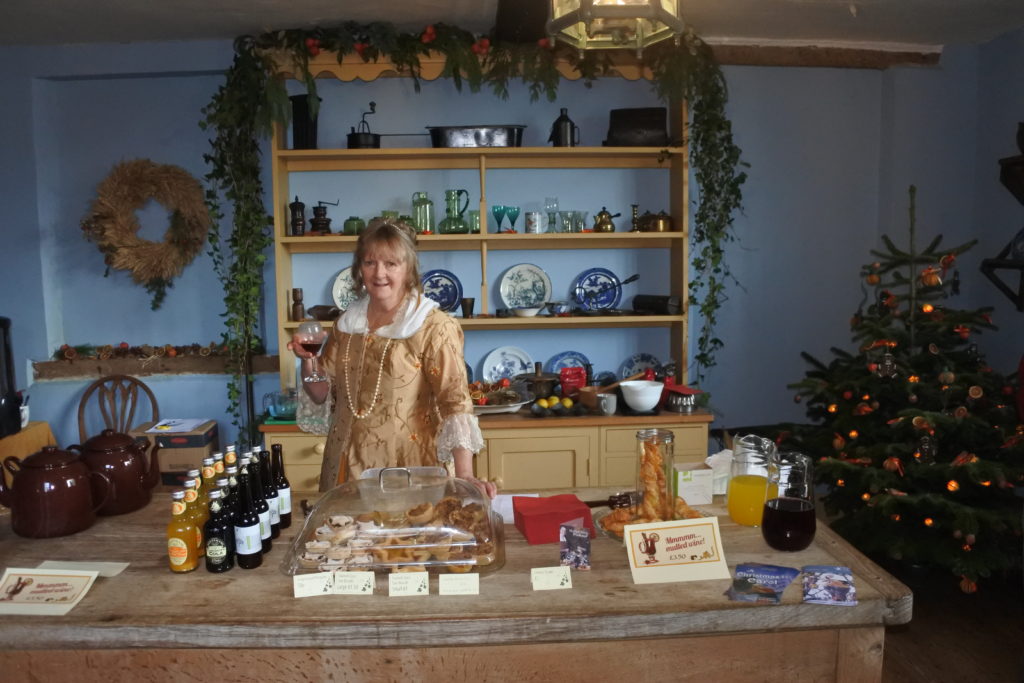 Finally Mulled Wine Weekend next year will be on the 7th & 8th December to round the year off. This is just a snapshot of what we have in store and there's so much that we are keeping under our hats until it can be confirmed!