It's springtime and here are 10 tips for April!
1. Have a Hoppy Easter!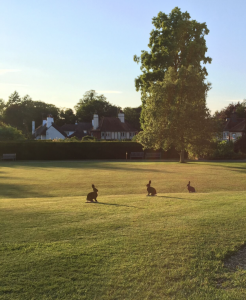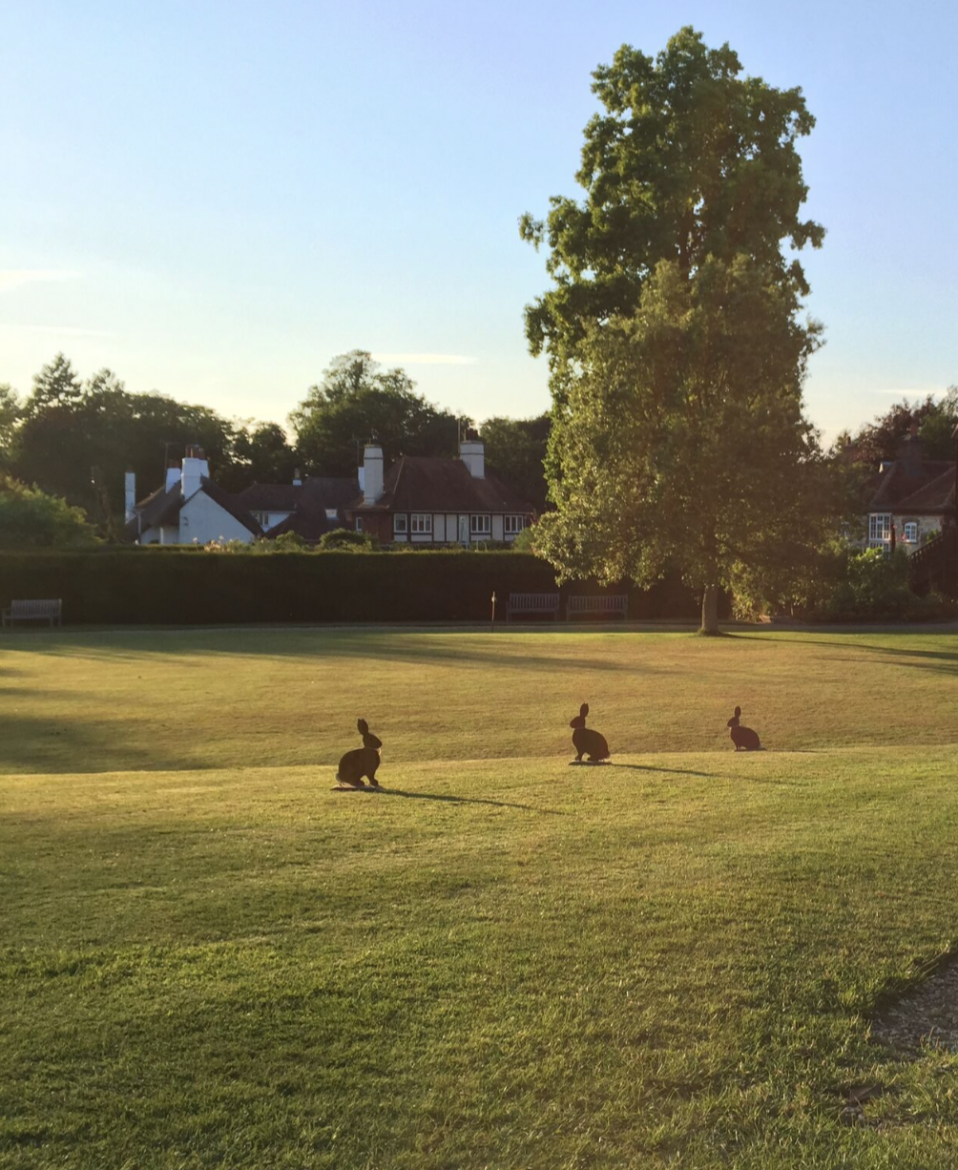 It's Easter time! We have Easter Crafts on the 3rd, and a Bunny Hunt running all the way up until the 15th!!
2. Go to Nature Camp!

During the Easter Holidays we have a brand new nature camp!
Our first ever holiday day camp for kids between 8 and 12 who have a passion for wildlife and enjoy spending time outdoors. Using all of our 30 acre site and neighbouring woodland, children will be able to run off some steam and to learn more about the world around them, as well as picking up some cool new skills. Each day will be packed with a mixture of indoor and outdoor activities including pond dipping, habitat building, butterfly hunts, animal tracking, bat box building, den building, wild art and Bushcraft. Don't forget to bring a packed lunch, waterproof coat, wellies and a spare set of clothes just in case.
3. See our new galleries!

As we get nearer to our official opening date more and more of our new look museum is open to the public. In April, you can see the new galleries, such as our orientation room, Discovery Room and the Frank Oates Gallery!
4. Happy 178th birthday Frank Oates!

It is Frank Oates' birthday on the 6th April and on the 9th historians Dr John McAleer and Dr Chris Prior from the University of Southampton will be giving an exciting talk on Frank Oates in Africa.
5. Come to the Life Lab!

During the second week of the Easter Holidays we are looking forward to our first ever Life Lab drop in events. Come and try your hand at being a naturalist by examining some of the specimens from our learning collection. Use a range of tools to find out about the animals in front of you including microscopes, measuring equipment and fact files.
6. Discover the world of Moths!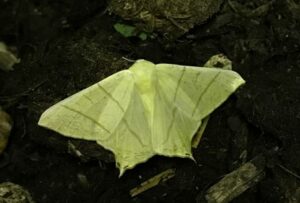 April sees the start of our Moth season. On the 10th and 11th you can discover the moths yourselves by helping to identify any moths that are seen, during the night sessions there will be an opportunity to experience other nocturnal life in the grounds especially looking out, or listening, for owls and bats.
7. Blossom Out into the Garden!

We've had a late spring what with all the snow of March, but we are very much looking forward to the garden springing into action and seeing some of the amazing blossom in the garden.
8. Get to grips with your Garden!

Speaking of gardening, we have our first Kitchen Garden Course of the year on the 21st. Join Keith and learn about crop planning, soil preparation, setting out growing areas and seed sowing within the historic 18th century kitchen garden. All participants will have planted seeds to take away with them as well as additional seeds to sow in their own gardens.
9. Shop!

Alongside our new Galleries our new shop is also open for business! We now have a new entrance through our stable yard and a fantastic looking shop!
10. Get Married!

The 29th April is our annual Wedding Fayre we have a great range of suppliers coming along and it is a great chance to see our lovely wedding venue in action.