Gilbert White's House & Garden's will be welcoming two authors in the coming weeks who will be signing their books and giving talks in the museum's barn.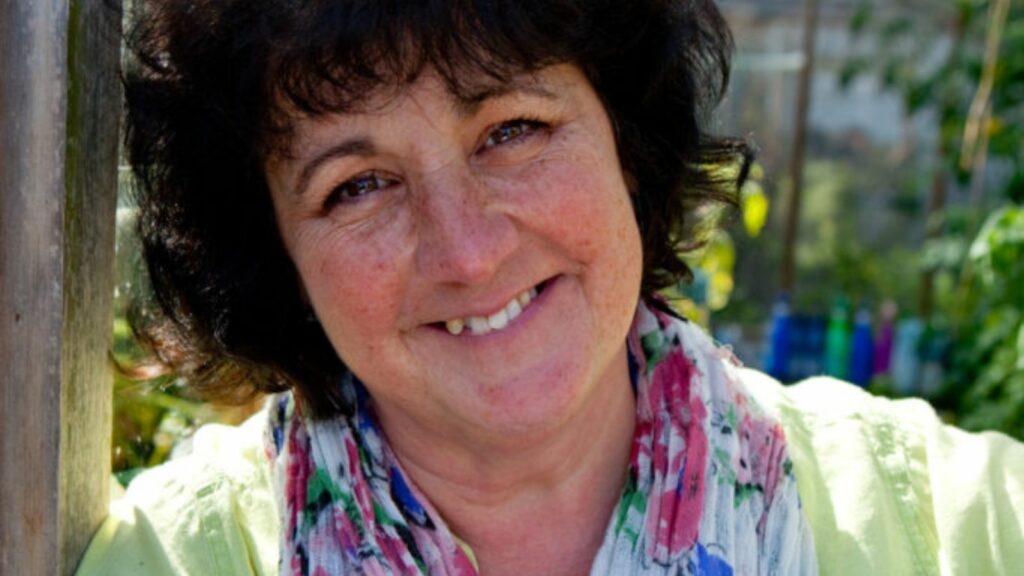 BBC Gardener's World Pippa Greenwood will be in Selborne on the 12th October for a fun, informative evening as she offers ideas and tips on how to grow great vegetables. Join Pippa Greenwood who is a plant pathologist and previous presenter on BBC2's 'Gardener's World' and a regular panelist on BBC Radio 4's Gardeners' Question Time. Pippa will provide advice on how to prolong vegetable growing over as long a season as possible, which are the best varieties to choose, how to avoid pests in a natural way and more. Discover ways to grow vegetables in your garden, allotment or even window boxes and head towards living the good life!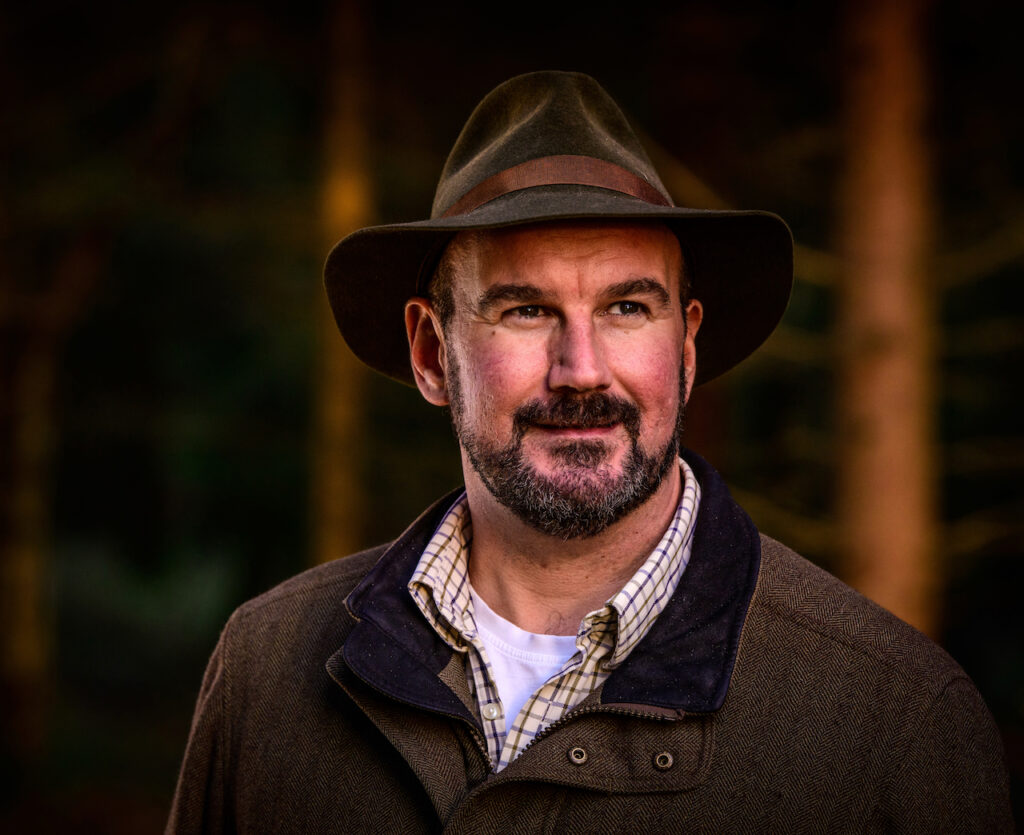 On the 5th October the museum will welcome Tristan Gooley as he discusses the clues and signs in his latest book, How To Read A Tree, a Sunday Times bestseller.
Do two trees ever appear identical? No, but why? Every small difference is a clue. Each tree we meet is filled with signs that reveal secrets about the life of that tree and the landscape we stand in. The clues are easy to spot when you know what to look for but remain invisible to most people. In How to Read a Tree, you'll discover the simple principles that explain the shapes and patterns you can see in trees and what they mean. And you'll learn rare skills that can be applied every time you pass a tree, whether you are in a town or a wilder spot.
As the author of the international bestsellers The Walker's Guide and How to Read Water, Tristan Gooley knows how to uncover the phenomena worth looking for. He has been instructing people in the art of reading trees for two decades and this book includes signs that will not be found in any other book in the world. Once you have learned to see these things it is impossible to unsee them. We will never look at a tree the same way again.
Tristan Gooley is an author and natural navigator. He is the author of award-winning and internationally bestselling books, including The Natural Navigator, The Walker's Guide to Outdoor Clues & Signs, How to Read Water, The Secret World of Weather, and How to Read a Tree, some of the world's only books covering natural navigation. He has spent decades hunting for clues and signs in nature, across the globe, and has been nicknamed "The Sherlock Holmes of Nature".
Both authors will be selling their books during the events. Tickets are available on Gilbert White's House & Gardens website as well as further details on both events.