What's Happening in August!
Summer Holiday activities!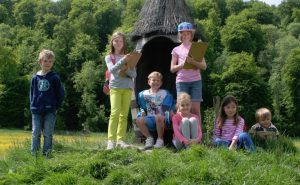 We are super busy with summer holiday activities. From Life labs to Wild Art, Meadow Exploring to Discover activities; we've got everything a young naturalist needs!
Edward Lear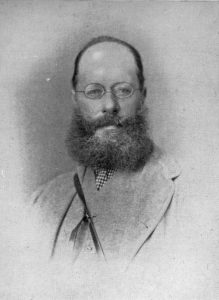 August is the last month of our Edward Lear exhibition, so if you haven't seen it yet, this is your last chance! On the 1st August here the exhibition's curator Sara Lodge explain the connection between Edward Lear and Selborne, and on the 31st enjoy Edward Lear's Music in the house where he once performed it.
Outdoor Theatre

This year, Chapterhouse Theatre Company is proud to present the wild and tempestuous love story of Emily Brontë's Wuthering Heights, set on the beautiful and mysterious Yorkshire moors. This tale of passion and revenge has thrilled readers and audiences alike for generations. Now, in an adaptation by award-winning writer Laura Turner, is set to entrance Chapterhouse audiences for an evening of theatre beneath the stars. Can Catherine and Heathcliff's love endure, or will the forces of nature tear them apart?
Champagne and Canapes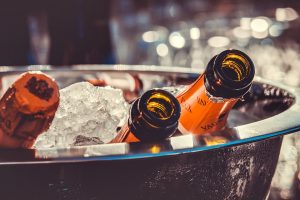 Two words that sound fantastic together don't you think?! Well join us on the 23rd for an evening of music, delicious canapés and champagne at White's. Enjoy the beautiful grounds with a glass of champagne in hand.
Summer Kitchen Garden Workshop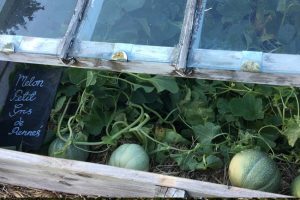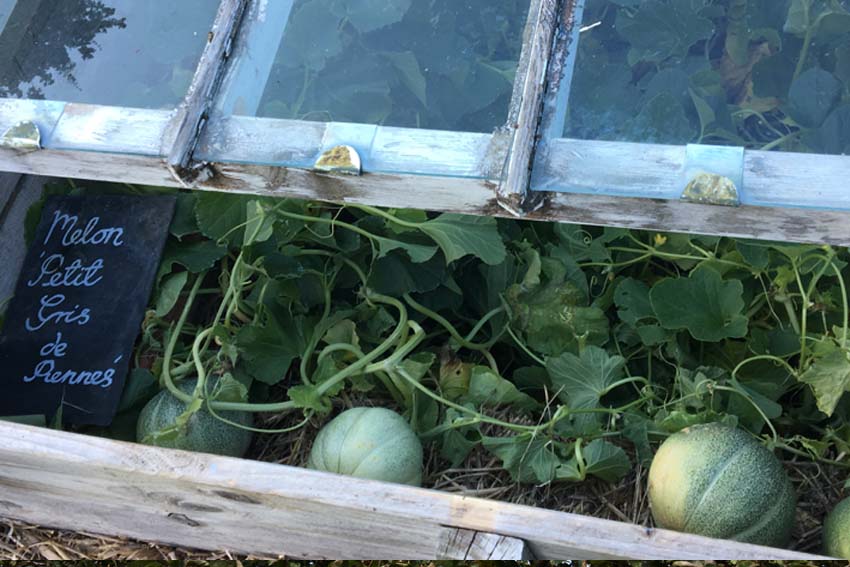 Spend the day in the kitchen garden at Gilbert White's House learning how to plan, prepare and sow your own vegetables for the kitchen. The course covers crop planning, soil preparation, setting out growing areas and seed sowing within the historic 18th century kitchen garden. All participants will have planted seeds to take away with them as well as additional seeds to sow in their own gardens.
Bat Walks and Moth Nights
If you love nature and want to experience something a little different why not go on one of our moth or bat walks? Led by experts in the field, you will discover the nature on your doorstep.