What's on this March!
Enjoy the spring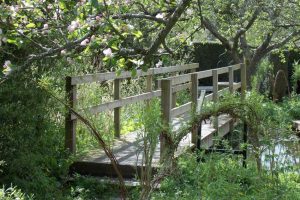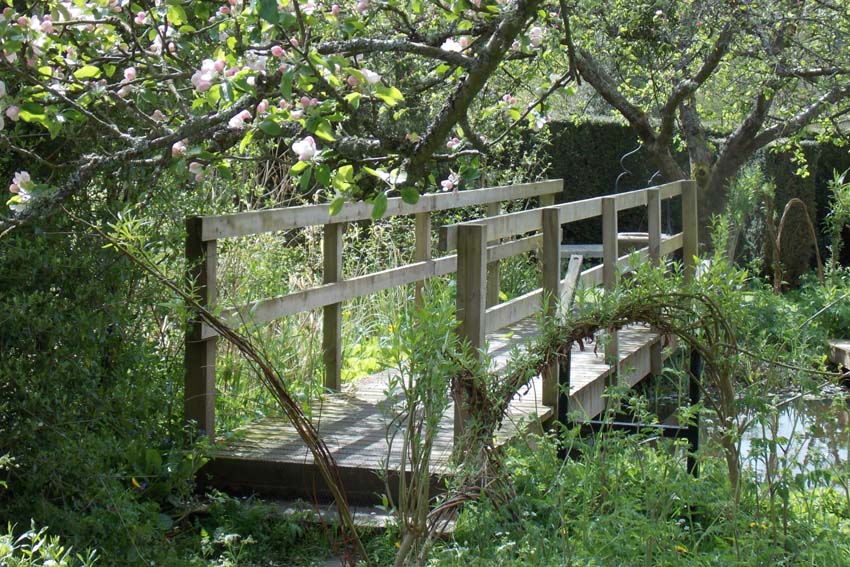 We're already seeing signs of spring with snowdrops, crocuses and daffodils already brightening up the grounds. Why not go for a garden walk to blow away the winter cobwebs and see a bit of colour!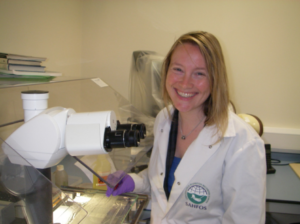 On the 19th March will will be joined by Marianne Wootton, Senior Analyst at the Continuous Plankton Recorder Survey, based in Plymouth, and Training Coordinator for the Global Alliance of CPR Surveys. The CPR Survey is the longest running, and most geographically expansive marine biological survey in the world. Marianne is co-author of a plankton guide to the North Atlantic.
Plankton play a key role in the oceanic food web, and may be a key indicator of changes in the ecosystem. Since 1957, the Continuous Plankton Recorder (CPR) has been towed over 6.5 million nautical miles in the North Atlantic and adjacent seas. The primary purpose of the CPR has been to record pelagic plankton, which it is has been doing so since 1931. Studies indicate a significant increase in microplastics from 1960–70 to 1980–1990.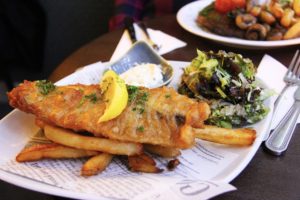 Join us on the 20th March at White's café for a menu of British Classics! To book just email whites@gilbertwhiteshouse.org.uk but don't wait too long these nights book very quickly!
If you like Tortoises why not join the British Chelonia Group, we will be attending their symposium this month and can't wait to learn more about Gilbert's favourite reptiles! Part of our Gilbert White 300 celebrations.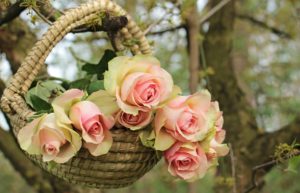 Mother's Day is just around the corner, we will be putting on a special afternoon tea menu with sandwiches, savouries, scones and sweets! Perfect! Join us on the 22nd March!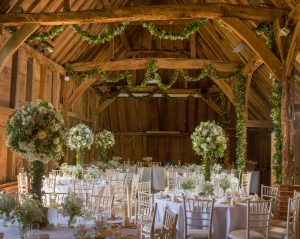 Do you know someone who is getting married locally? Our Wedding Open Day on the 28th March gives you the opportunity to view The 16th Century Barn at Gilbert Whites. Look round the barn and the parkland, meet our wedding coordinator and discuss your individual requirements. There will be information about all our recommended suppliers including caterers, photographers and florists.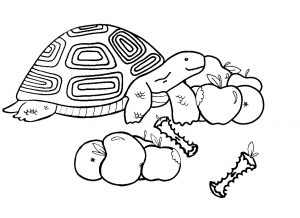 Timothy the tortoise is almost as famous as Gilbert White, we can't wait to hear Dr June Chatfield's talk on 26th March at the Allen Gallery part of the GW300 celebrations.