Its 2020, we can't believe we are already in Gilbert White's 300th anniversary year!
January is easing us in to what is set to be a bumper year for the museum!
Start the year right!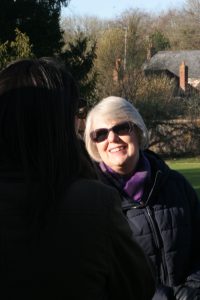 January is a good time to put your best foot forward! A report recently discovered that people that go to museums are likely to live longer and are generally happier. So what's keeping you? Not only will you learn some cool things, you can get some exercise and fresh air too helping your all round well being!
Gilbert White Around the World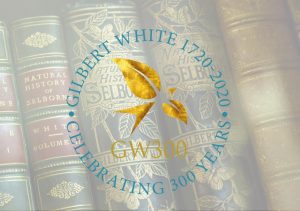 This year marks the 300th anniversary of Gilbert White's birth, he is known for perfectly encapsulating the natural world of Selborne, but his legacy went far beyond with editions of the The Natural History of Selborne reaching the four corners of the globe. Find out more in our in house exhibition which starts this month and ends in June.
Gilbert White Talks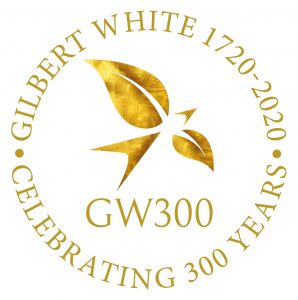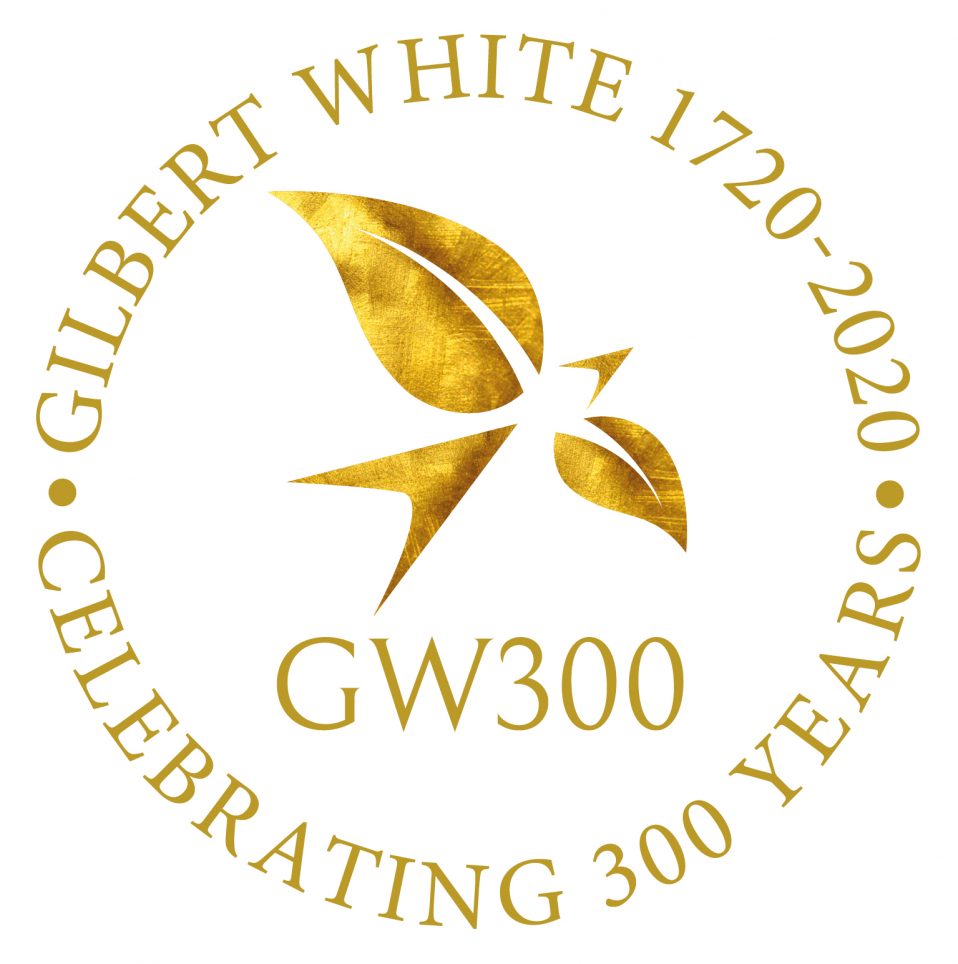 One of the best things about this year is that we are joined by many organisations across the country in celebrating Gilbert White. This month The Allen Gallery in Alton are giving a talk on the 23rd on Gilbert White & Alton, and The Natural History Museum are giving a talk on Gilbert as the modern naturalist on the 25th January!
Microsculpture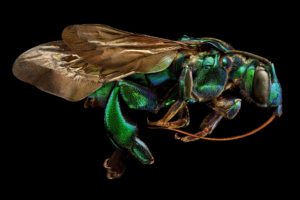 Another great partner event is Microsculpture at the Willis Gallery in Basingstoke, which starts on the 18th January.
Opening Times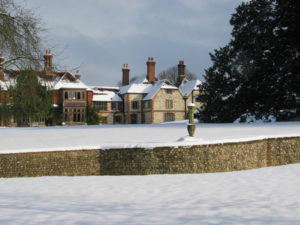 This year in January we are open Tuesday-Sunday 10:30-16:30. The café is open on those days from 8:45am.
Curry Night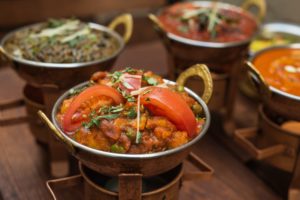 We've just been given the schedule for our monthly Friday Night at White's for 2020 and it all starts with an Indian themed night on the 17th. To book a table just email whites@gilbertwhiteshouse.org.uk
More than just tea!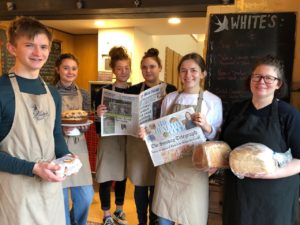 Our Café is growing, due to the closure of the Selborne village shop, we know sell newspapers, bread, milk and a few other essentials in our café! See our website for more details.
Sheep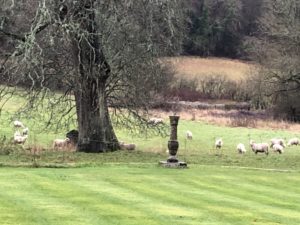 Have you noticed the sheep are still with us on the mead? These helpful friends are chewing the grass down naturally to help boost the biodiversity of our meadow! Plus they are woolly and cute!